Best Graphic Design Company in Vadodara
If there's one thing we have mastered, it's creating a visual identity that fits your brand and speaks a thousand words. Have a look at a selection of our vast graphic design work and tell us how we can help!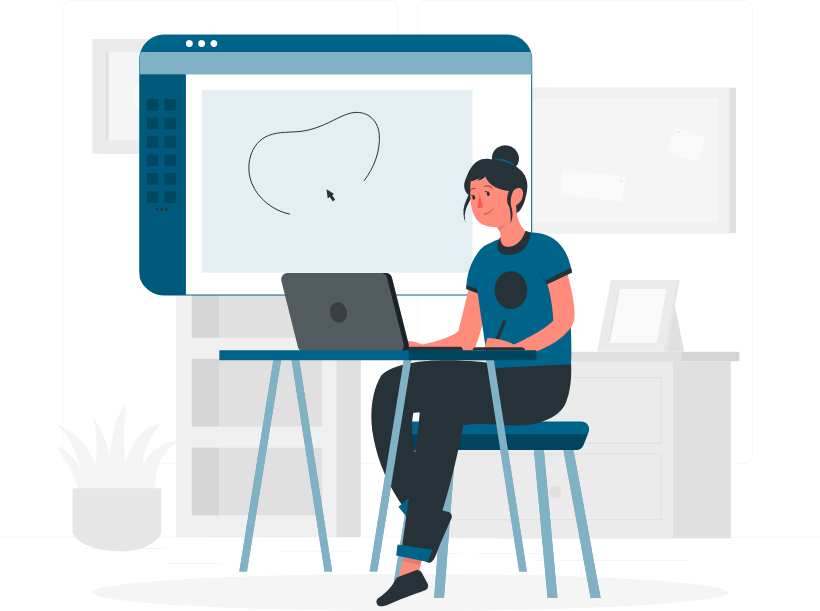 The word Graphics, itself gives us an idea that we are either looking at some graphical representation or an image that conveys the message in an impactful manner. In most of the cases we notice that messages conveyed via a graphical image are easier to understand and help communicate the offering effectively.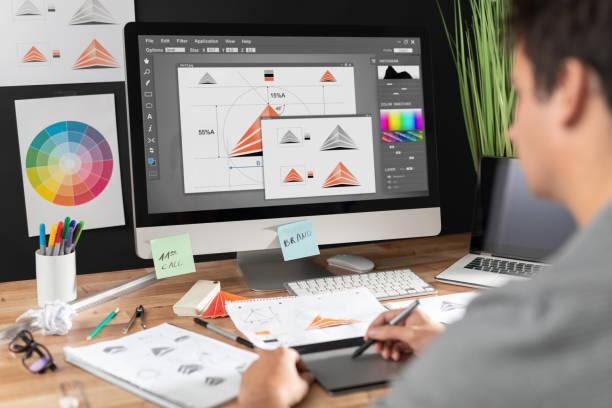 Get the Best Graphic Design Services in Vadodara
Aadharshila is one of the Best Graphic Design Studios in Vadodara. We can help you express your Brand through incredible logo design, flyers, banners, packaging and more. This is what will help you to stand out immediately in front of your audience, precisely define what your Brand is all about, and ensure that you're able to compete with the biggest names of your industry through a professional and polished aesthetic.
Creating Stunning Graphic Designs for Your Brand
If you're looking for Graphic Design work, then you have found the best opportunity to work with one of the most talented Graphic Design Companies in Vadodara. We are a team of professional graphic designers, having a great experience working in the industry. Over the years we've worked with some of the biggest sites on the web to help them create iconic logos, beautiful banners, and stunning adverts. No doubt you've seen some of our work before!
We offer premium services and are happy to work for highly competitive rates.