The spotlight's always
on you.
On the camera or off it, your brand is the biggest star in our eyes. And we stop at nothing to get you the adulation you deserve. Here's a peek into some of our work in film production.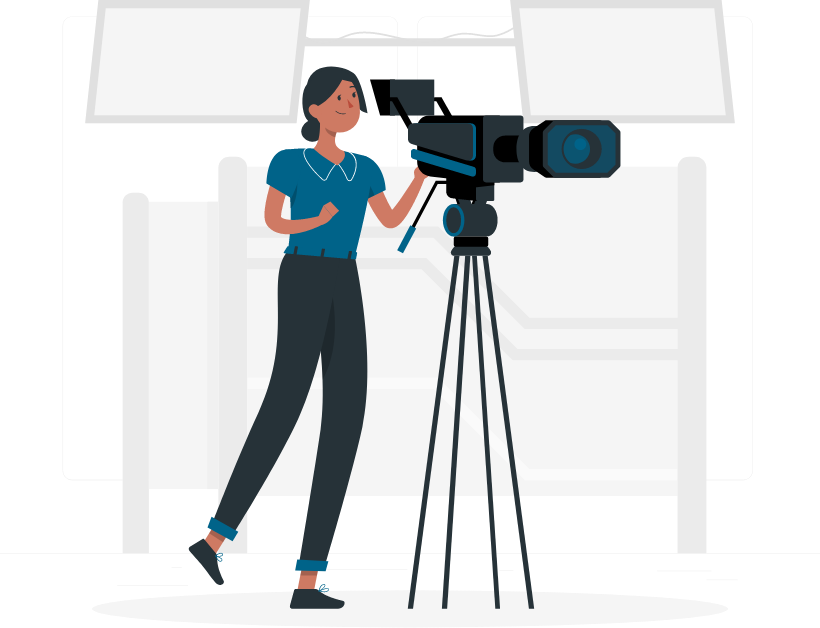 A great marketing or corporate video is extremely engaging and informative to the users. It creates trust and makes the organisation look vibrant. Having videos on your website and social media pages allows the audience to learn more about your organisation interestingly. A video on website also increases the SEO ranking drastically. Our Video Production Company is in Vadodara and provides video/film production services all over India.
Why is Aadharshila a Top Video Production Company in Vadodara ?
We are specialize in creating fully customized videos or films for companies of all sizes. One of the ways we've achieved this is by crafting videos that actually resonate with the target audience and align with our client's brand. No matter the scope, every project is customized, and we provide the best team/crew for your film or video. We are a professional team with over years of experience in this field.