We've been creating power-packed brands for decades and are here for the long haul. At the core of this, is our commitment to evolve with you.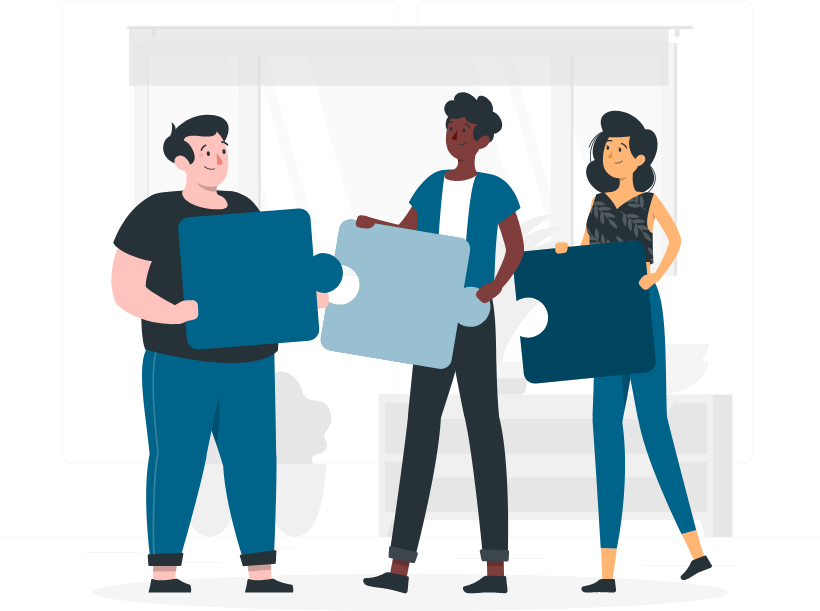 Back in 1986, we started out as a modest Graphic Design Company in Vadodara, India. From our early days, we had every intention to stay ahead of the curve, and so we did.
With the emergence of exciting, new multimedia platforms in the decades that would follow, we recognised that we could create greater value for our clients: not only by developing and enhancing their brand presence, but ensuring their contemporary relevance and sustainability too, in the long run.
As a result, we evolved into a provider of 360° brand solutions across traditional and new age communication channels. Today, we take immense pride in being a trusted growth partner to over 250 clients and 100 brands, from across the globe.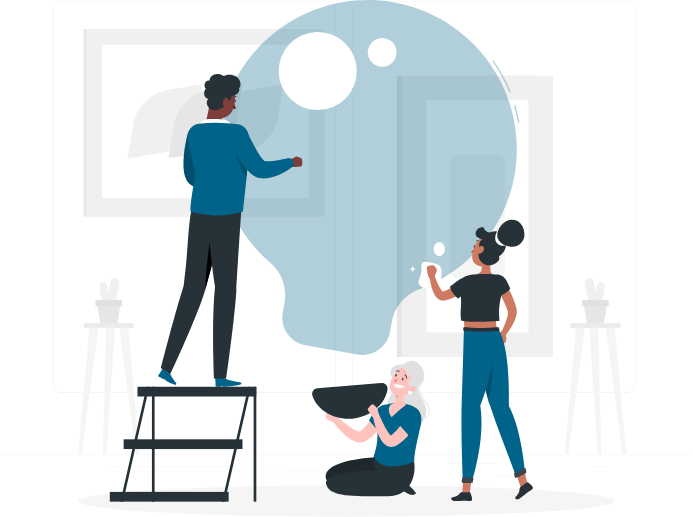 Our sole purpose is to help you showcase and promote your brand in the best way possible. We begin by getting to know you a little better: understanding your story, the values you stand for, and what you offer that nobody else does. This forms the foundation of your brand voice.
Given our firm finger on the pulse of the marketing world, we then craft a robust communication strategy for you – using an ideal media mix – enabling your target audience to make the right decision: to choose you.
Our journey with you does not end here though. After the launch of every brand and its campaign, we conduct extensive reviews – collating comprehensive feedback and monitoring responses of your internal as well as external customers – to chart out plans and revise the strategy, if need be, to strengthen your game plan even further.