Packaging Design Company In India
Innovative packaging design services for your brand's success
We are a  leading packaging design company in India specializing in creating innovative and effective packaging design services that help our clients stand out. Our team of skilled designers develops unique packaging designs that enhance the appearance of your product
At our product packaging design company in India, we understand that packaging plays a crucial role in attracting and retaining customers. That's why we take great care to craft packaging designs that not only meet your functional requirements but also align with your brand identity and messaging. Our expert team of designers uses the latest software and techniques to create packaging designs that stand out on the shelf and communicate your product's unique value proposition.
Our Approach to Product Packaging Design
At our packaging design company, we take a collaborative and strategic approach to product packaging design. Our objective is to produce packaging designs that not only look fantastic but also effectively convey the brand's message and values. We recognize that packaging design is a crucial component of the overall branding and marketing strategy.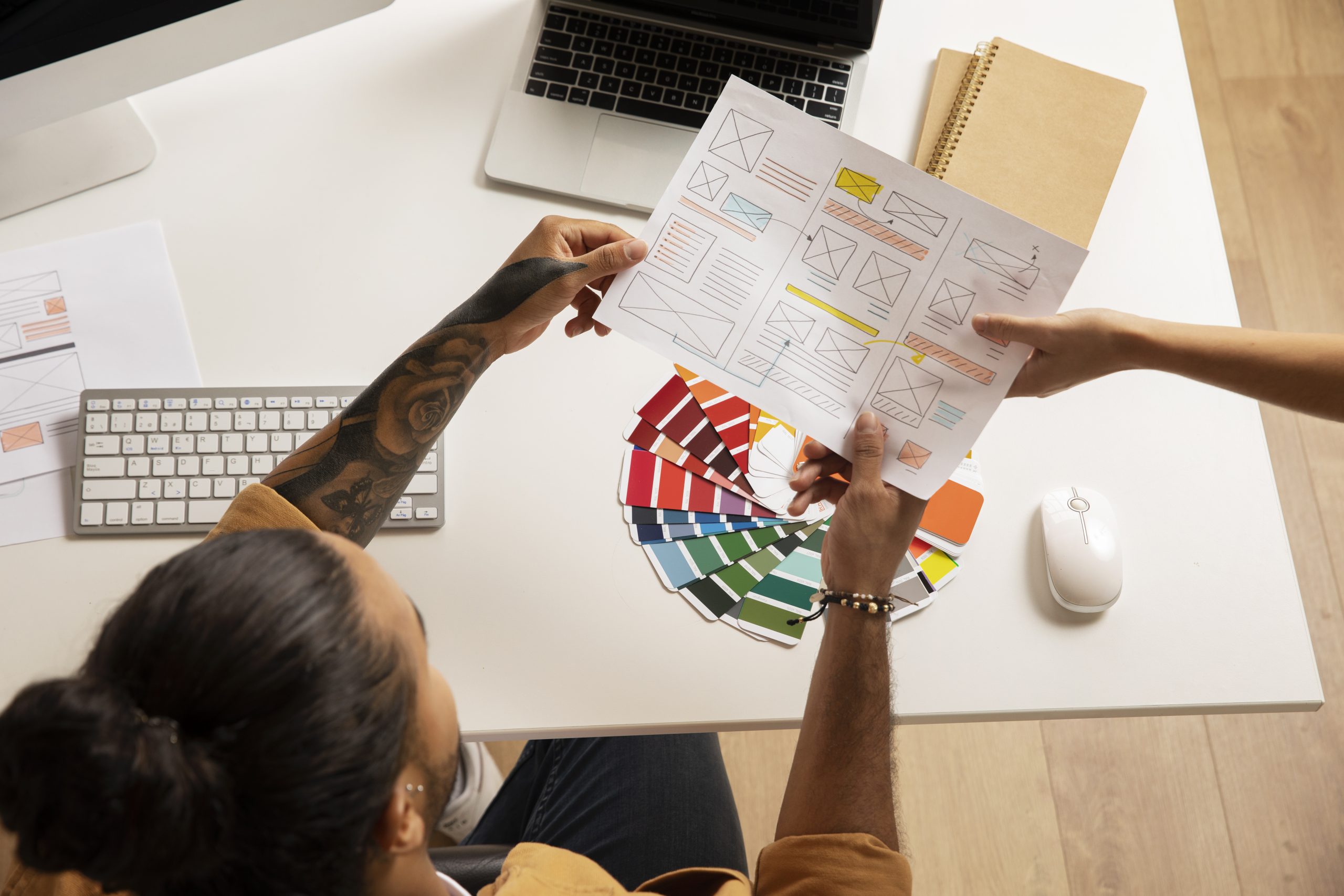 Research and Analysis
We start by conducting a thorough analysis of your product, your target audience, and your competitors. This gives us more understanding of your product's main characteristics and advantages as well as the factors affecting consumer choices in your sector.
Design
Our team of designers develops a range of packaging design concepts that meet your functional requirements and align with your brand identity. We develop detailed prototypes of each design proposal so you may evaluate how it will feel, look, and work.
Testing & Optimization
Once we have identified the most promising packaging design concepts, we conduct rigorous testing to ensure they meet your functional requirements and effectively communicate your product's key benefits. We then work with you to optimize the chosen design to ensure it meets your specific requirements.
Our Expertise as Packaging Design Company in India
Our expertise in packaging design allows us to create packaging solutions that not only meet but exceed our client's expectations. We believe that packaging design is more than just aesthetics; it is also about functionality and sustainability. Our team is committed to creating packaging designs that not only look great but also protect the product and the environment.
Graphic Design: Our team of graphic designers is experienced in creating visually appealing packaging designs that effectively communicate your product's unique features and benefits.
Compliance and Regulations: Our team is well-versed in the regulatory and compliance requirements of various industries, ensuring your packaging design meets all relevant standards and regulations.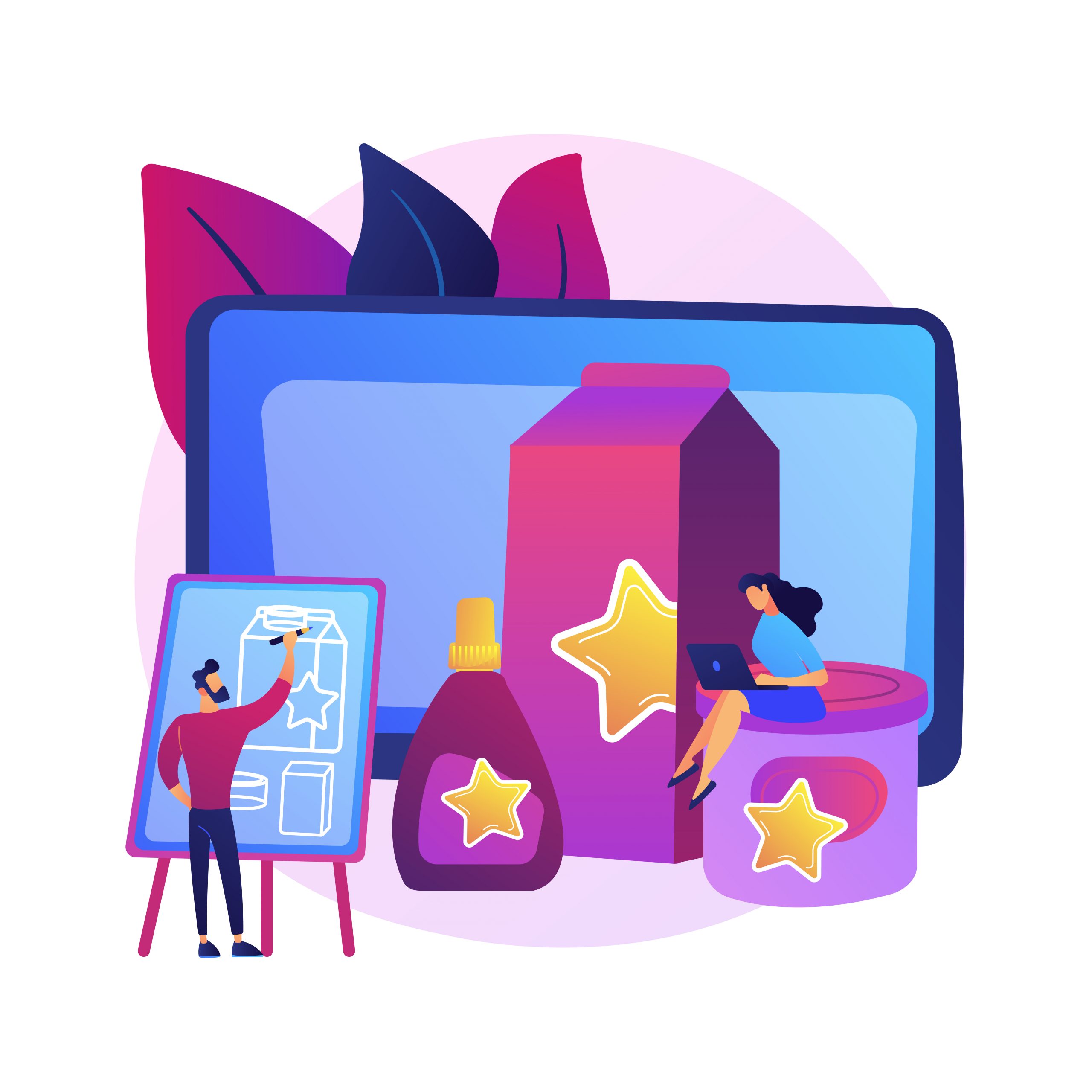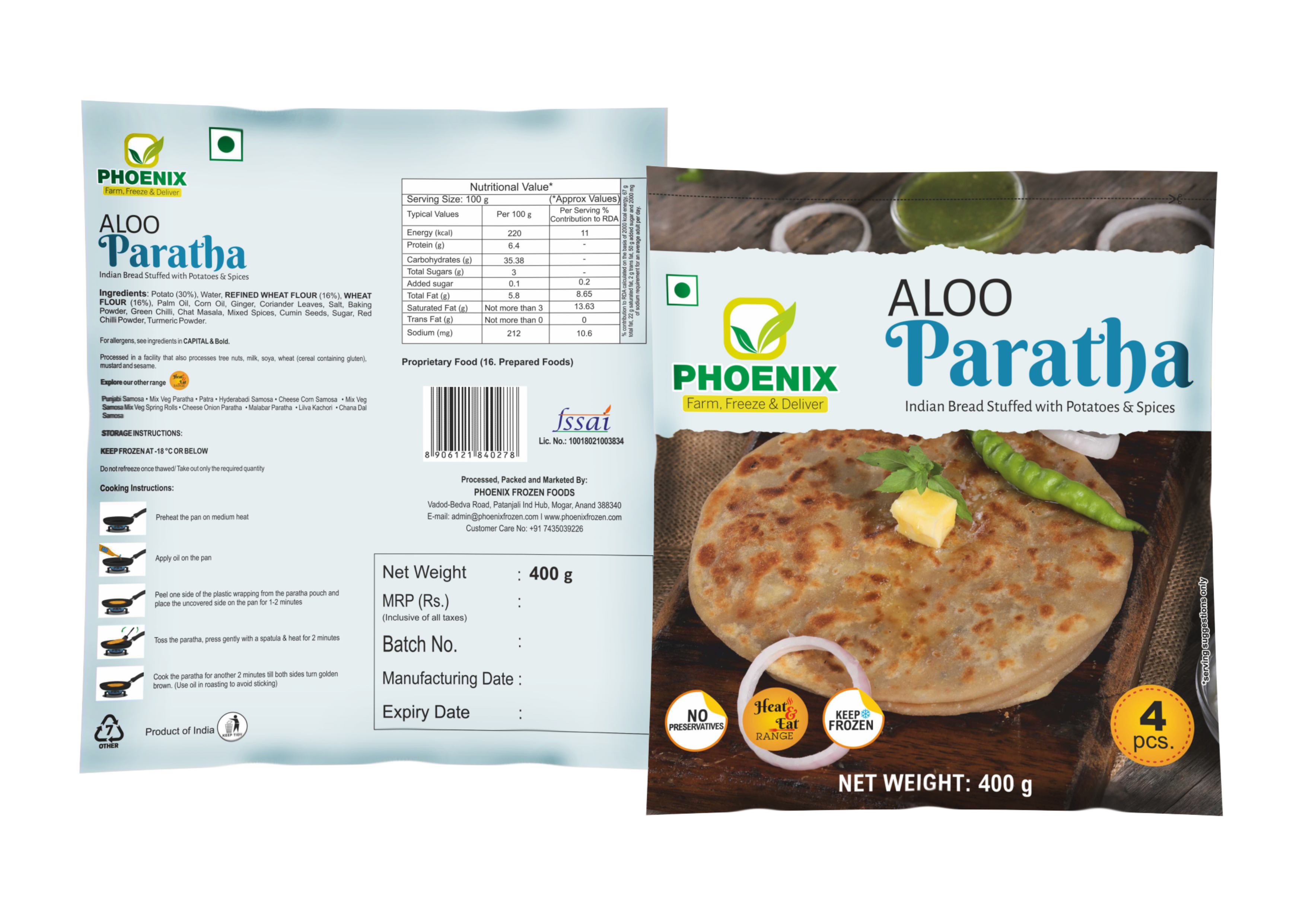 Phoenix Foods – Aloo Paratha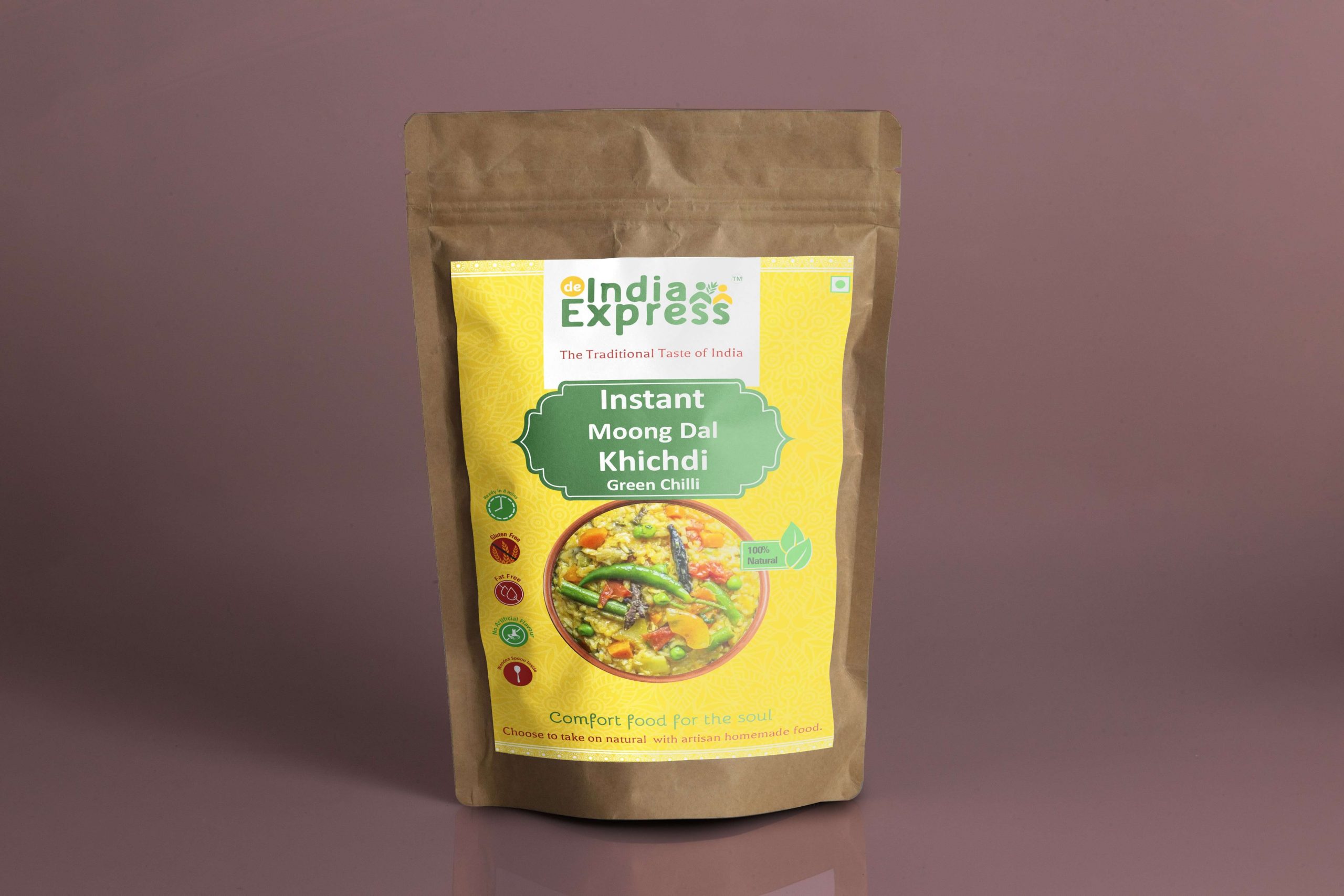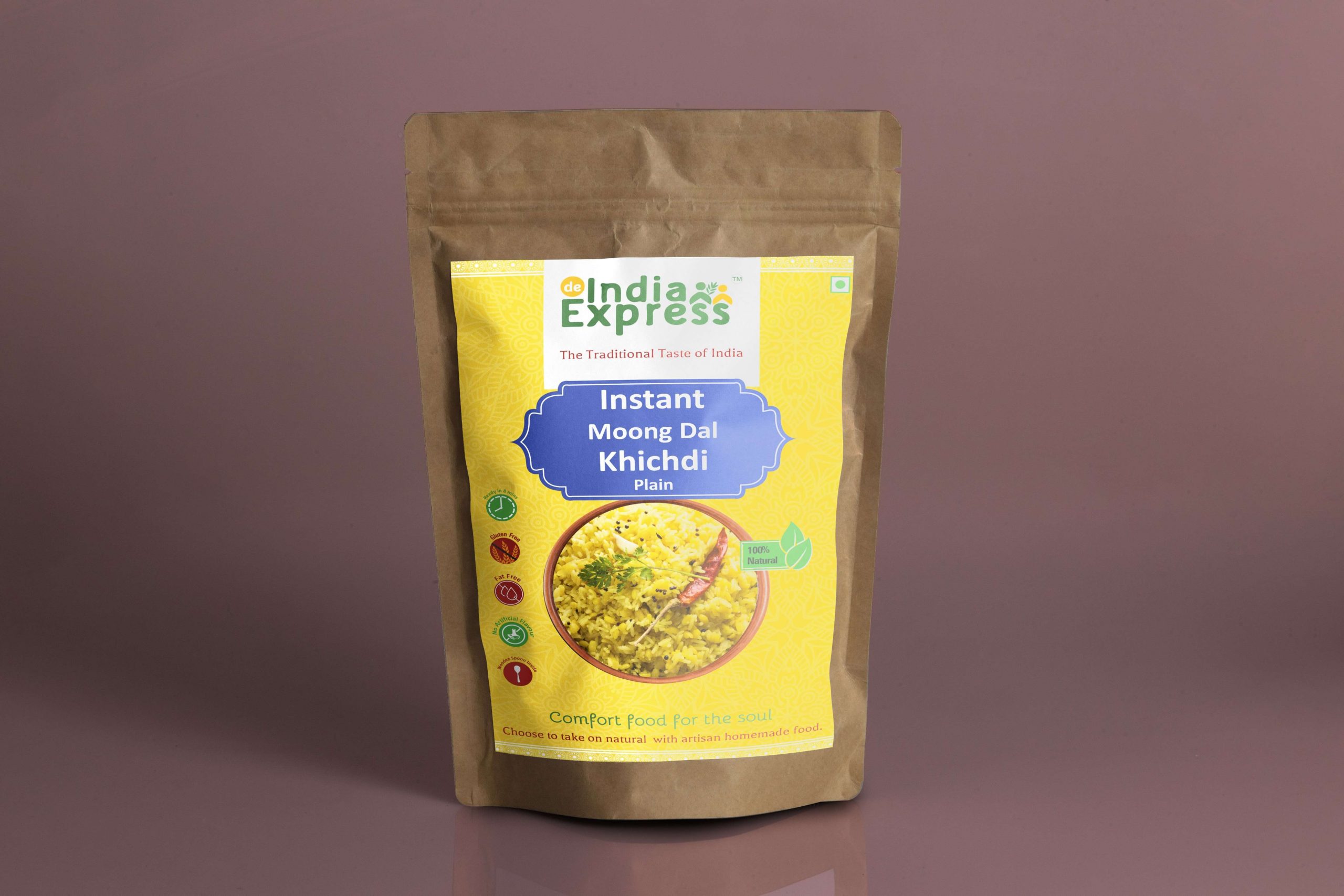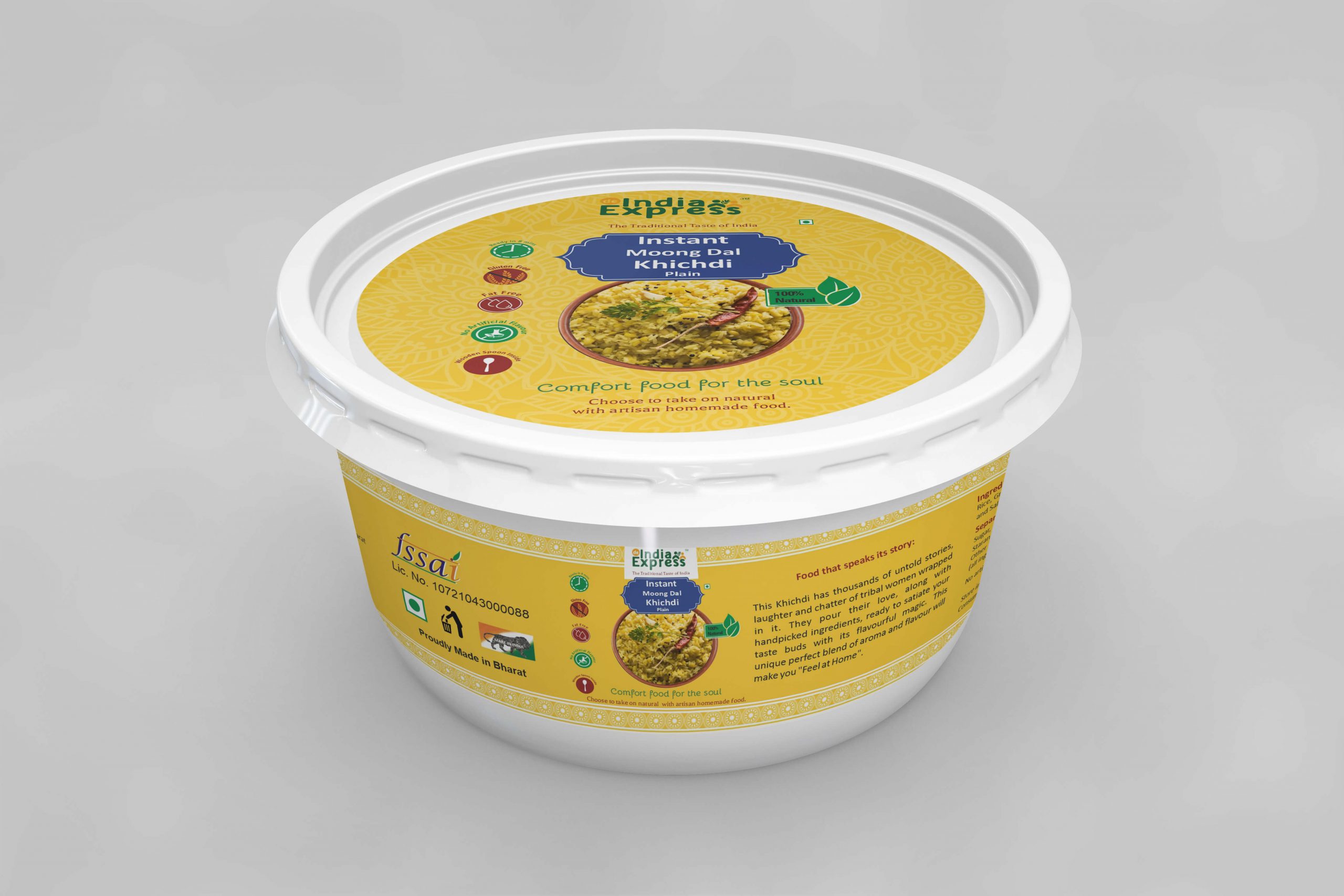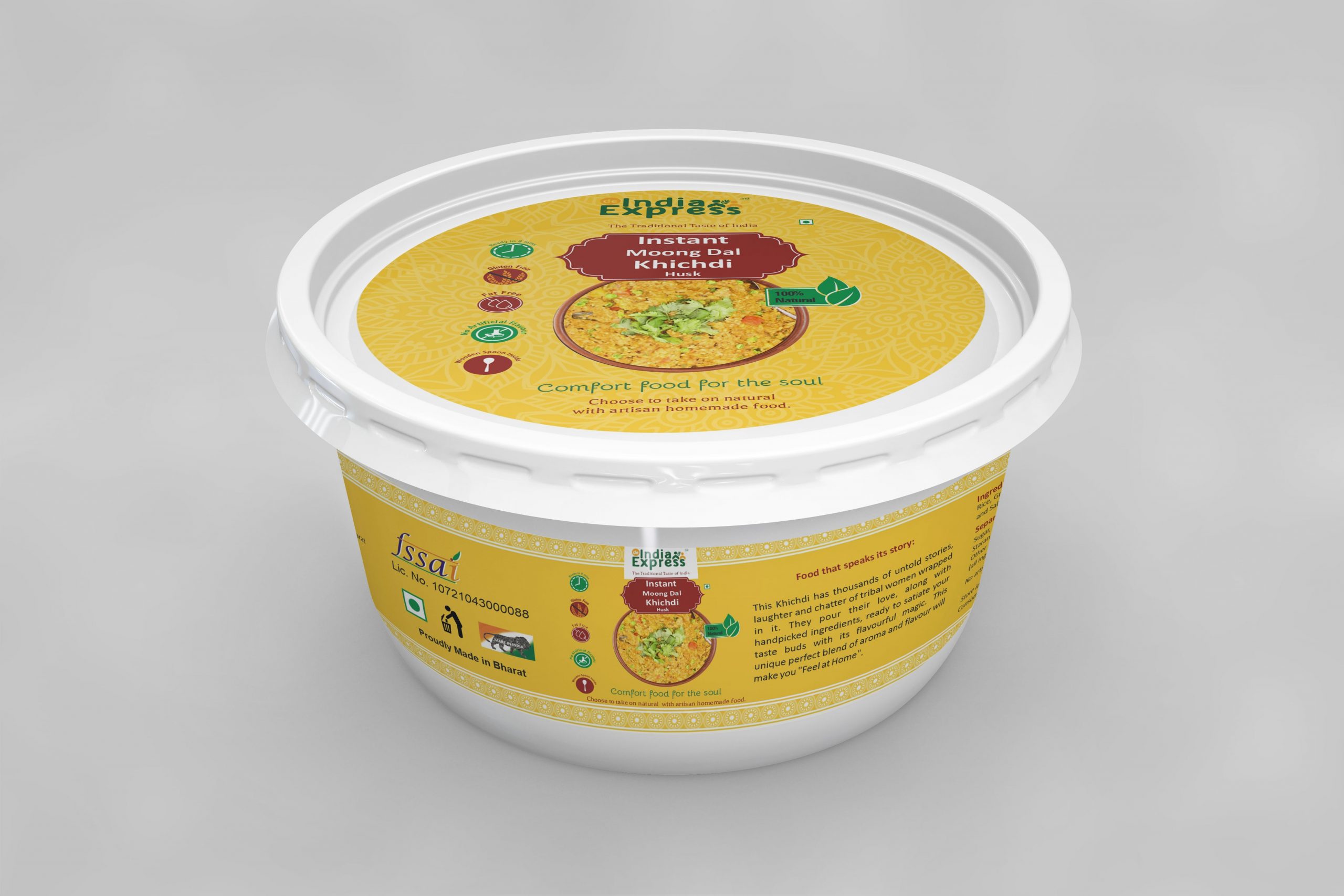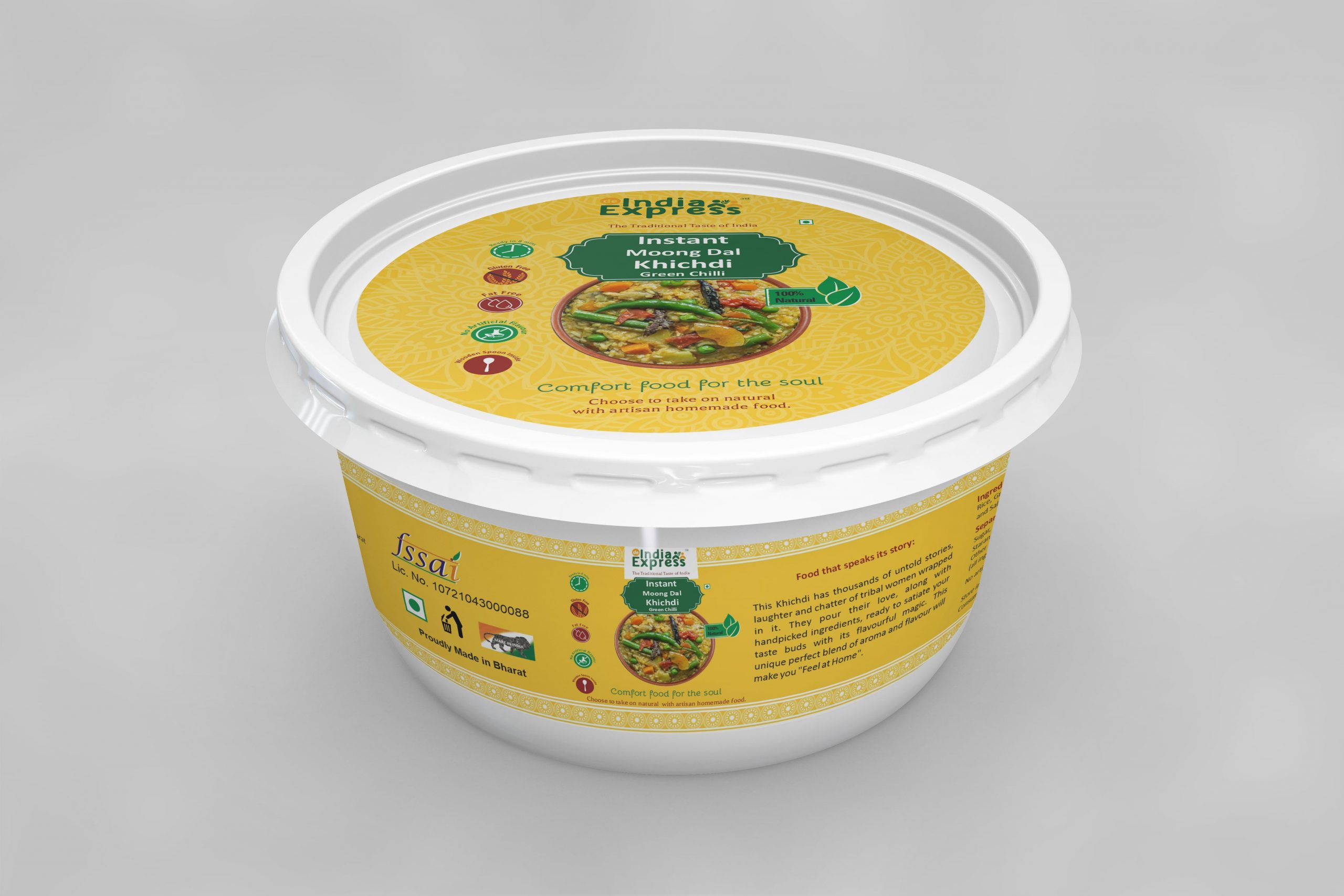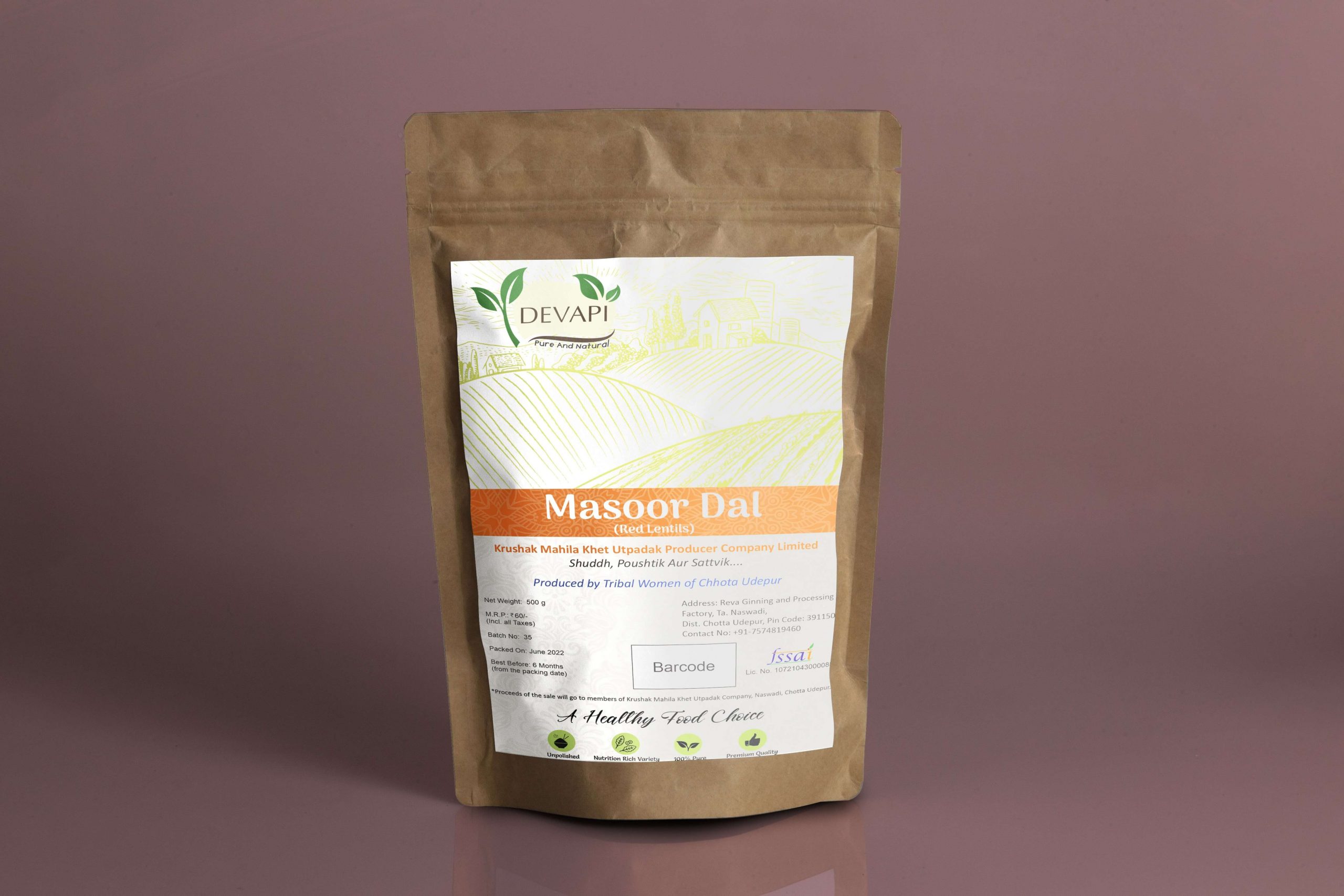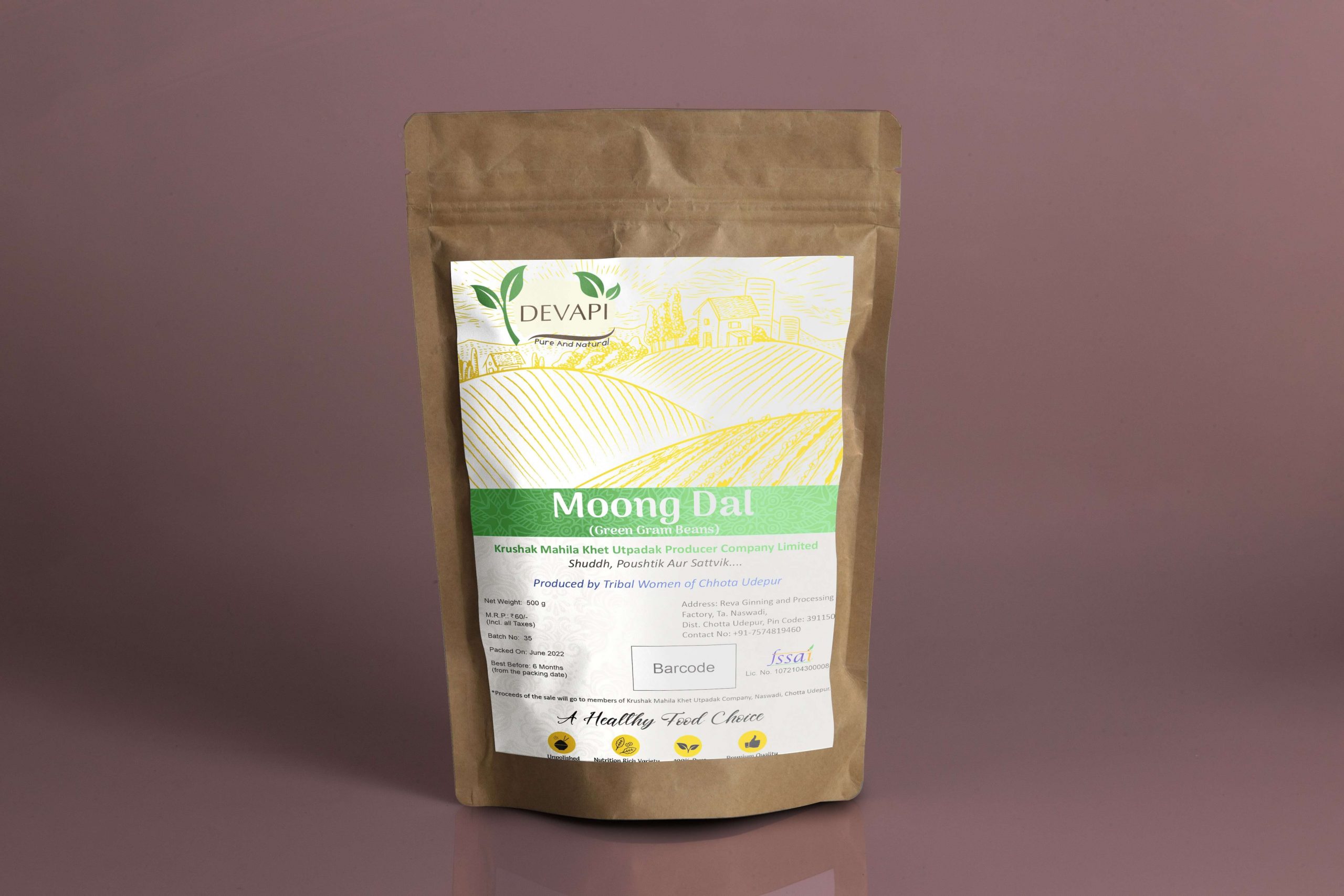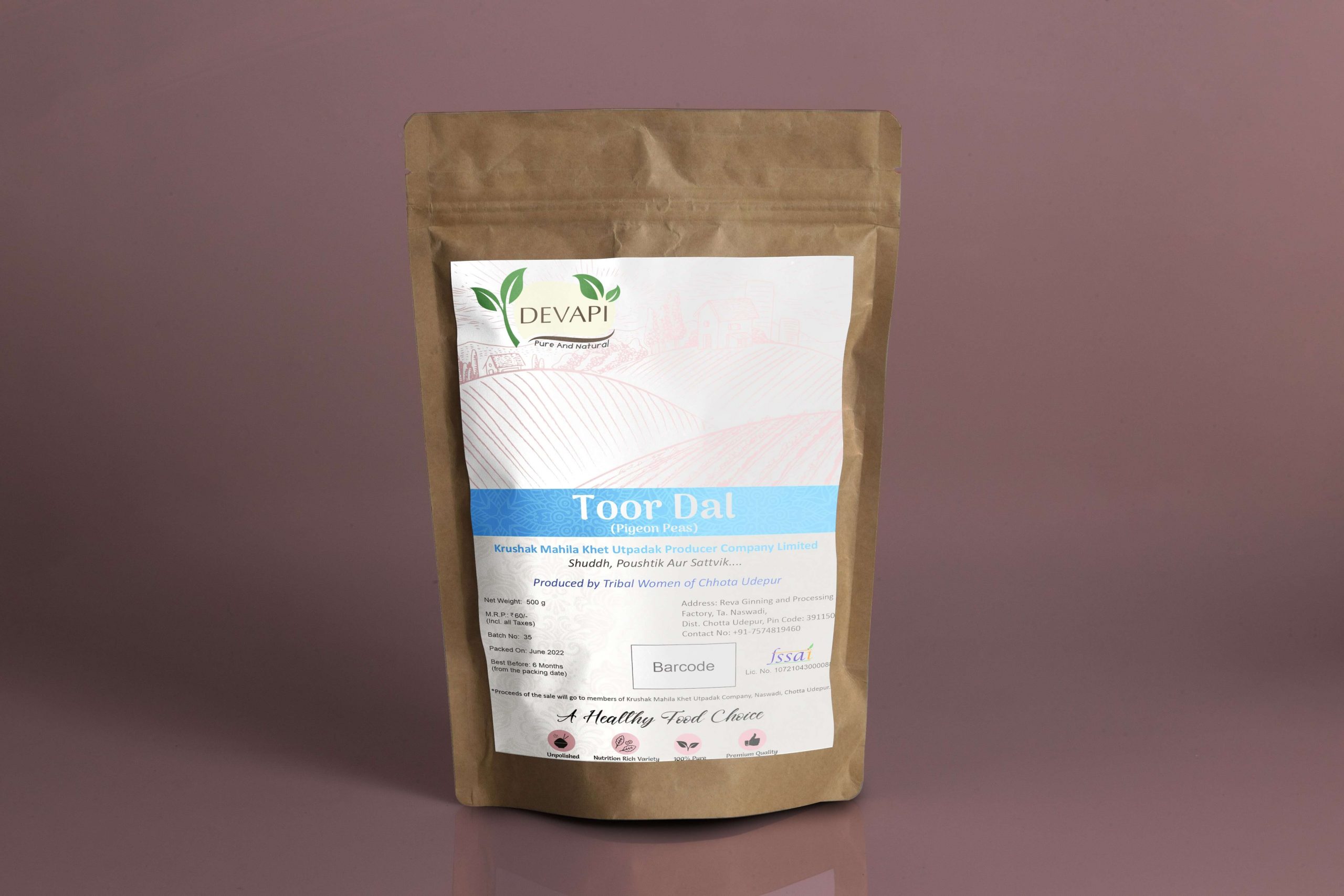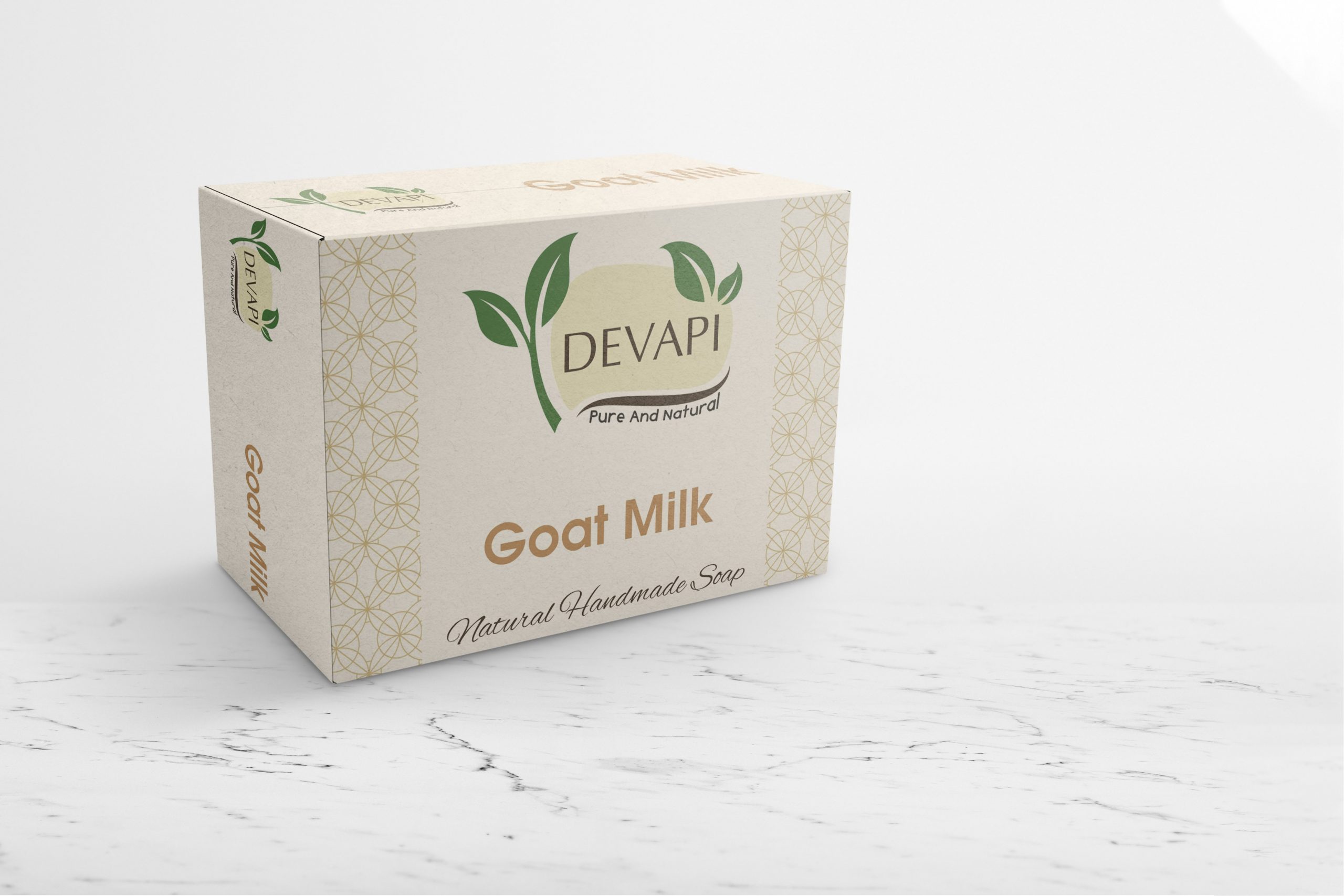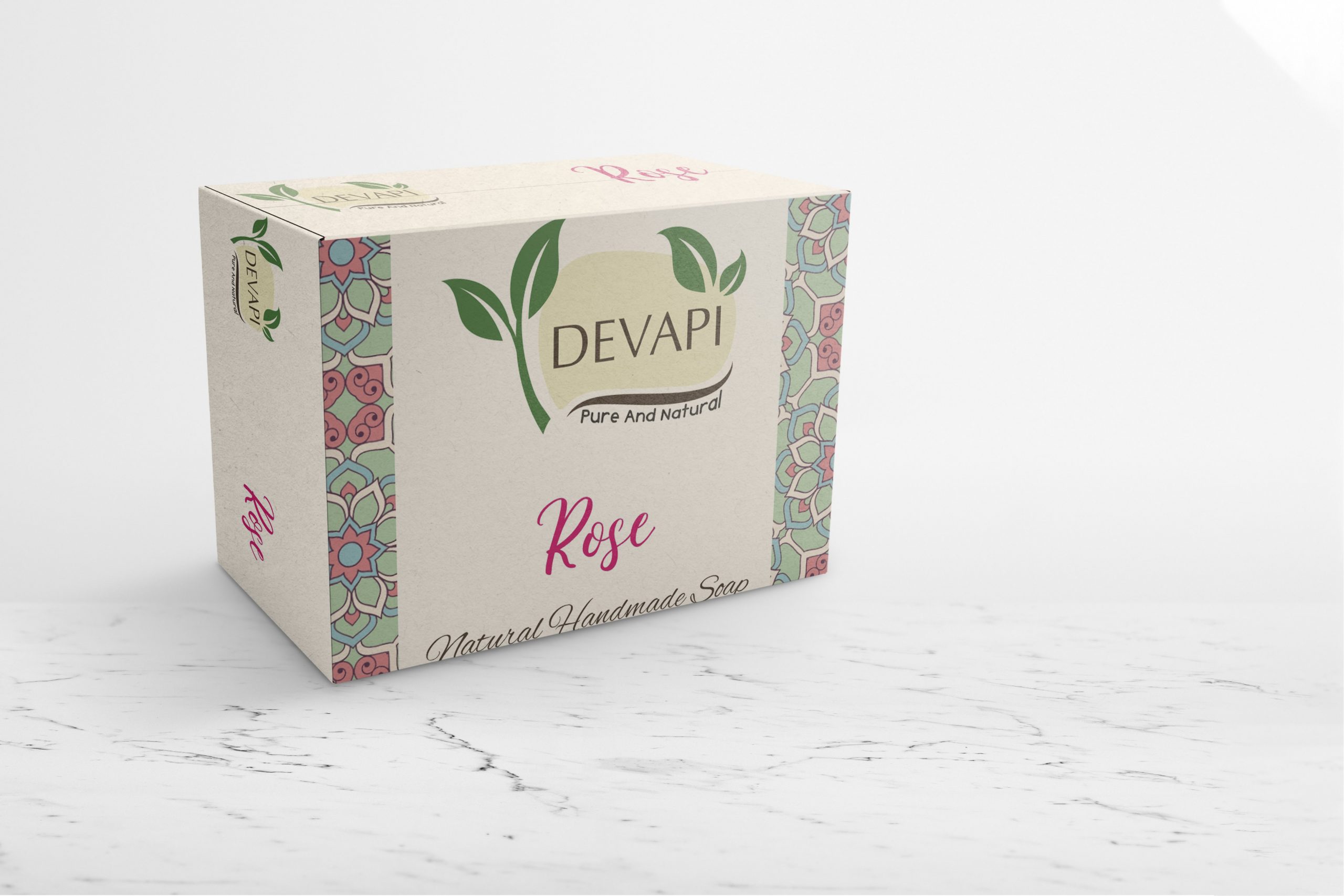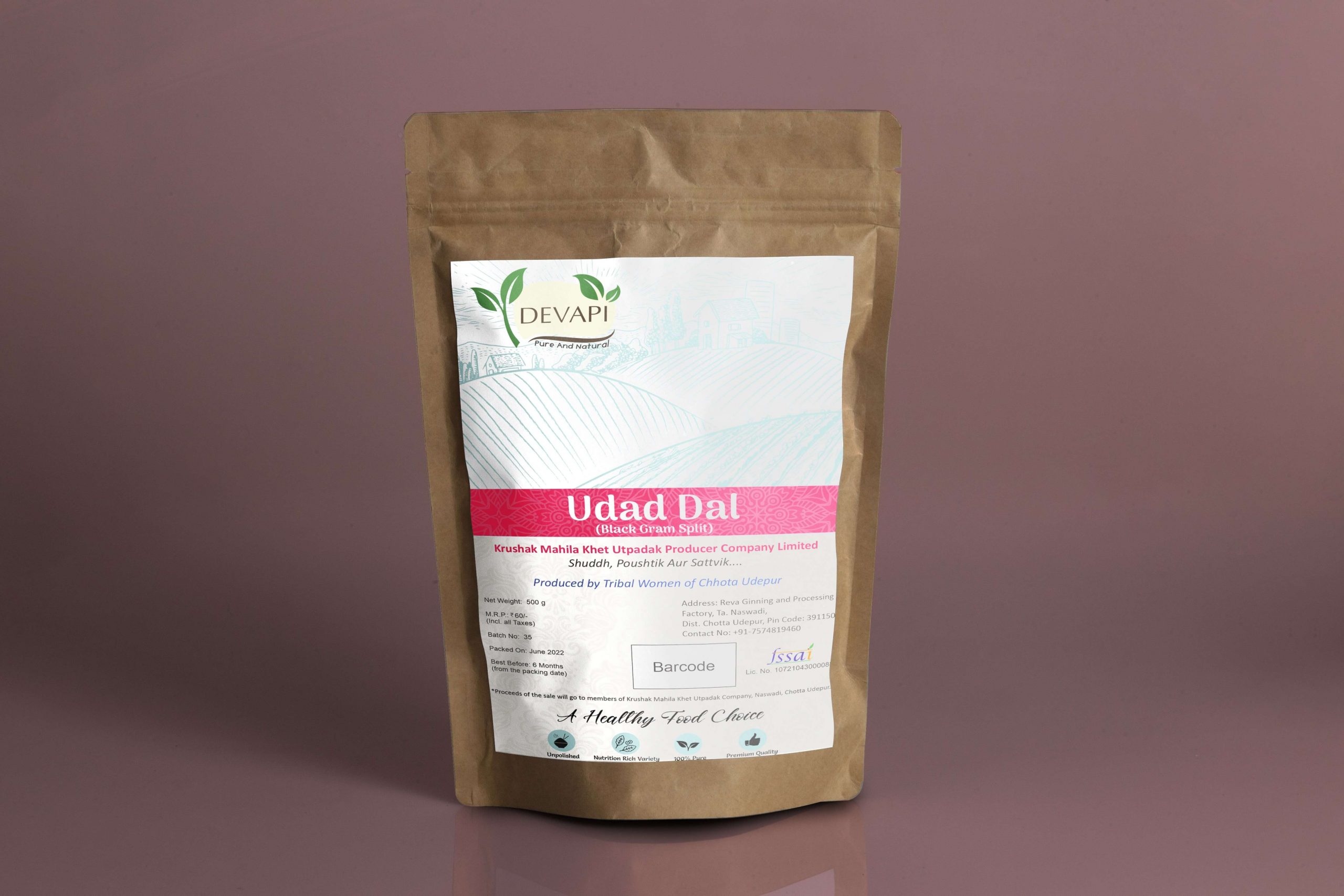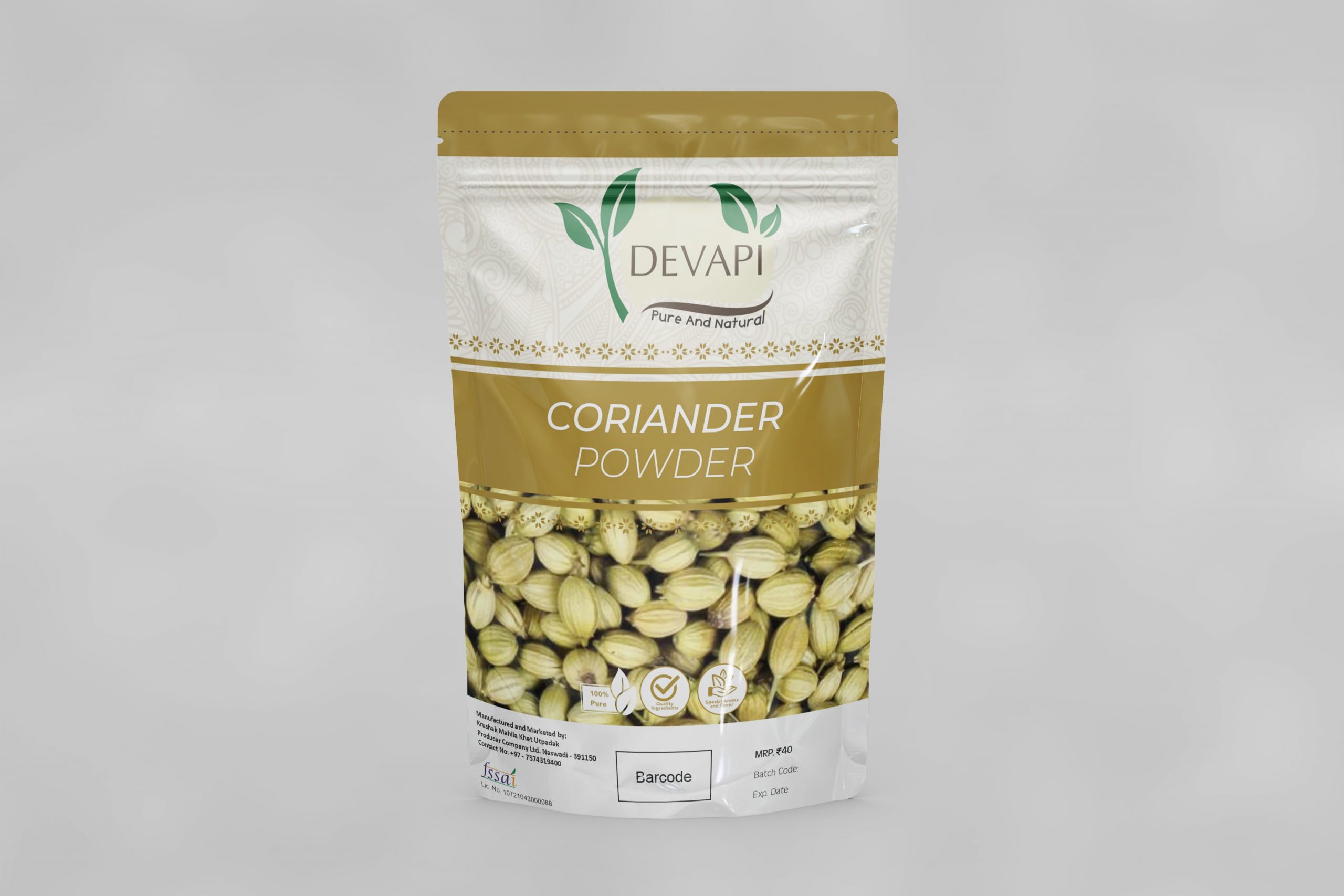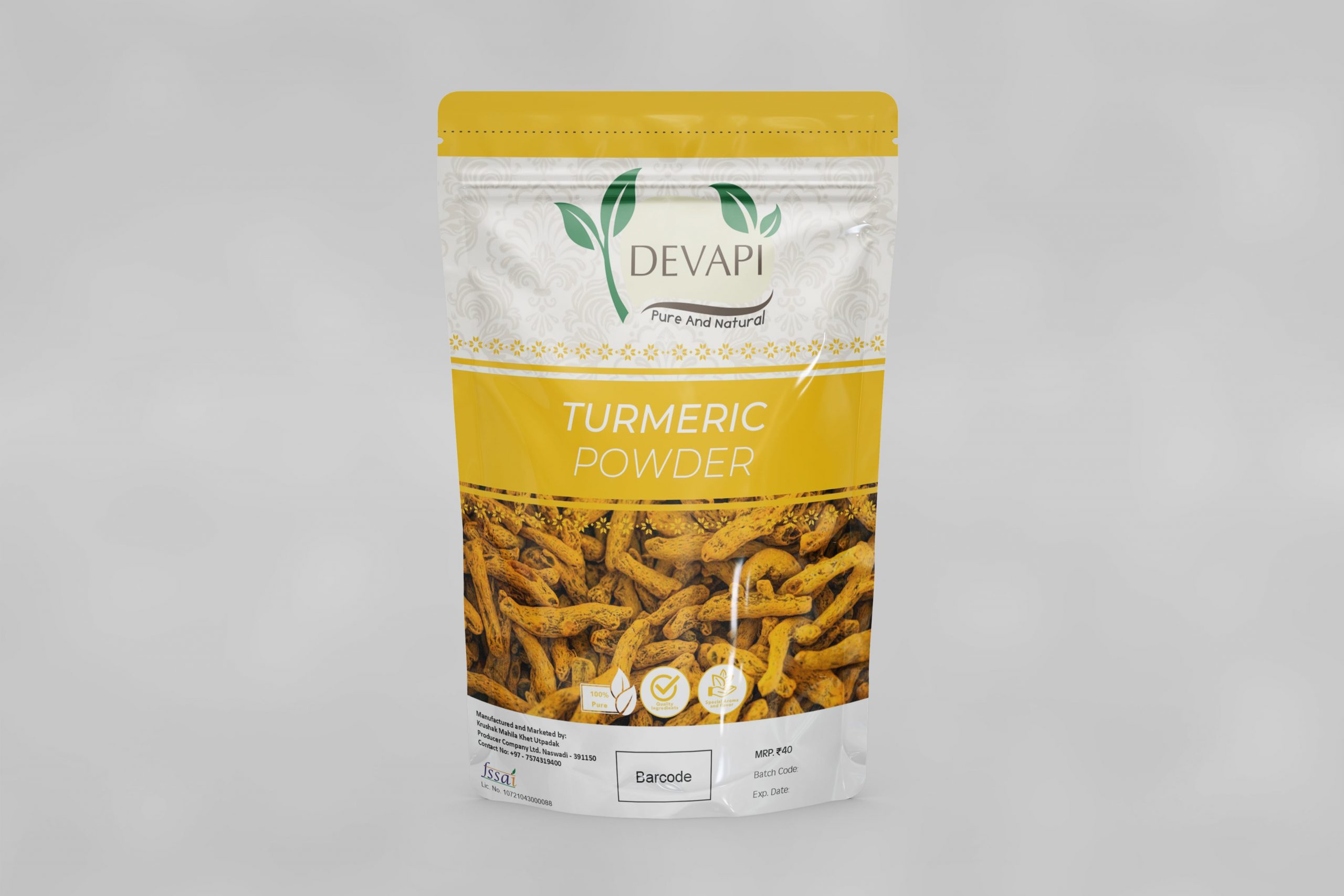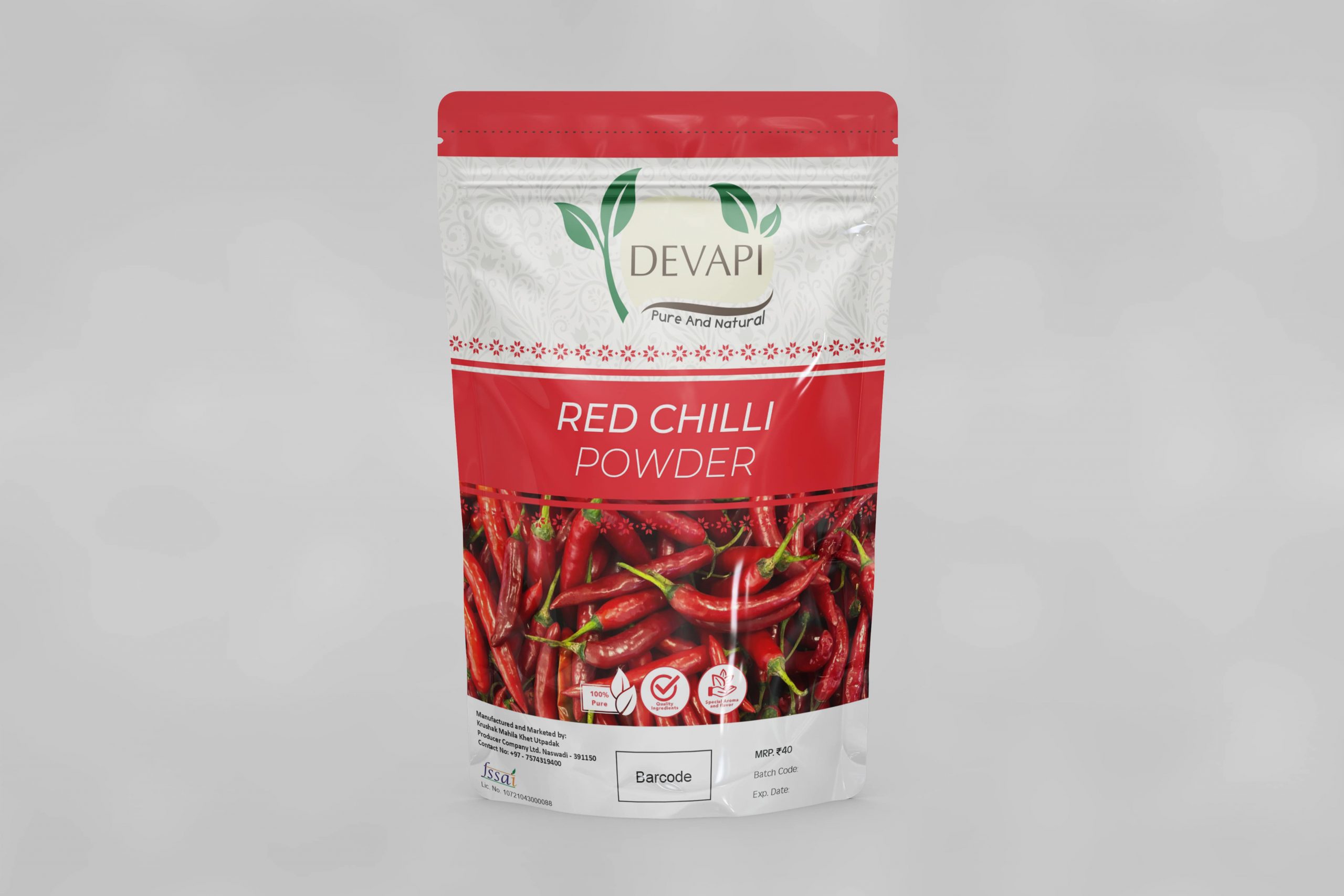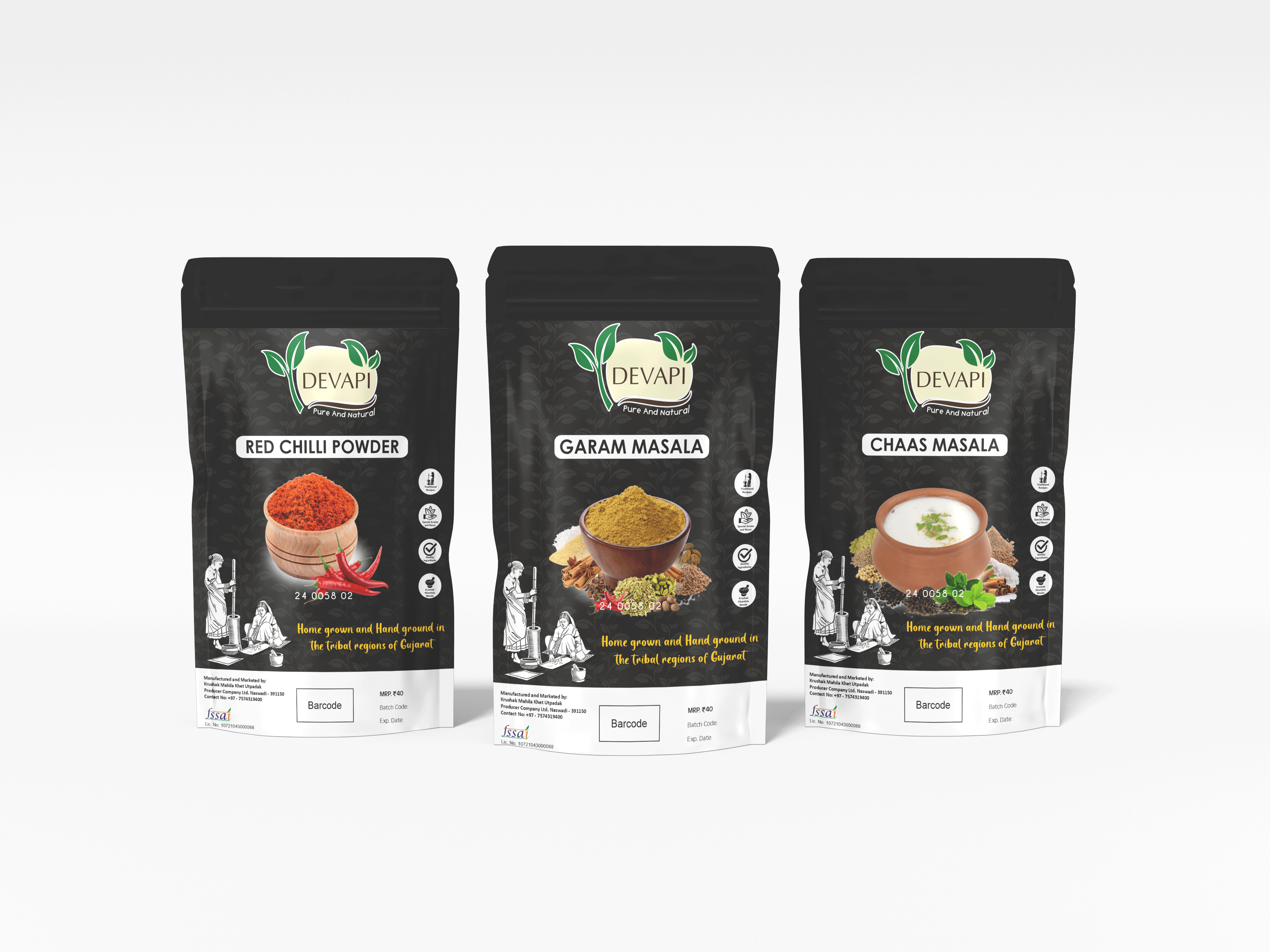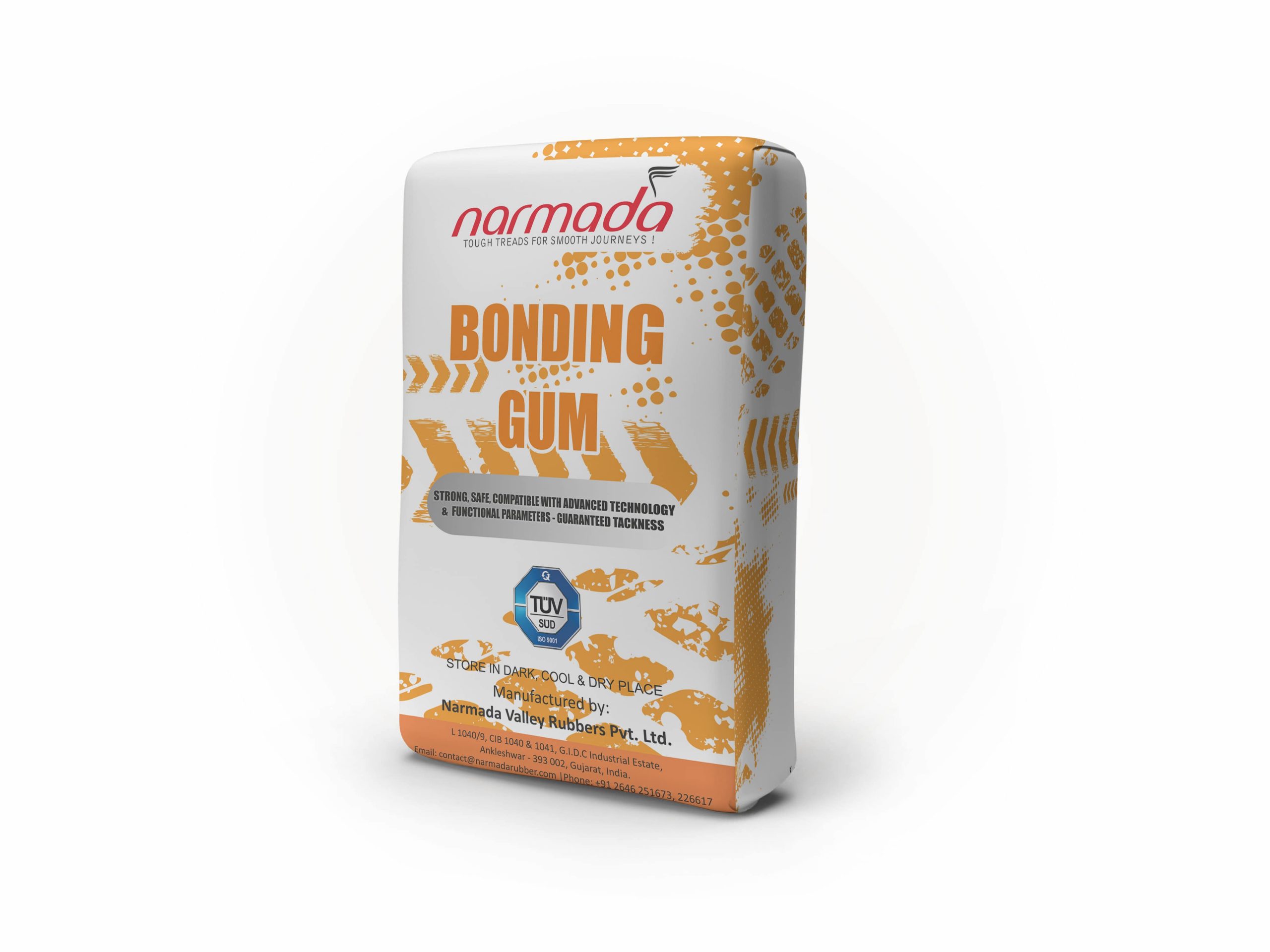 1. How do I choose a Packaging Design Company?
In order to find the best Packaging Design Company in India, you need to first check the Company's portfolio and experience. Secondly, you must check their industry experience by doing a background check on the Company's social media profile, website, etc. to get to know more about them.
2. What do you charge for your Product Packaging Design Services?
As a Packaging Design Company, we offer a wide range of services, from logo design and packaging to branding and print design, etc. Each service can be variable and the prices vary based on the complexity of the project, the type of resources involved and also the location of the client.
3. How does your Packaging Design Process work?
The packaging design process is a series of steps that are followed in order to create a good packaging design. The steps usually involve a lot of research and thought. As a leading Packaging Design Company, we believe a good packaging should be simple but effective. It should be easily understood and remembered. It should represent the Company and its values.
4. What do you charge for consultations?
Aadharshila does not charge for an initial consultation to discuss your idea. We believe in working together and the initial consultation is the first step in getting to know you. Following that, we'll have a professional consultation to determine the specifics of what you require along with the commercials.
5. How long does the graphic designing process usually take?
The duration of the project is determined by the scope of work included in it. During a professional consultation, we will work with you to develop a timeline and an estimated delivery date.
6. What design services do you provide?
As a leading Graphic Design Company in India, Aadharshila provides a variety of creative services to fulfill your design requirements. We provide Graphic Design Services for digital media, print, packaging, logos, brochures and a wide array of services alike.