Corporate Video Production Company In India
Elevating Your Brand with Professional Corporate Video Content
In today's competitive business world, producing high-quality video content that clearly communicates your brand message and differentiates you from the competition is more important than ever. That's where our corporate video production firm comes in: we specialize in producing professional video content that engages, informs, and inspires your target audience.
At our corporate video production company in India, we understand the power of video content in building brand awareness and driving business growth. Whether you need a promotional video, a training video, or a film for a corporate event, our team of expert videographers, editors, and producers can create high-quality video content.
Our Approach to Corporate Video Production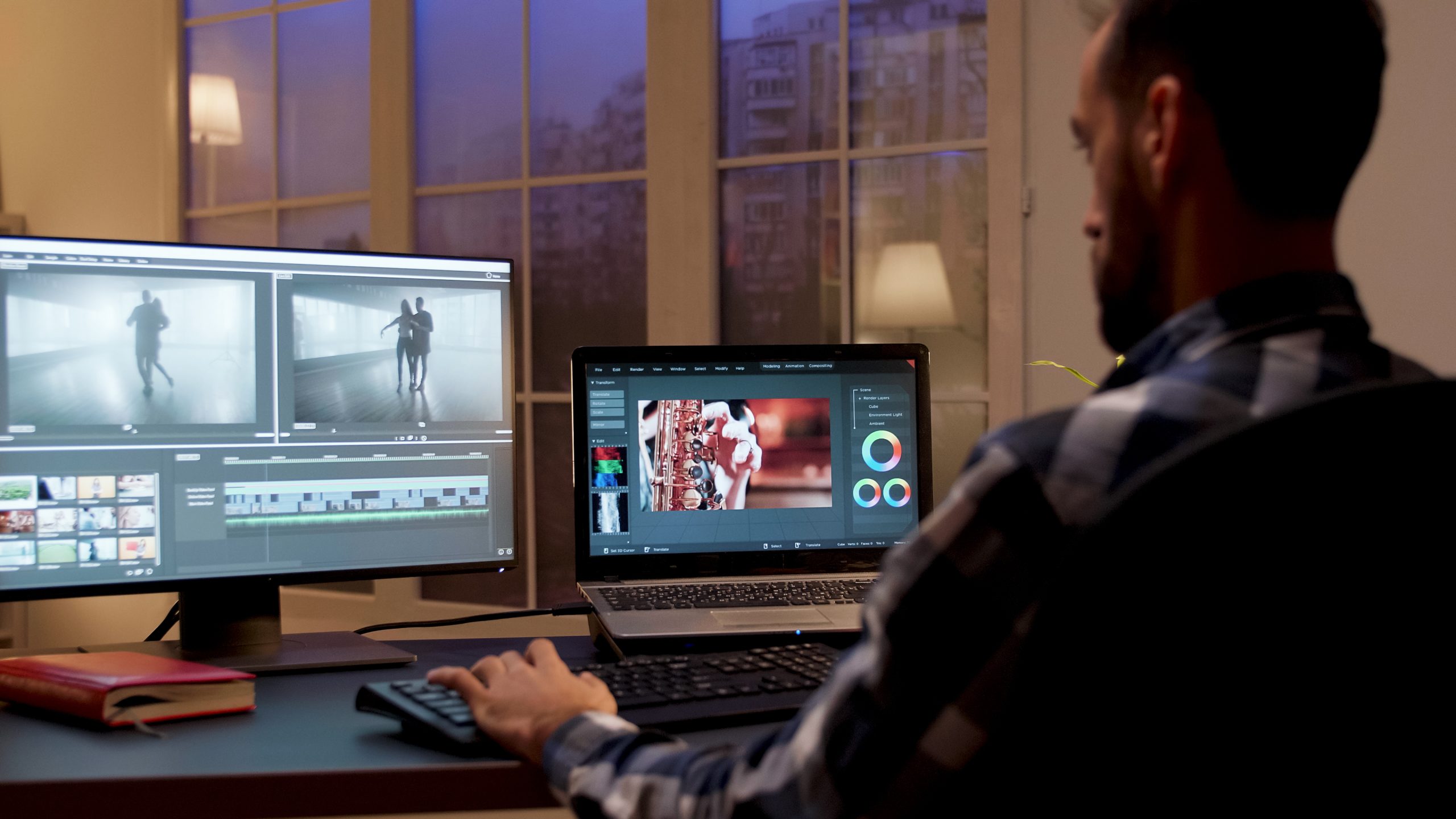 Concept Development
We begin by closely collaborating with you to gain an in-depth knowledge of your brand's identity, message, and goals. This enables us to create a video concept that complements your goals and appeals to your target market.
Pre-Production
Our team then begins the pre-production phase, which includes scriptwriting, storyboarding, location scouting, and talent casting. This phase is critical in ensuring that all aspects of video production are carefully planned and executed.
Production
Our skilled videographers and crew then bring your video concept to life, capturing high-quality footage that effectively communicates your brand message.
Post-Production
Our expert editors then work to assemble and refine the footage, adding visual effects, sound, and music to create a polished final product.
Delivery
Lastly, we deliver your finished video content to you in the format and resolution that best suits your requirements, making it simple for you to share and distribute it through a variety of platforms and channels.
Promotional Videos
We create promotional videos that effectively showcase your products or services, highlighting their key features and benefits.
Corporate Event Videos
Our team is skilled in capturing and documenting corporate events, such as conferences, product launches, and other special events.
Training Videos
We create engaging and informative training videos that effectively communicate complex information to your employees or customers.
Animated Videos
We also create animated videos that are perfect for explaining complex concepts or processes in a visually appealing and easy-to-understand way.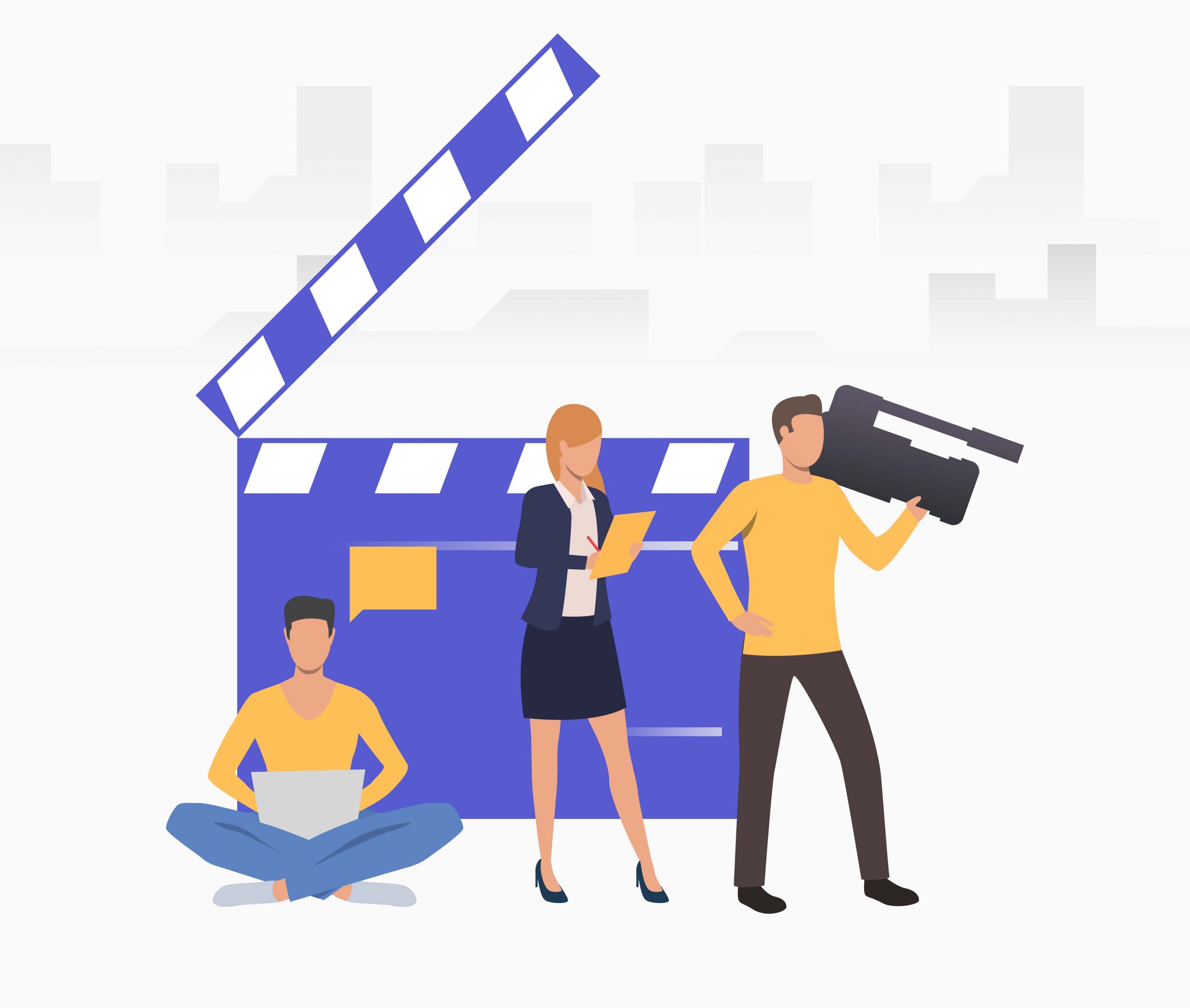 1. What is the process of shooting a Corporate video with Aadharshila?
The process of shooting a video with Aadharshila, a Video Corporate Production Company in India, begins with a consultation with our team. During this consultation, we will discuss your video goals and objectives, as well as your budget and timelines. Once the treatment and storyboard are approved, we will begin the video production process.
2. What are the requirements for corporate video production?
To create a customized video that will resonate with your target audience and align with your brand, we will need some basic information about your company, your product, and your target market. We will then work with you to create a script that engagingly tells your unique story. We will then pull together all the pieces — filming, editing, motion graphics — to create a one-of-a-kind video that successfully communicates your message.
3. What kinds of videos do you specialize in?
As a video production company in Vadodara, we specialize in a variety of video content. This includes corporate video production services, explainer videos, animated corporate video production, promotional videos, and more.
4. How long will it take to produce my video?
The length of time it takes to produce a corporate video will depend on a number of factors, including the size and scope of the project, the number of people involved, the availability of resources, and the complexity of the story being told.
5. In what format will I receive my video files?
Our corporate video production company in Vadodara will provide you with video files in the format of your choice. Typically, the most common format options include AVI, MOV, and MP4.
6. How do I choose a Corporate Video Production Company?
In order to find the best Corporate Video Production Company in India, you need to first check the Company's portfolio and experience. Secondly, you must check their industry experience by doing a background check on the Company's social media profile, website, etc. to get to know more about them.
Corporate Video Production Company