Branding Agency in Vadodara
We've provided brand solutions to big names from a wide array of sectors. Take a peek at a selection of our portfolio and let us launch yours to newer heights.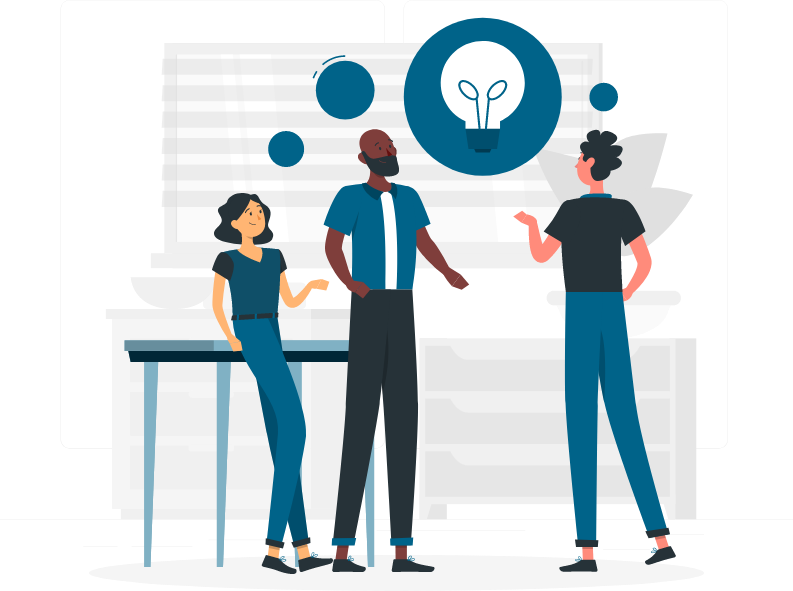 At Aadharshila, we partner with our clients to provide holistic Branding solutions in Vadodara in the areas of Brand management & consultation. Our Branding agency in Vadodara is designed to meet the needs of growing digital consumers and the economy alike. We cover a wide spectrum of Branding services from strategic consultation to designing identities, and from developing positioning strategy to creating unforgettable digital experiences. We deliver value to our clients by bringing together the experiences of like-minded professionals and work with a collaborative approach.
With our Branding Solutions in Vadodara, you gain access to an expert who is dedicated to help you build your Brand. This professional will assess your business and work with you to bring your dreams to reality.
Being a Top Branding Solutions in Vadodara we can help you design your logo, packaging, print, and develop other assets for you to drive your business to new heights. We will help you nail your Branding solutions once and for all, and never settle for average again.
1. What is a branding agency?
A branding agency such as Aadharshila Branding Agency in Vadodara, India is a company that specializes in creating and executing branding solutions for businesses. This can include developing and managing a brand's identity, as well as creating and executing marketing and advertising strategies that support the brand.
2. What are the benefits of working with a branding agency in Vadodara?
There are many benefits of working with a branding agency. A branding agency in Vadodara can help you create a strong and unique online presence for your business. It can also help you develop a clear and consistent brand message that will appeal to your target audience.
3. How do I choose the right branding agency in Vadodara for my business?
If you are searching for top-of-the-line branding services in Vadodara that understand your business, and have a proven track record in delivering results, then Aadharshila is a great choice. We have over 30 years of experience in providing comprehensive branding solutions, such as brand planning, creative development and identity design. Get in touch with us today to see your business thrive.
4. What should I expect from a branding agency?
As a branding agency in Vadodara, we focus on helping our clients build and manage their brands. We consult with our clients on all aspects of their brand, from identity to positioning to marketing and more. We strive to help our clients create a strong, cohesive brand that will resonate with their target audiences across various channels and touchpoints.
5. Will working with a branding agency help my business grow?
Yes, working with a branding agency can help your business grow. This includes developing and managing your brand strategy, identity, and communications. A branding agency in Vadodara can also help you with market research, target audiences, and brand positioning which can in turn help to attract more customers.