Graphic Design Company in Ahmedabad
We believe that great visual identity can make a huge impact on your business. That's why we take time to understand your needs and create designs that fit your brand and speak a thousand words. A Graphic Design Company in Ahmedabad can take your business to the next level. Have a look at a selection of our vast graphic design work and tell us how we can help!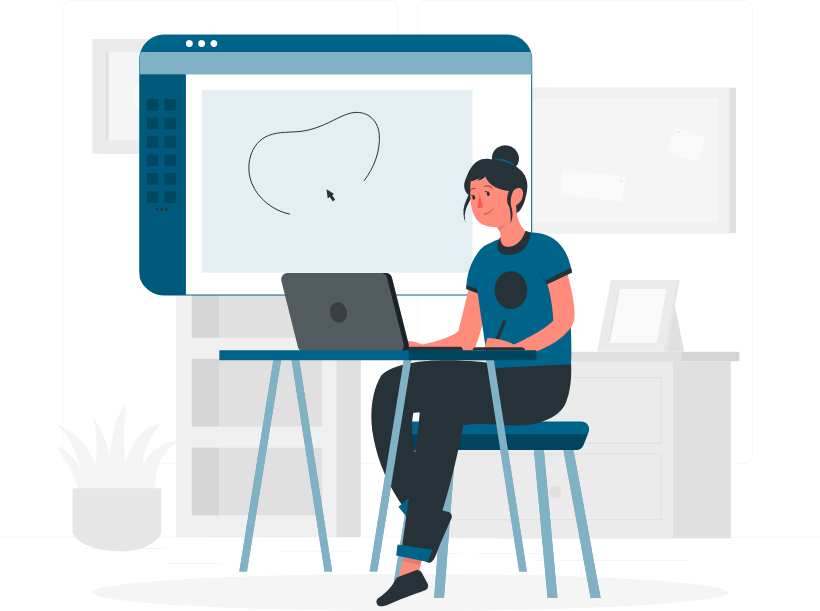 We believe that a good design can change the world and we're here to help you make that change. We offer a range of services, from branding to marketing collateral, all across India. We want to help you create beautiful and effective visuals that communicate your message loud and clear. We believe in working closely with our clients to understand their needs and create designs that are truly unique to them.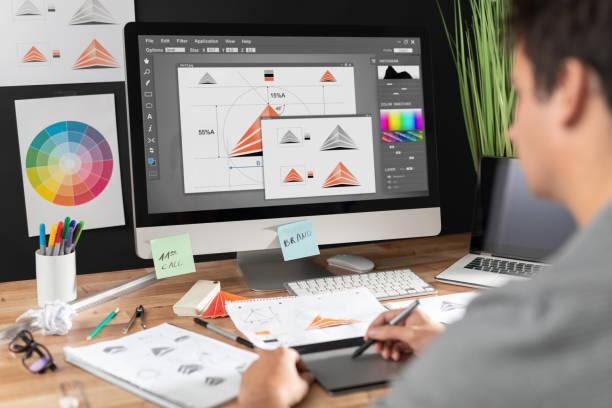 Get the Best Graphic Design Services in Ahmedabad
Aadharshila is a leading Graphic Design Company in Ahmedabad. We can help you express your Brand through incredible logo design, flyers, brochures, banners, packaging and more. Our team of highly skilled and experienced designers will work closely with you to create a unique and eye-catching design that helps your brand stand out, precisely define what your Brand is all about and ensure that you're able to compete with the biggest names of your industry through a professional and polished aesthetic.
Creating Stunning Graphic Designs for Your Brand
If you're looking for Graphic Design Company in Ahmedabad, then you have found the best opportunity to work with one of the most talented Graphic Design Companies in Ahmedabad.
We have a strong commitment to quality and customer satisfaction and our team of professional graphic designers have a great experience working in the industry. They are always ready to go the extra mile to ensure that our clients are completely satisfied with the end results. Over the years we've worked with some of the biggest sites on the web to help them create iconic logos, beautiful banners, captivating packaging and stunning adverts. No doubt you've seen some of our work before!
We offer premium services and are happy to work for highly competitive rates.