Graphic Design Company in Surat
We believe that great visual identity can make a huge impact on your business. That's why we take time to understand your needs and create designs that fit your brand and speak a thousand words. A Graphic Design Company in Surat can take your business to the next level. Have a look at a selection of our vast graphic design work and tell us how we can help!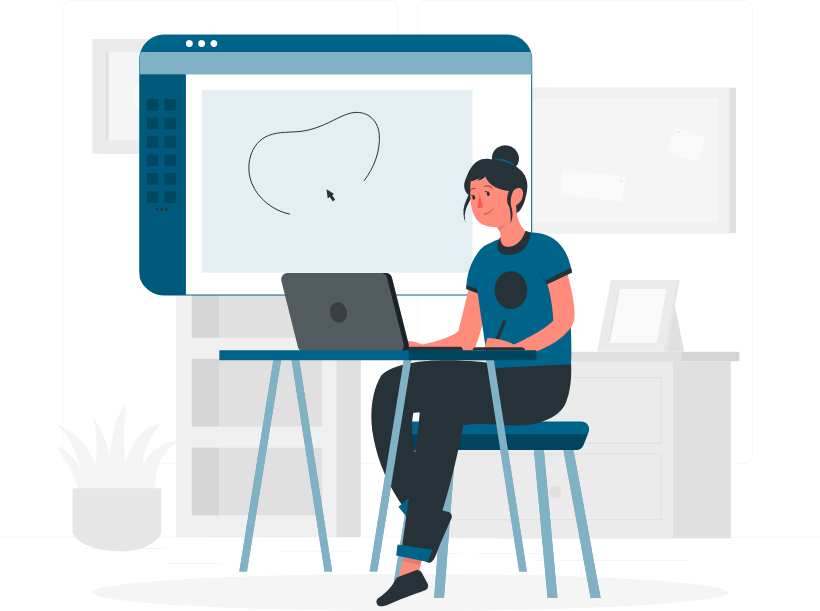 We believe that a good design can change the world and we're here to help you make that change. We offer a range of services, from branding to marketing collateral, all across India. We want to help you create beautiful and effective visuals that communicate your message loud and clear. We believe in working closely with our clients to understand their needs and create designs that are truly unique to them.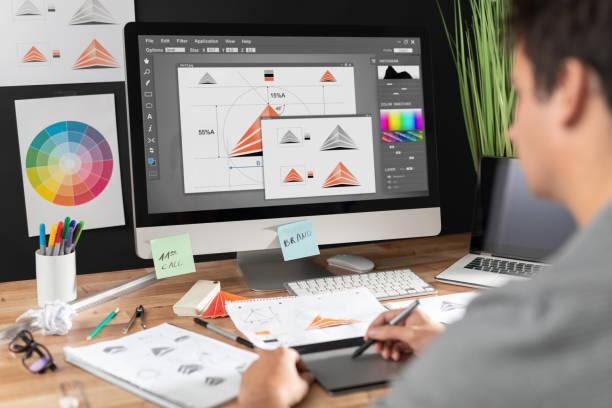 Get the Best Graphic Design Services in Surat
Aadharshila is a leading Graphic Design Company in Surat. We can help you express your Brand through incredible logo design, flyers, brochures, banners, packaging and more. Our team of highly skilled and experienced designers will work closely with you to create a unique and eye-catching design that helps your brand stand out, precisely define what your Brand is all about and ensure that you're able to compete with the biggest names of your industry through a professional and polished aesthetic.
Creating Stunning Graphic Designs for Your Brand
If you're looking for Graphic Design Company in Surat , then you have found the best opportunity to work with one of the most talented Graphic Design Companies in Surat.
We have a strong commitment to quality and customer satisfaction and our team of professional graphic designers have a great experience working in the industry. They are always ready to go the extra mile to ensure that our clients are completely satisfied with the end results. Over the years we've worked with some of the biggest sites on the web to help them create iconic logos, beautiful banners, captivating packaging and stunning adverts. No doubt you've seen some of our work before!
We offer premium services and are happy to work for highly competitive rates.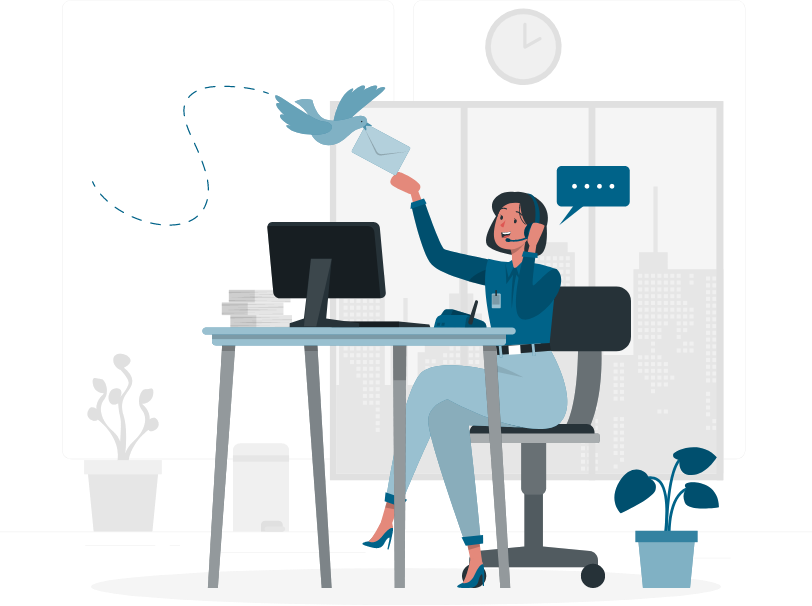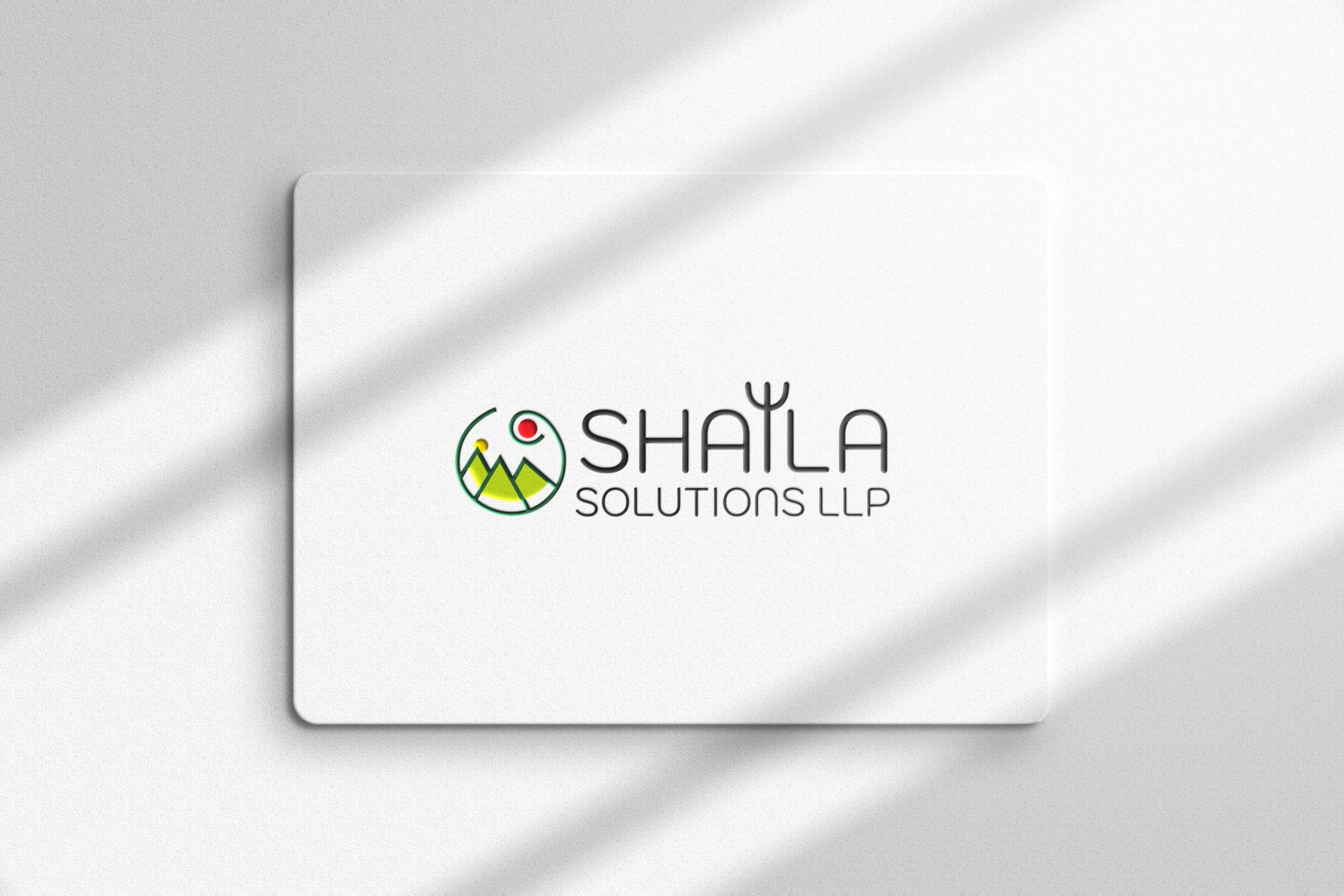 The Supply Station Corporation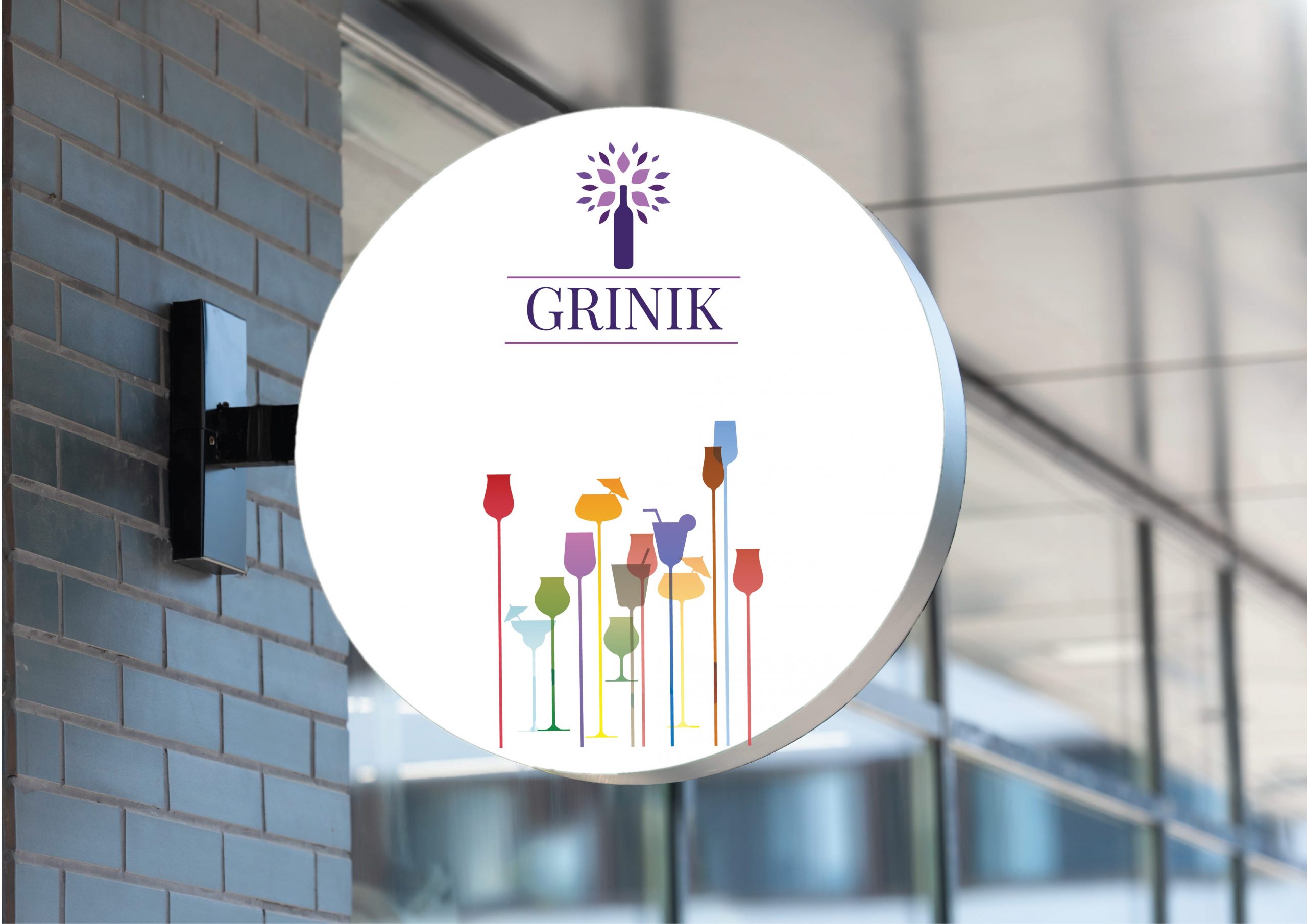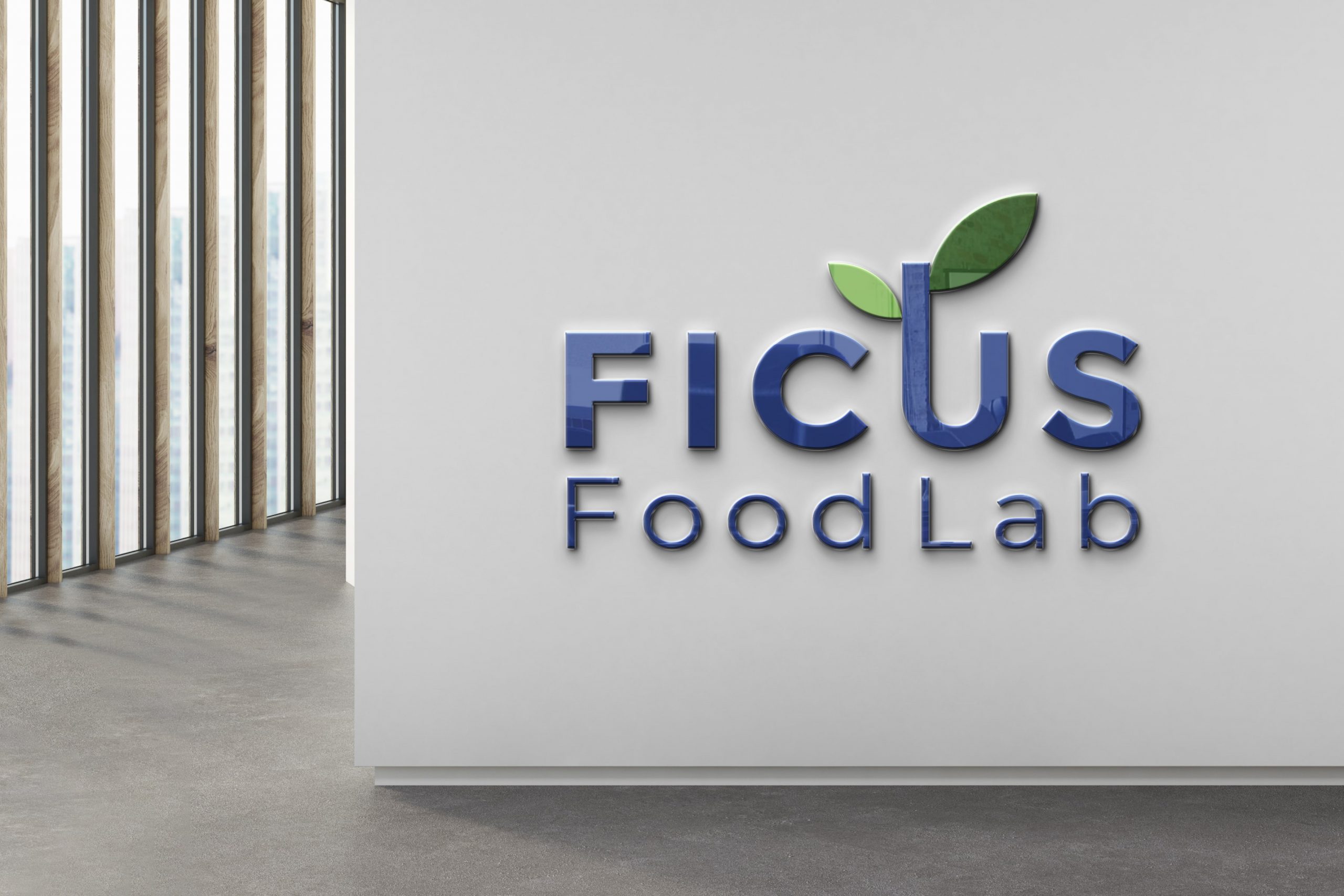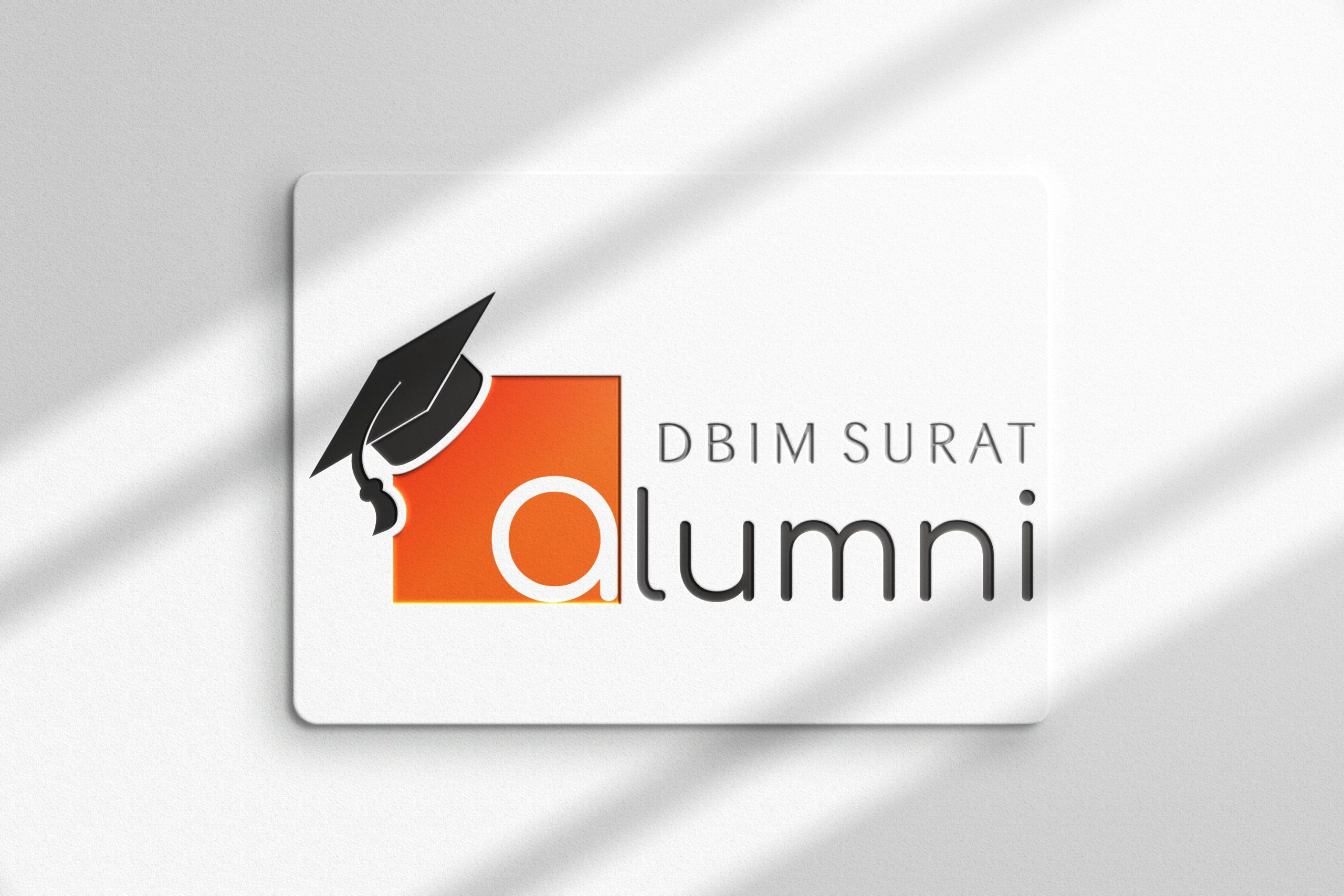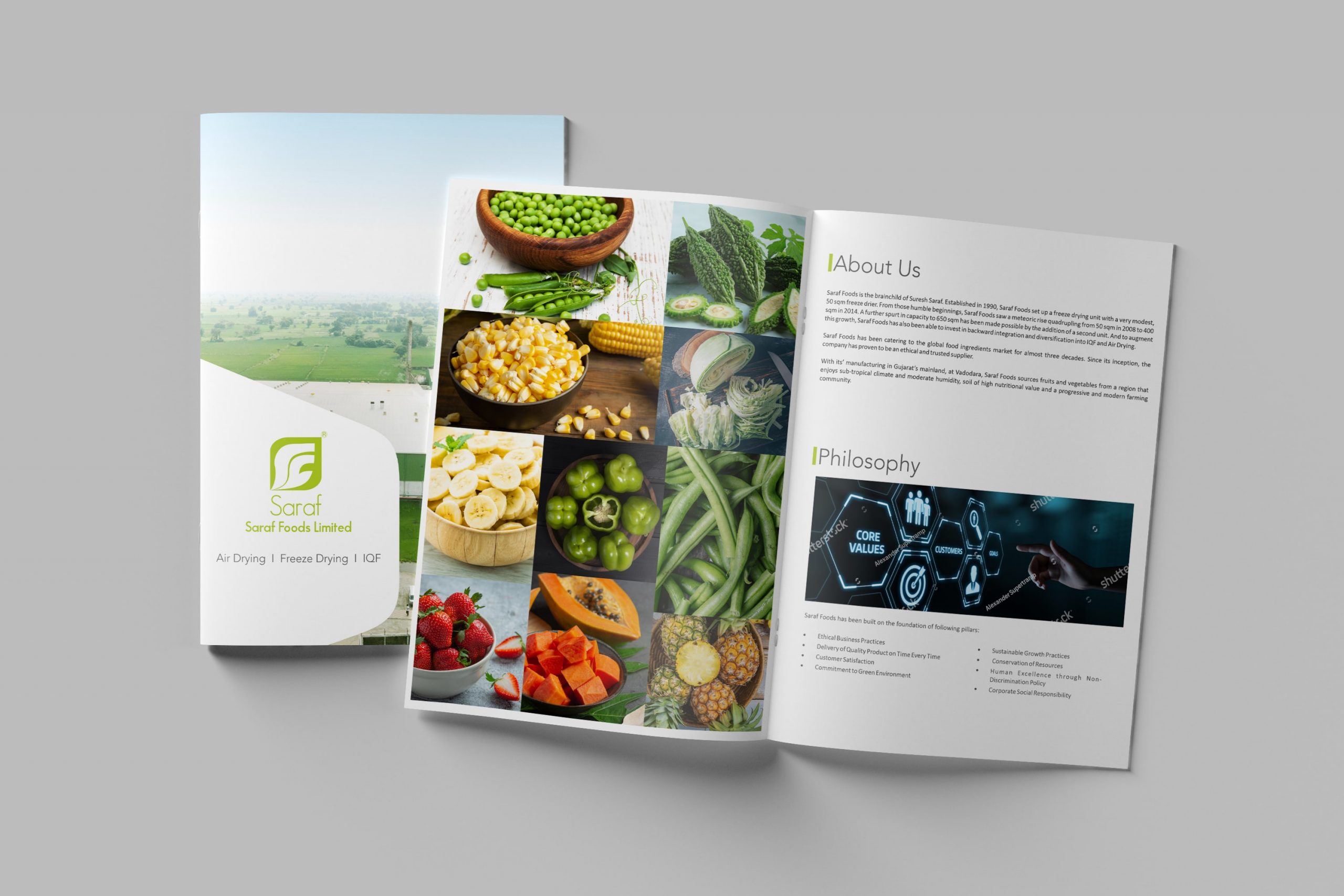 Saraf Foods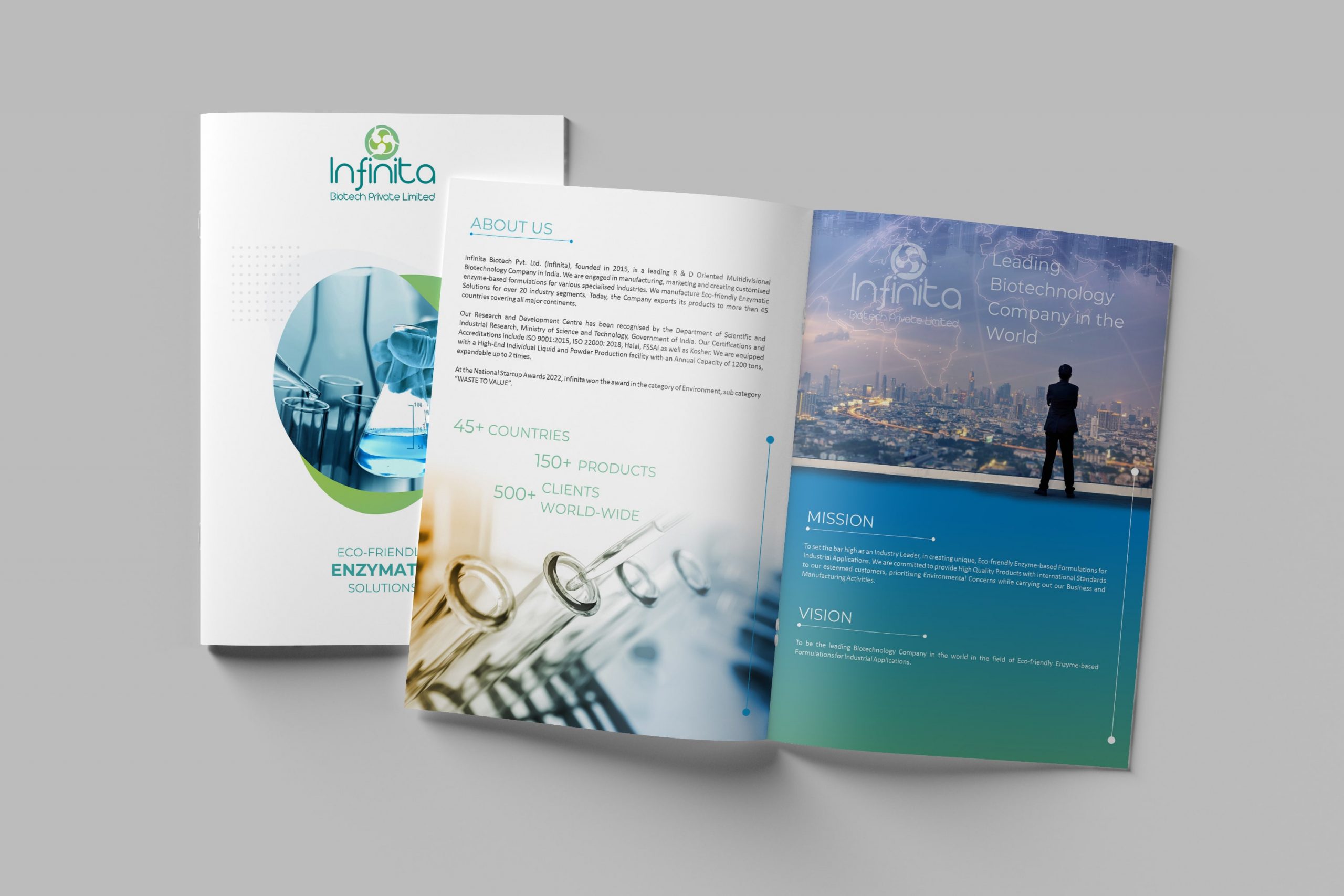 Infinita Biotech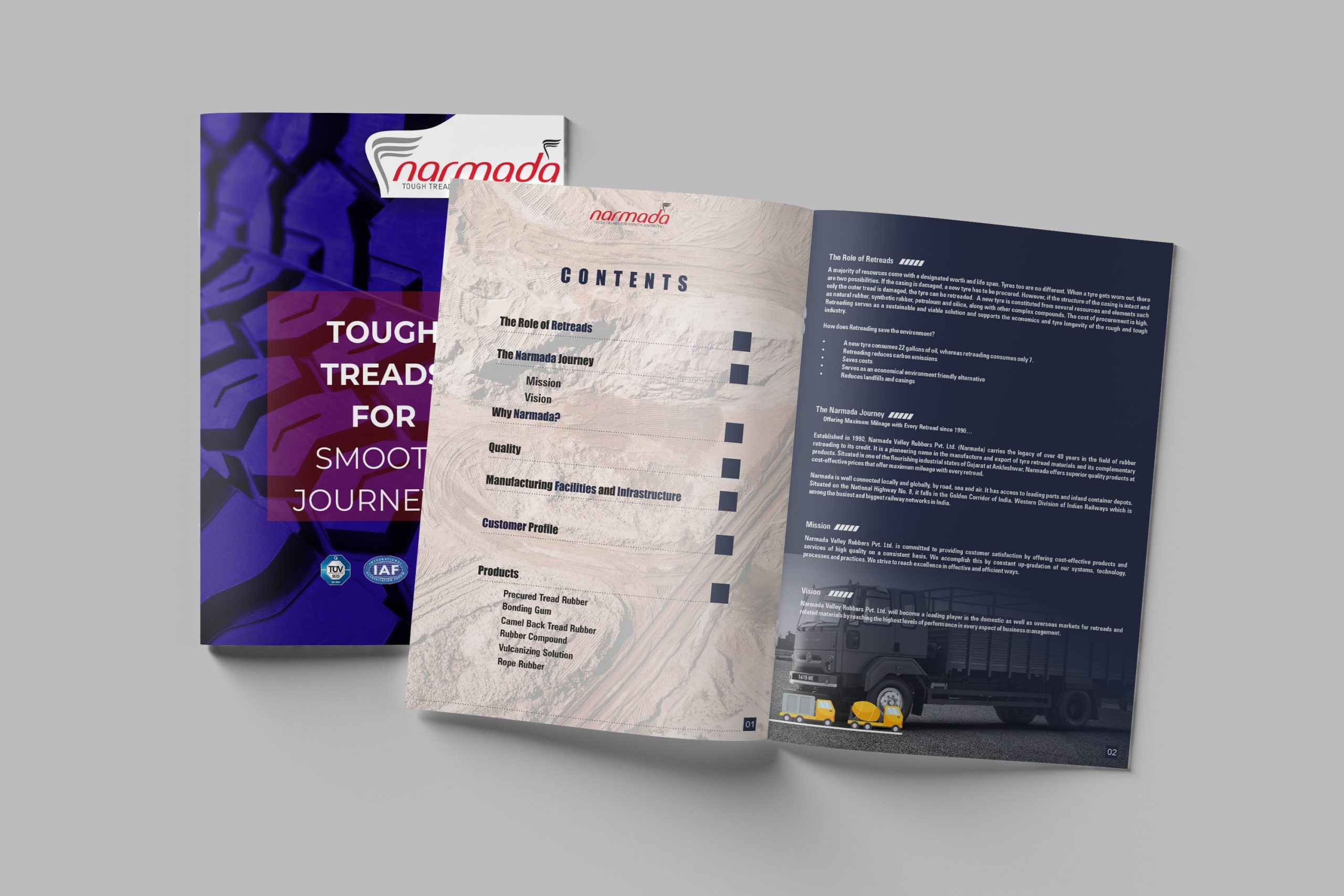 Narmada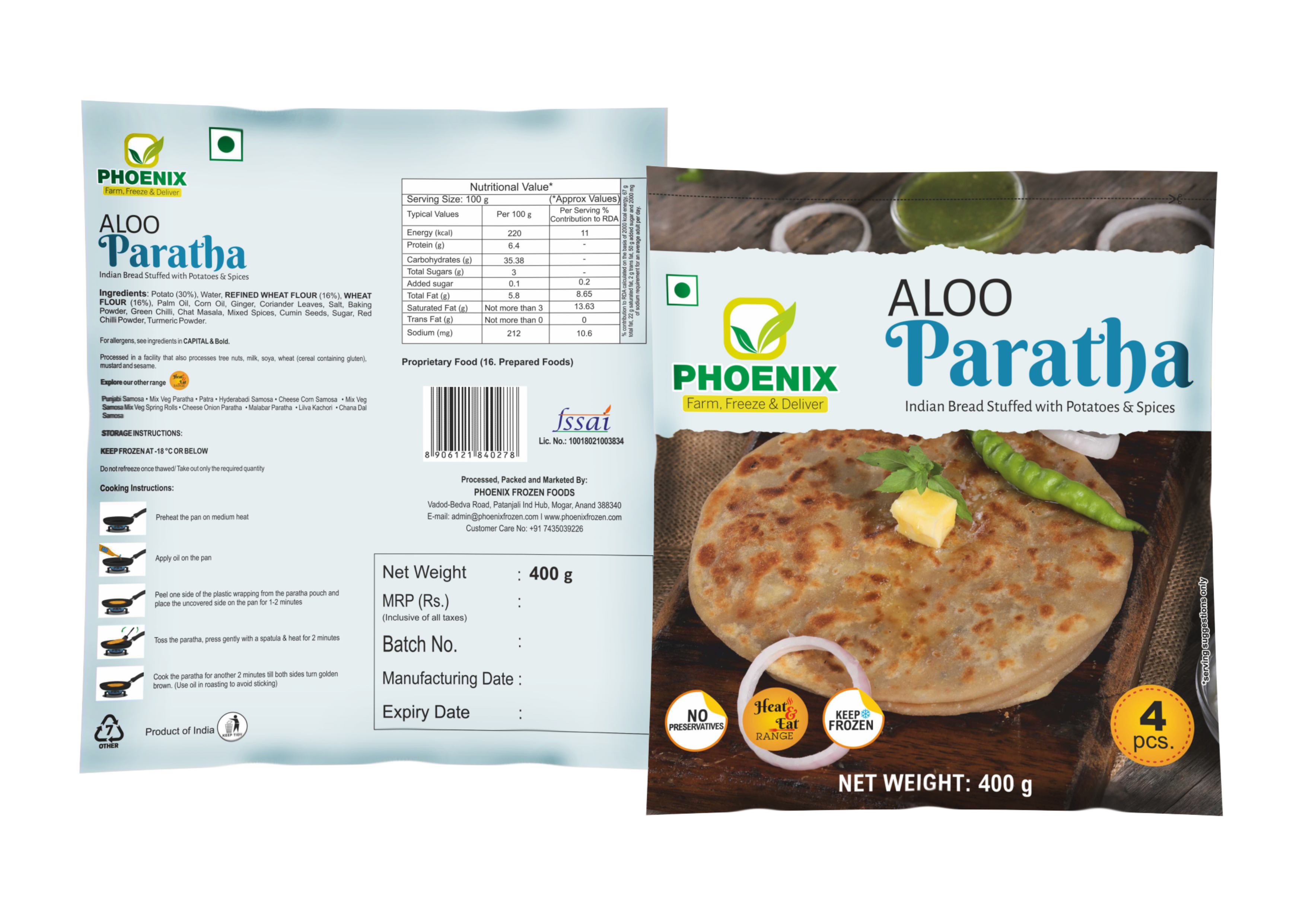 Phoenix Foods – Aloo Paratha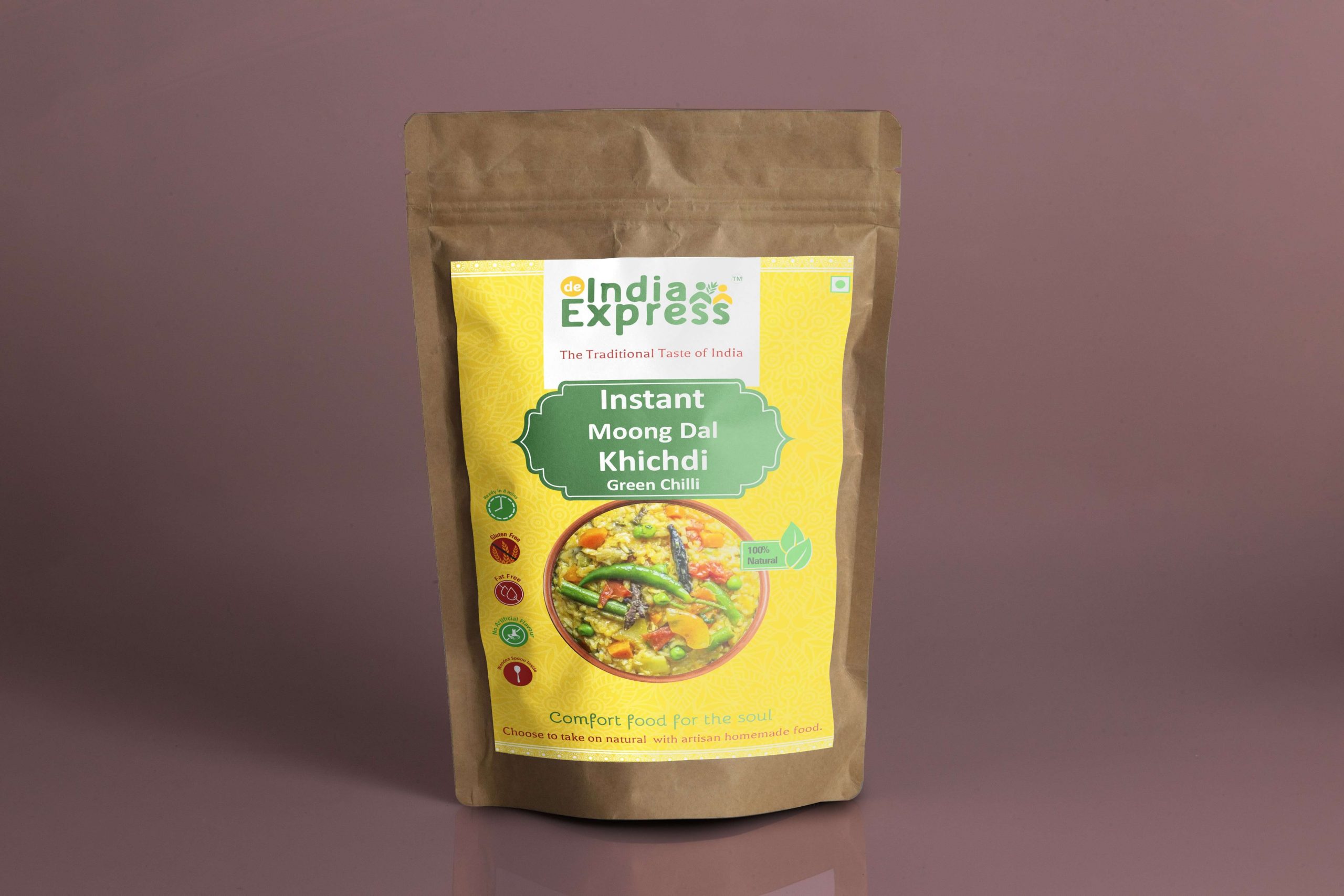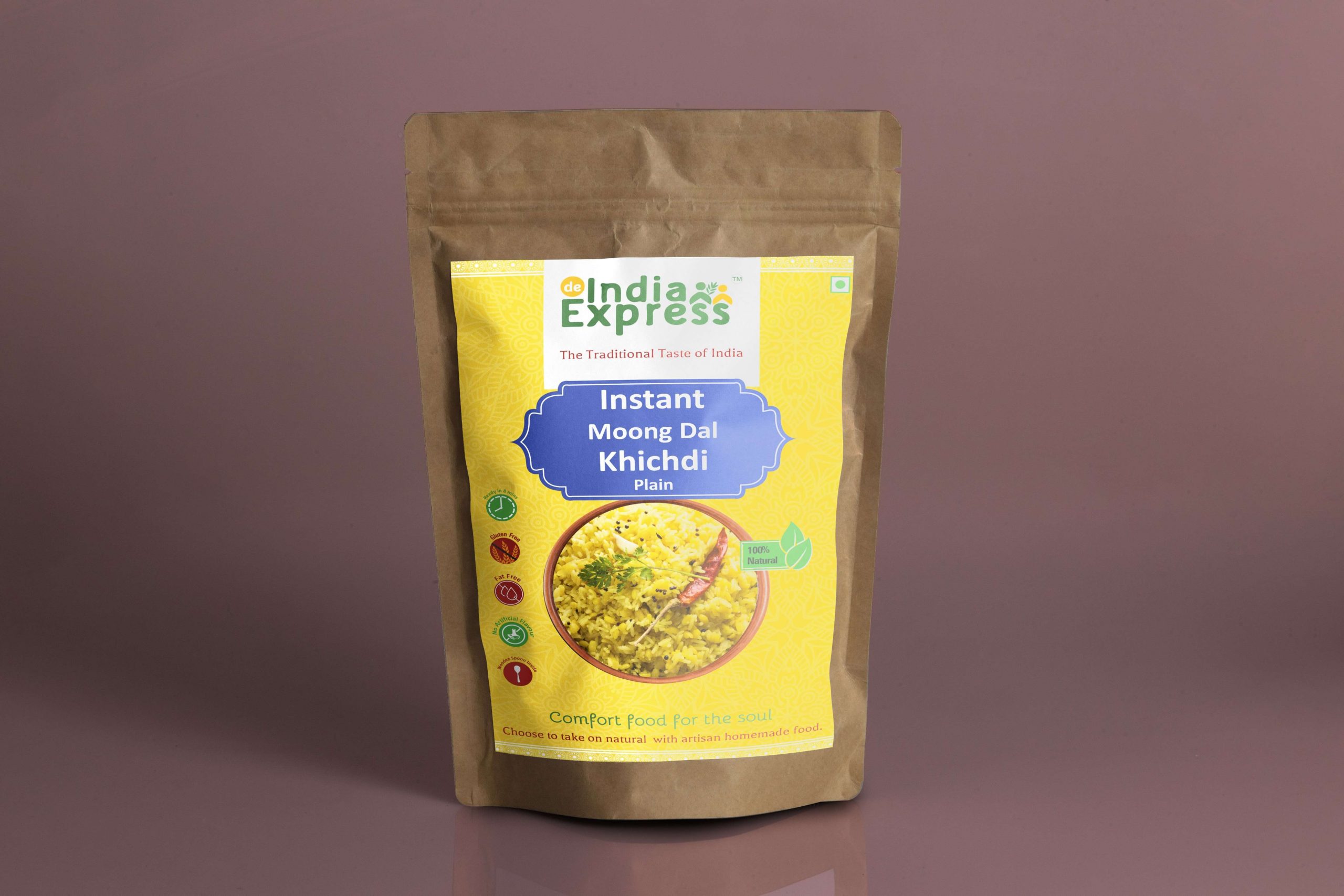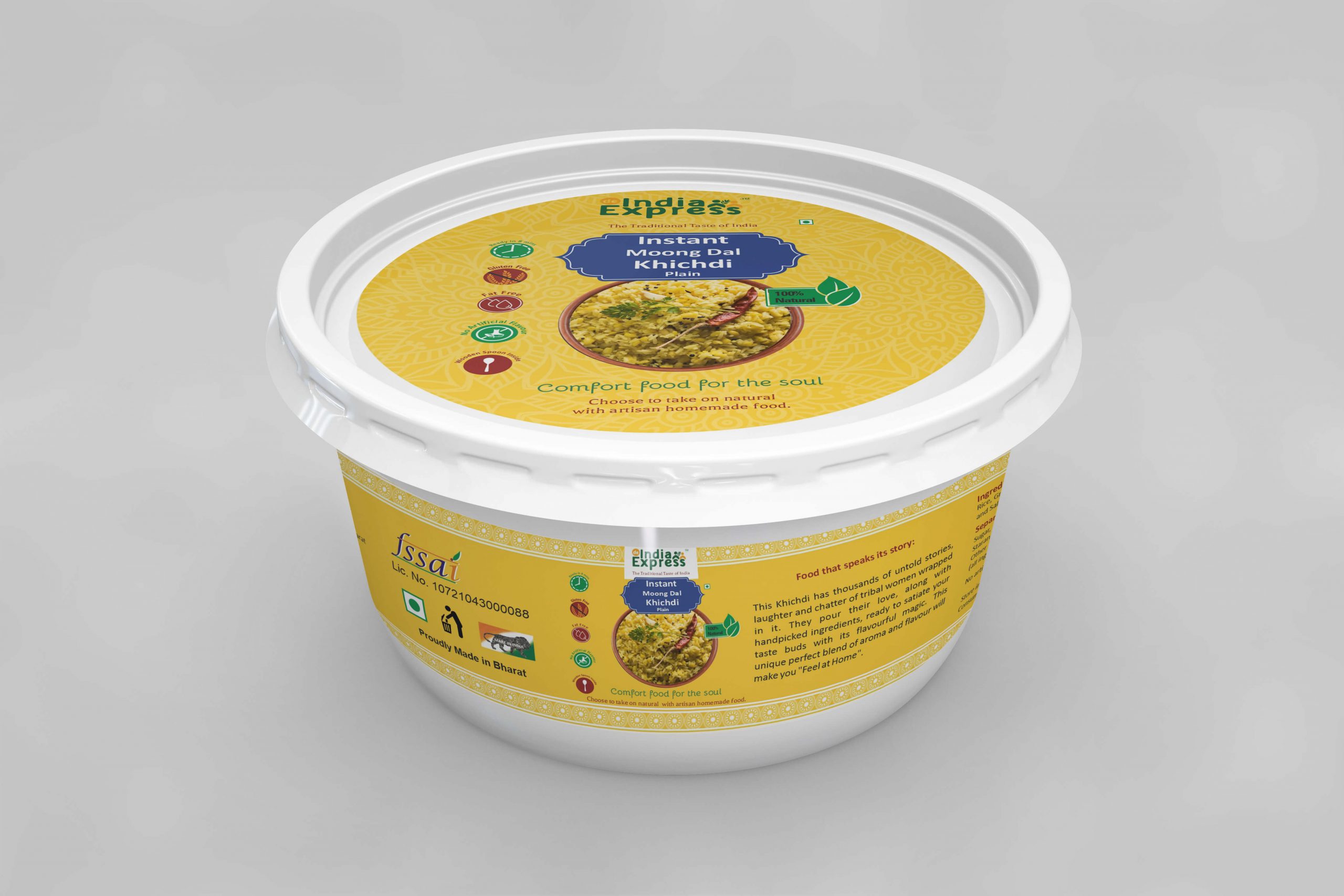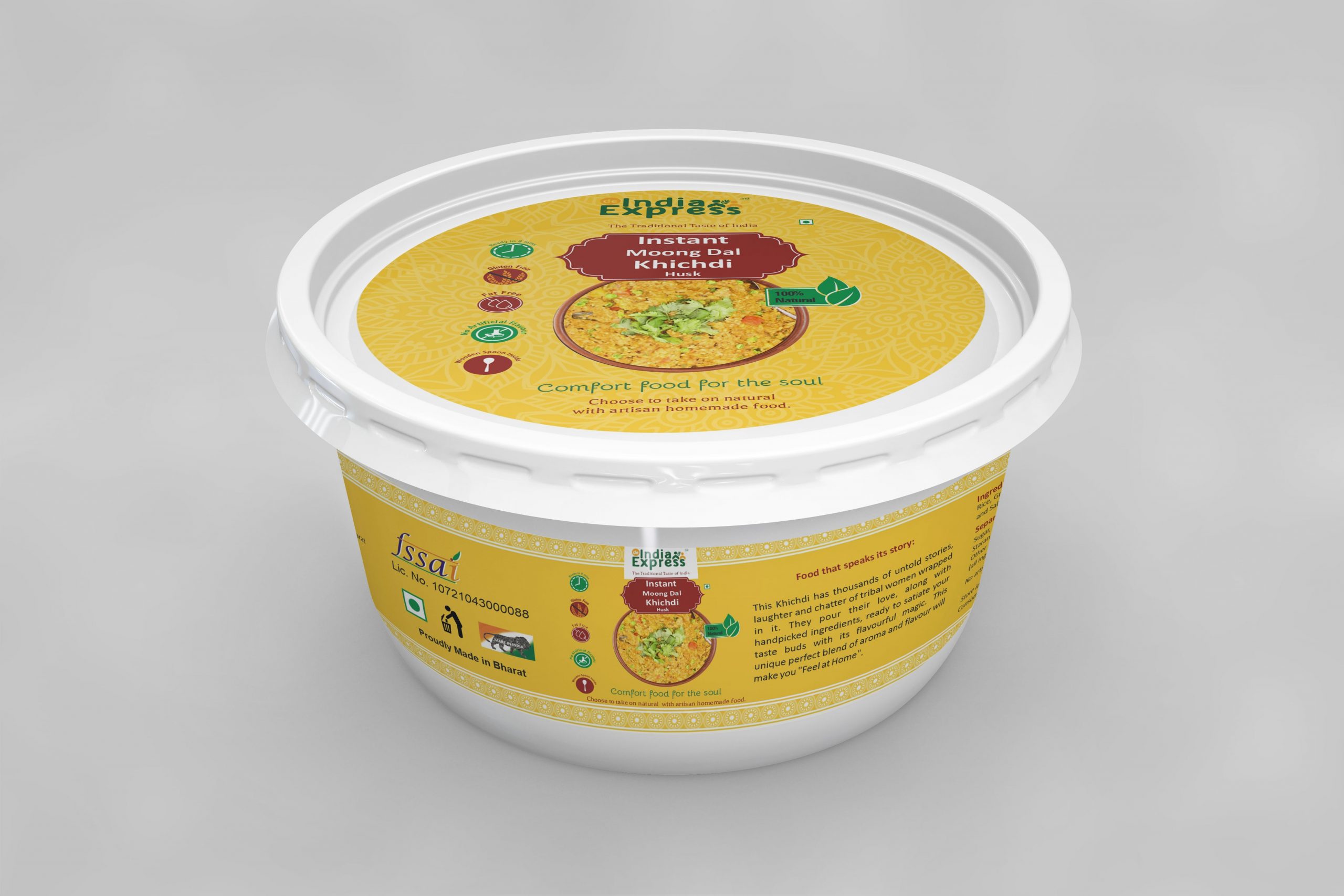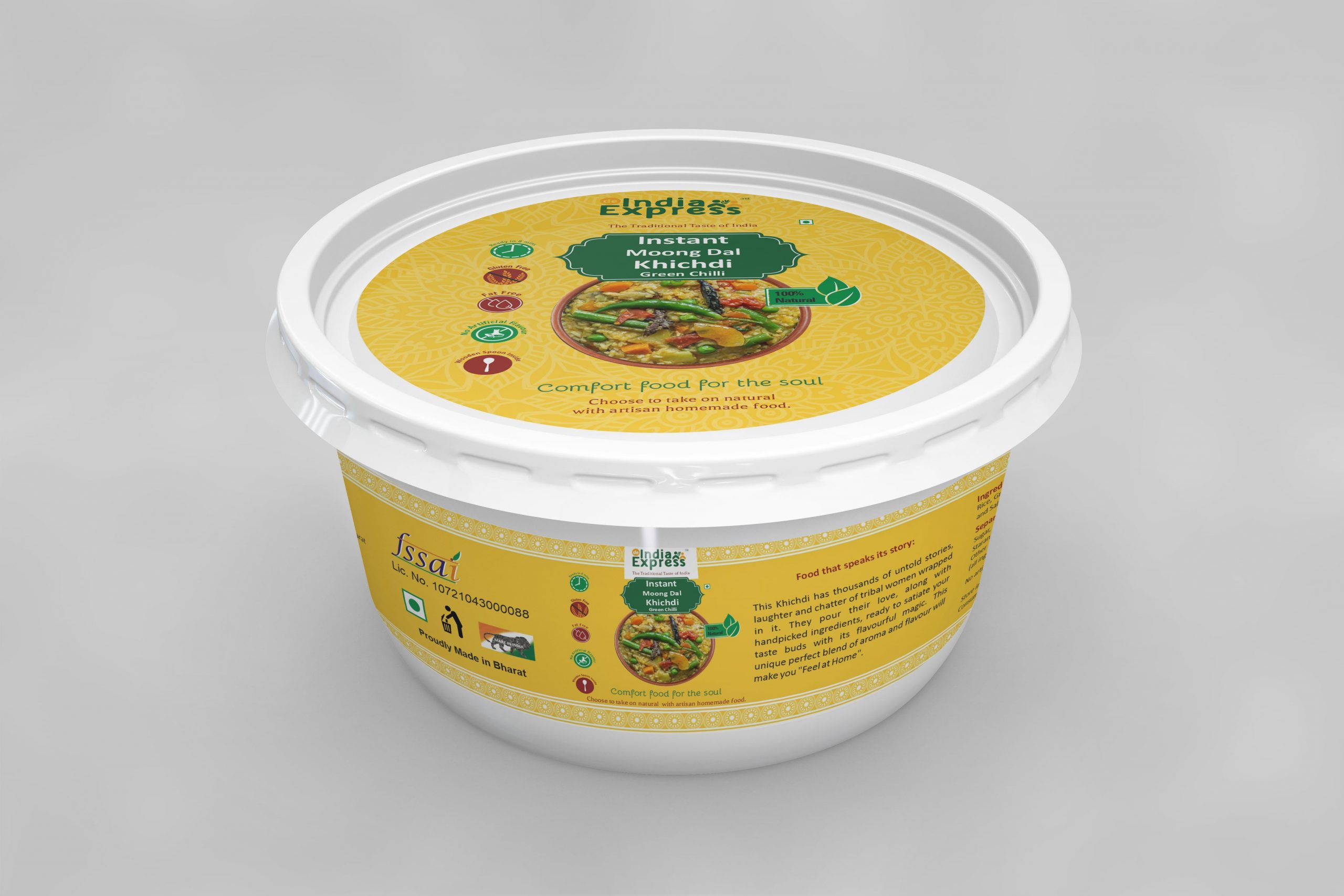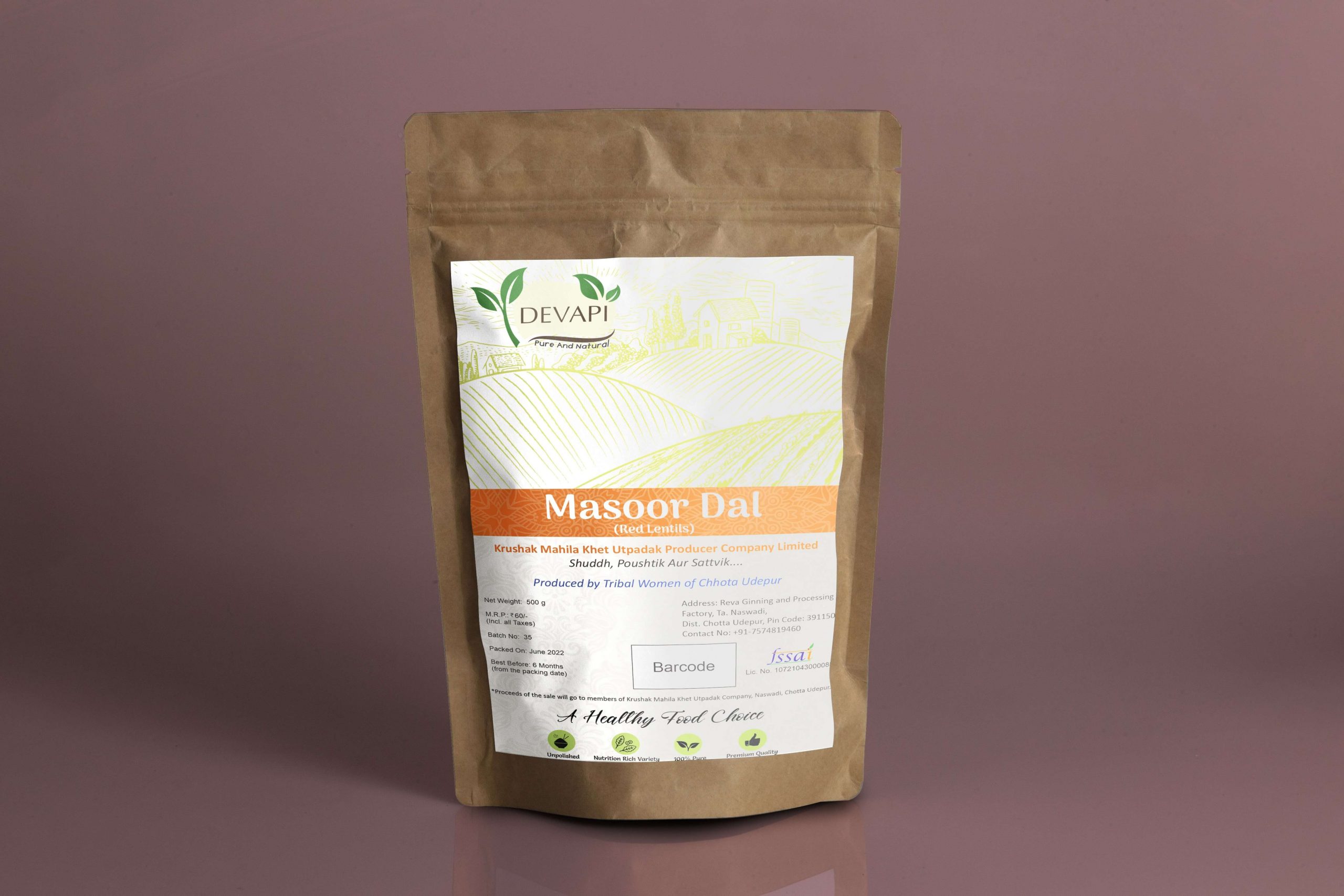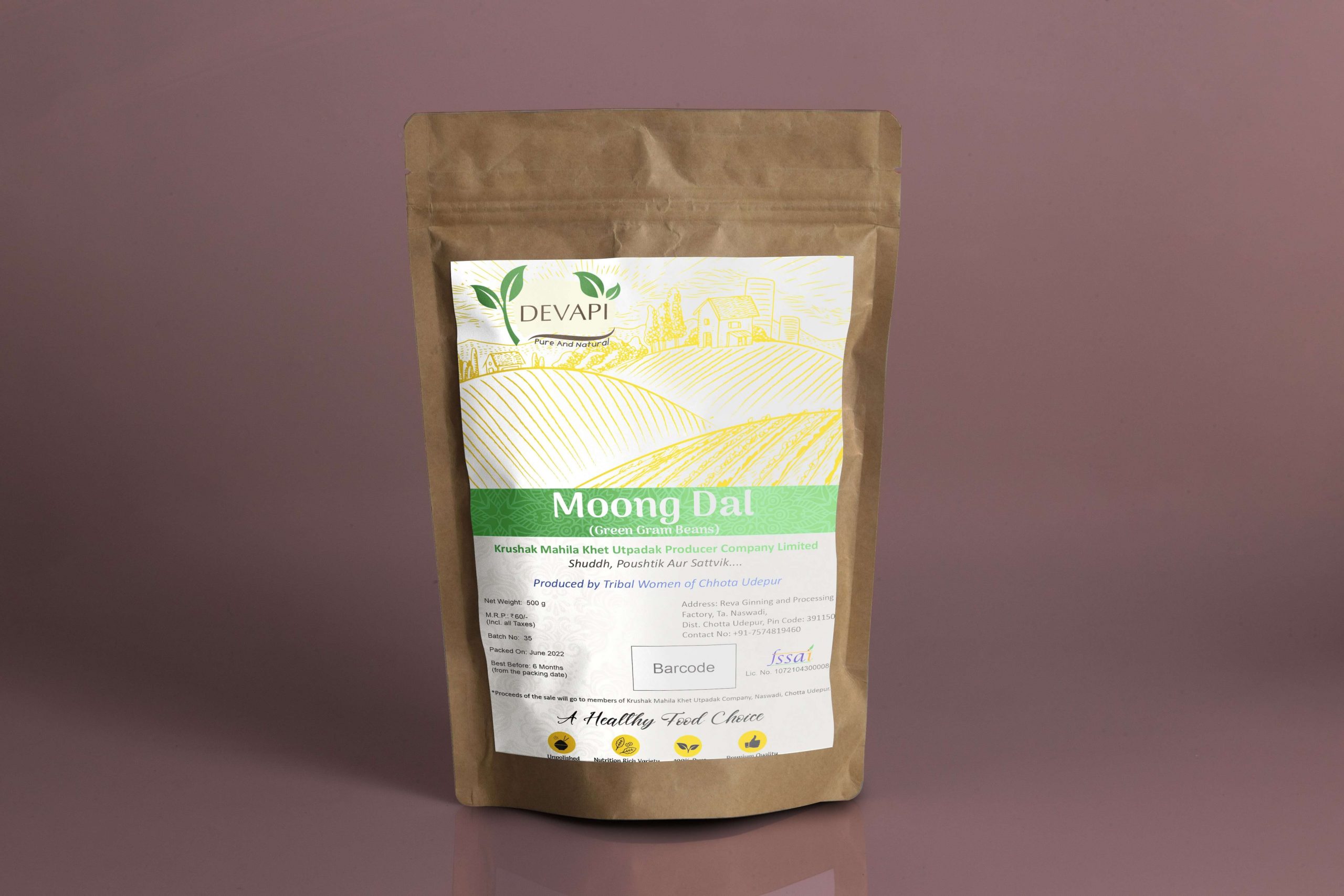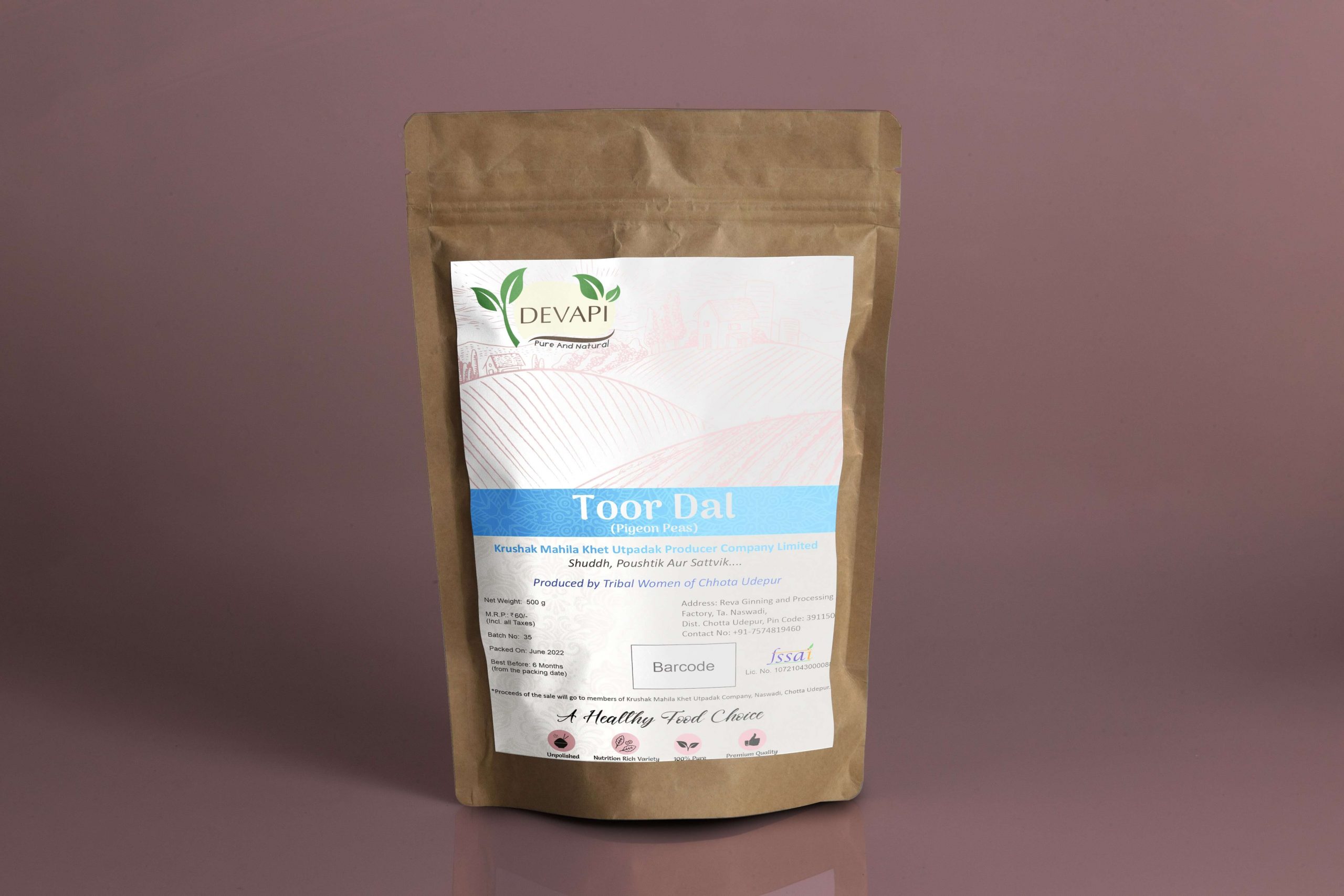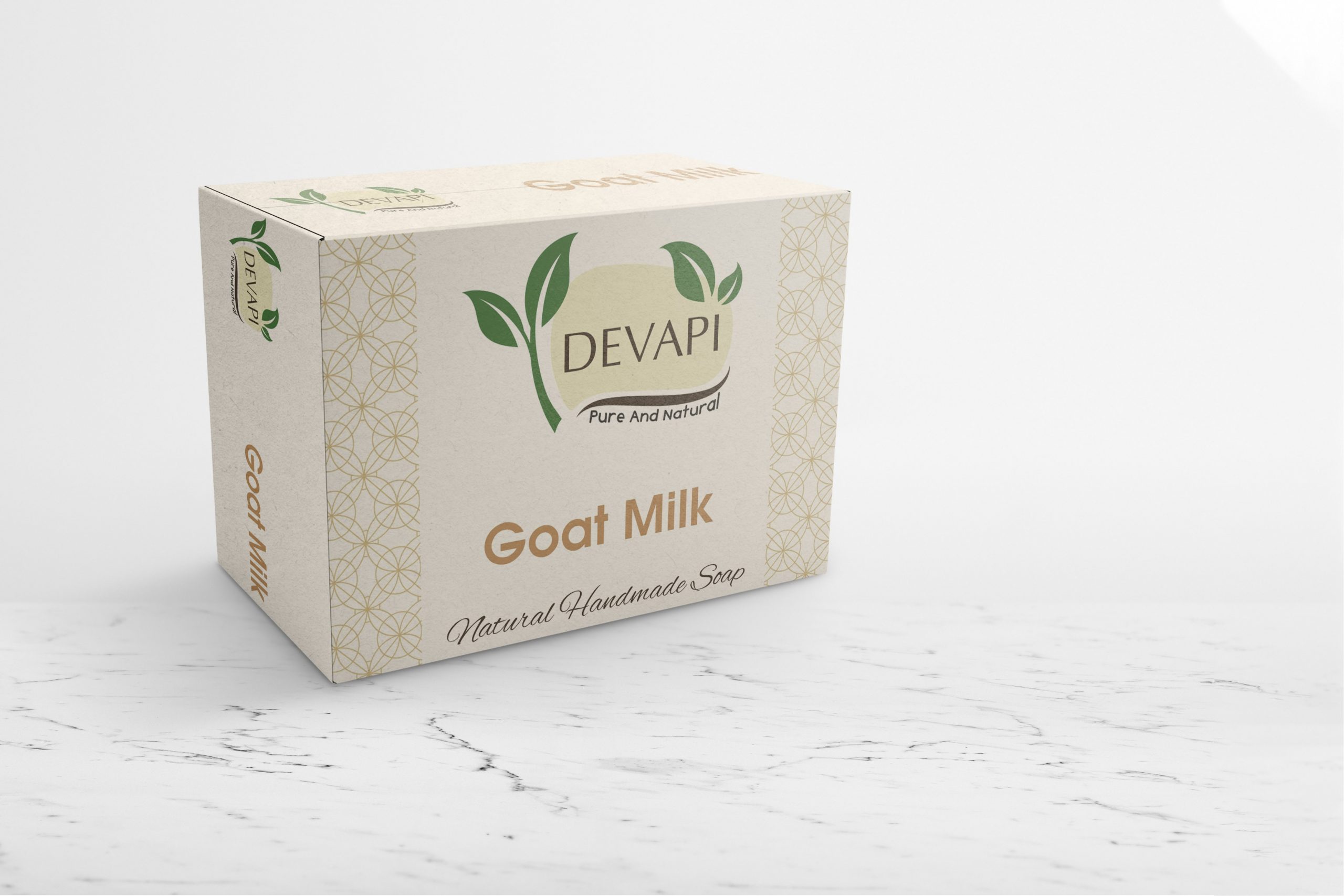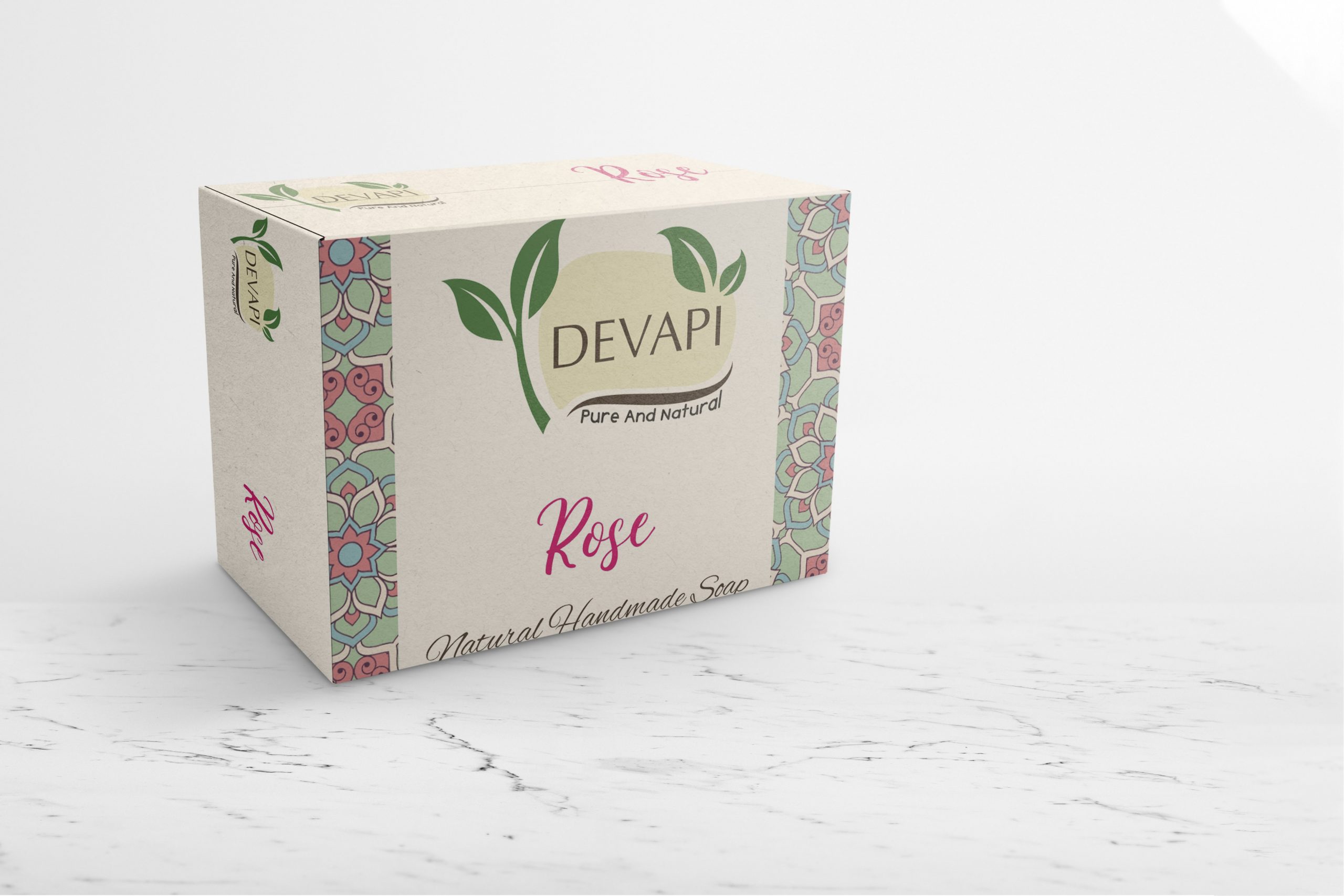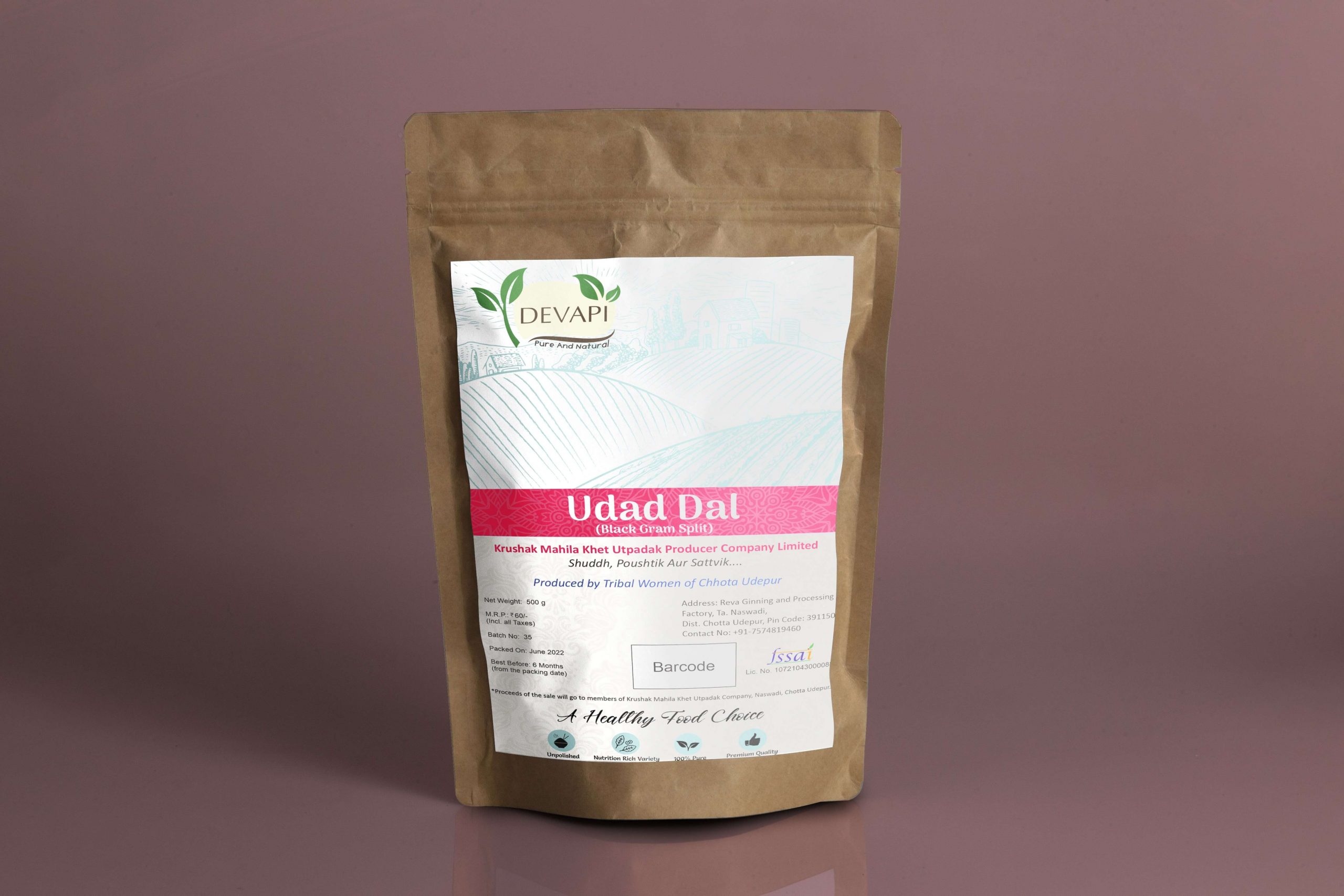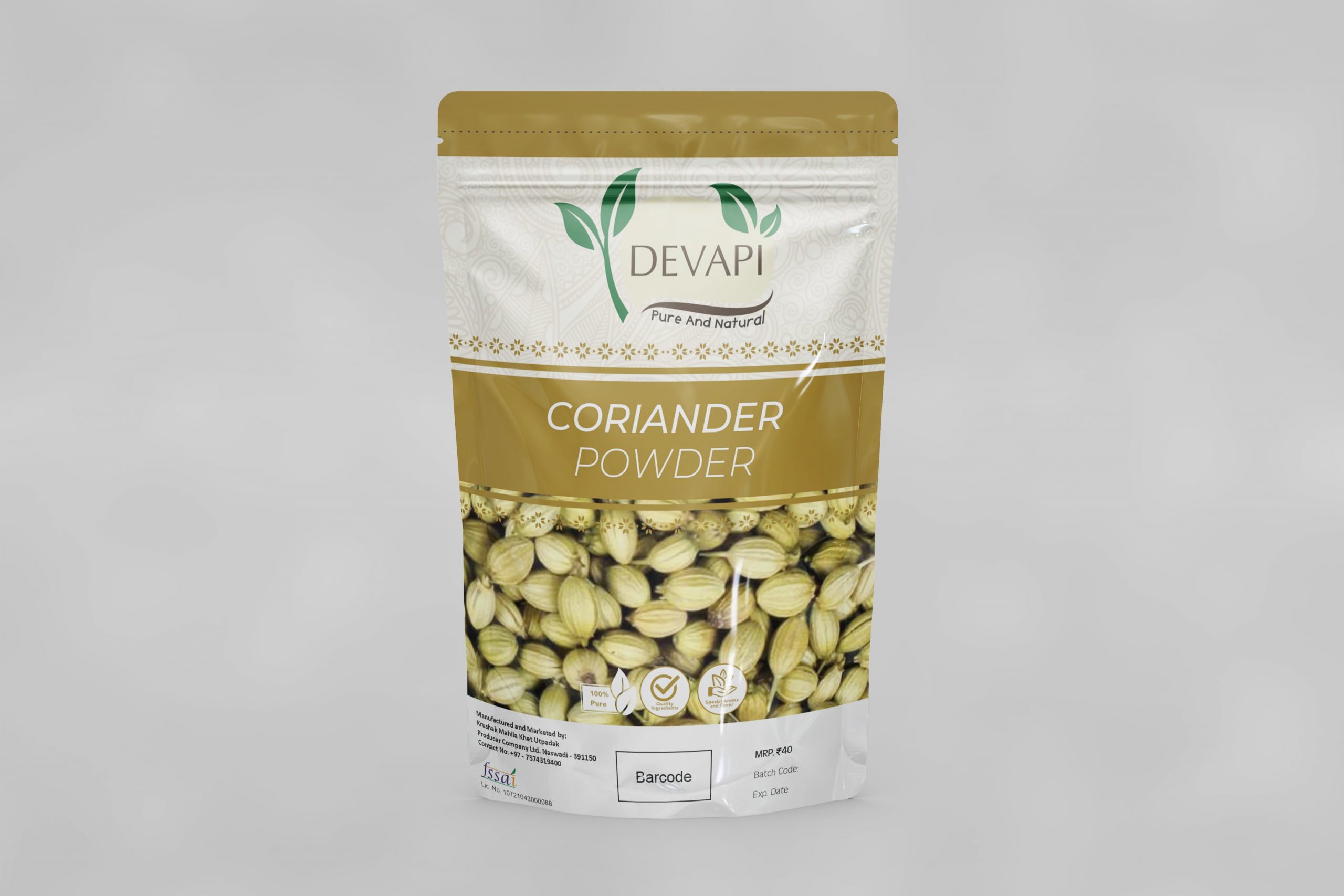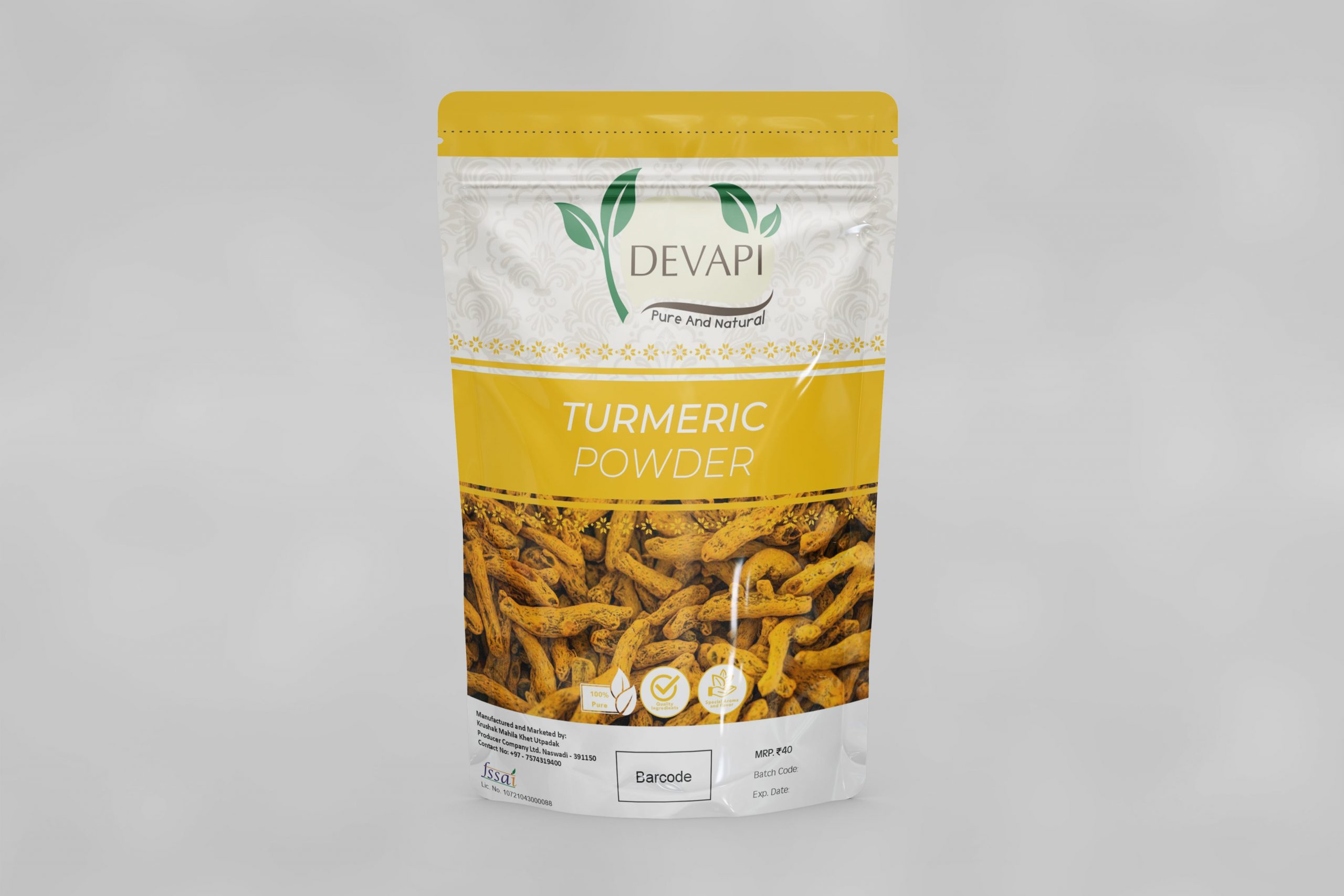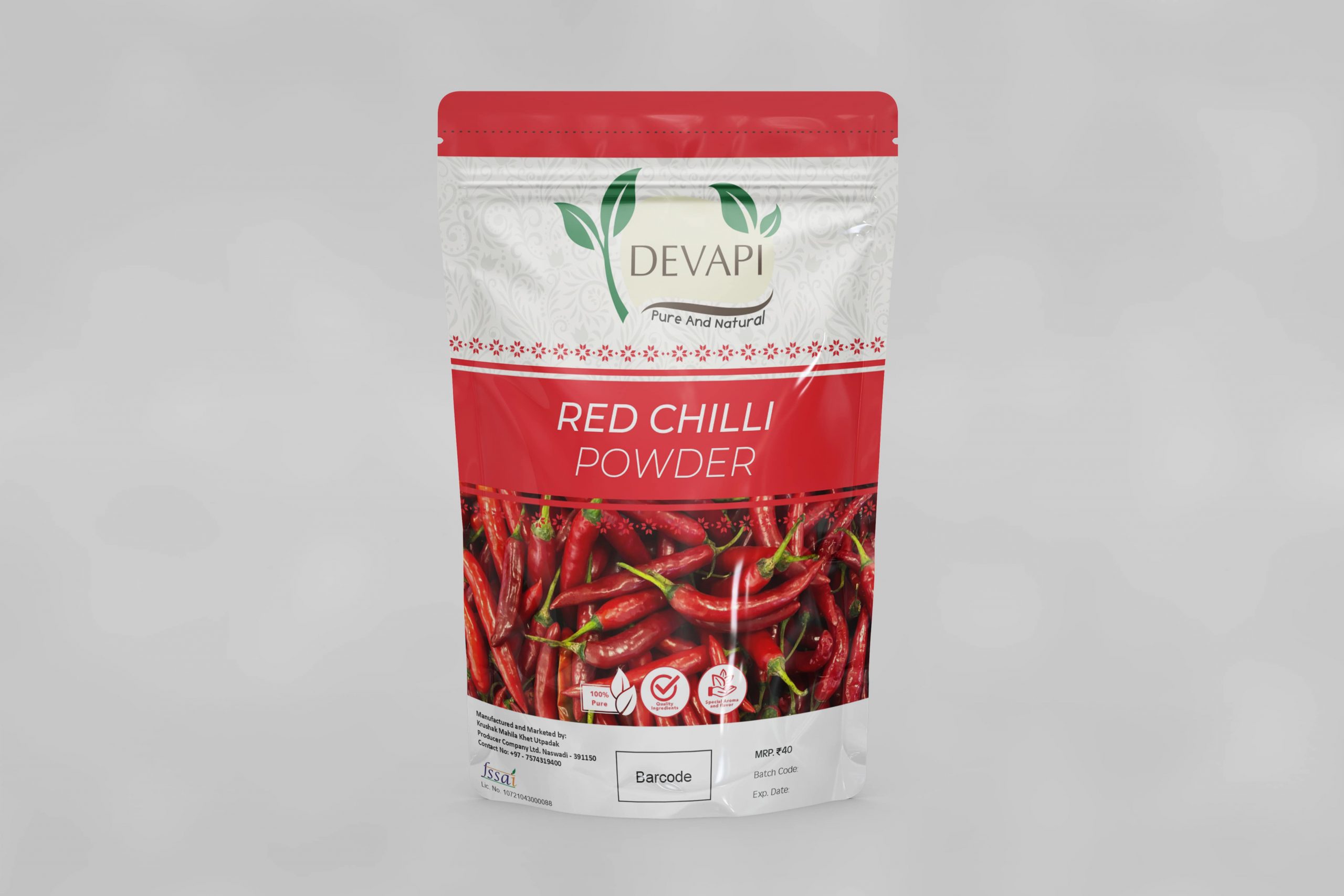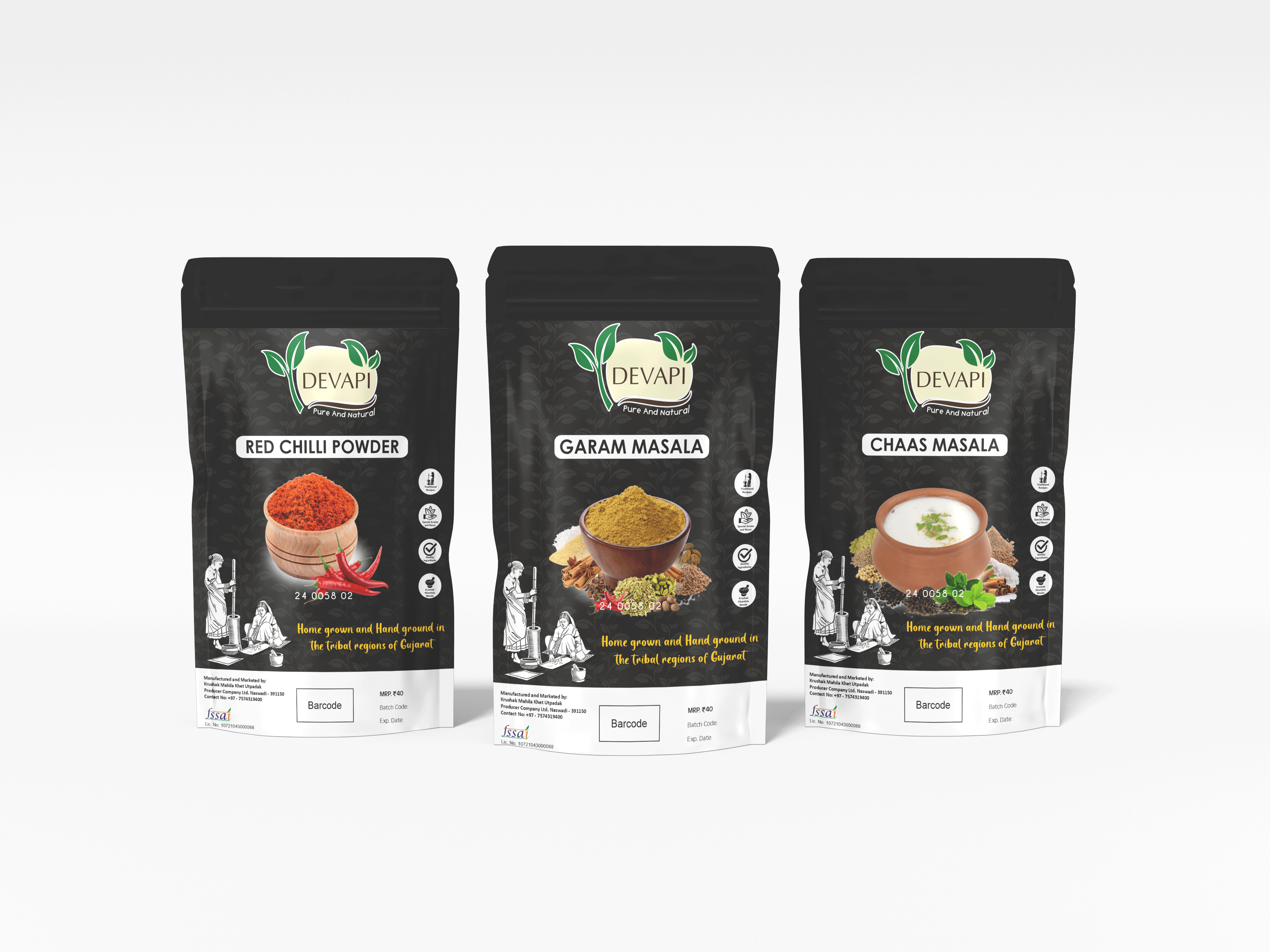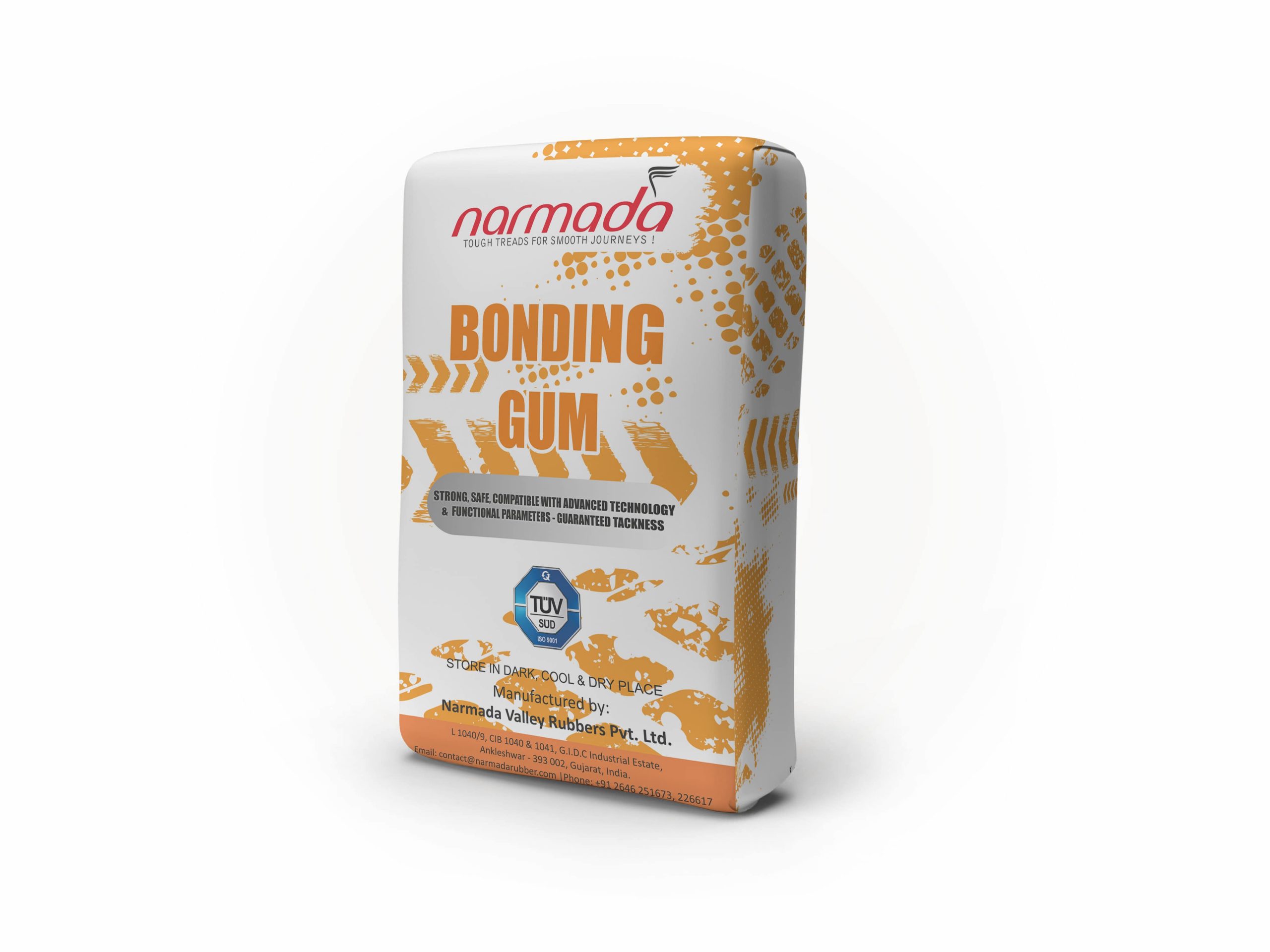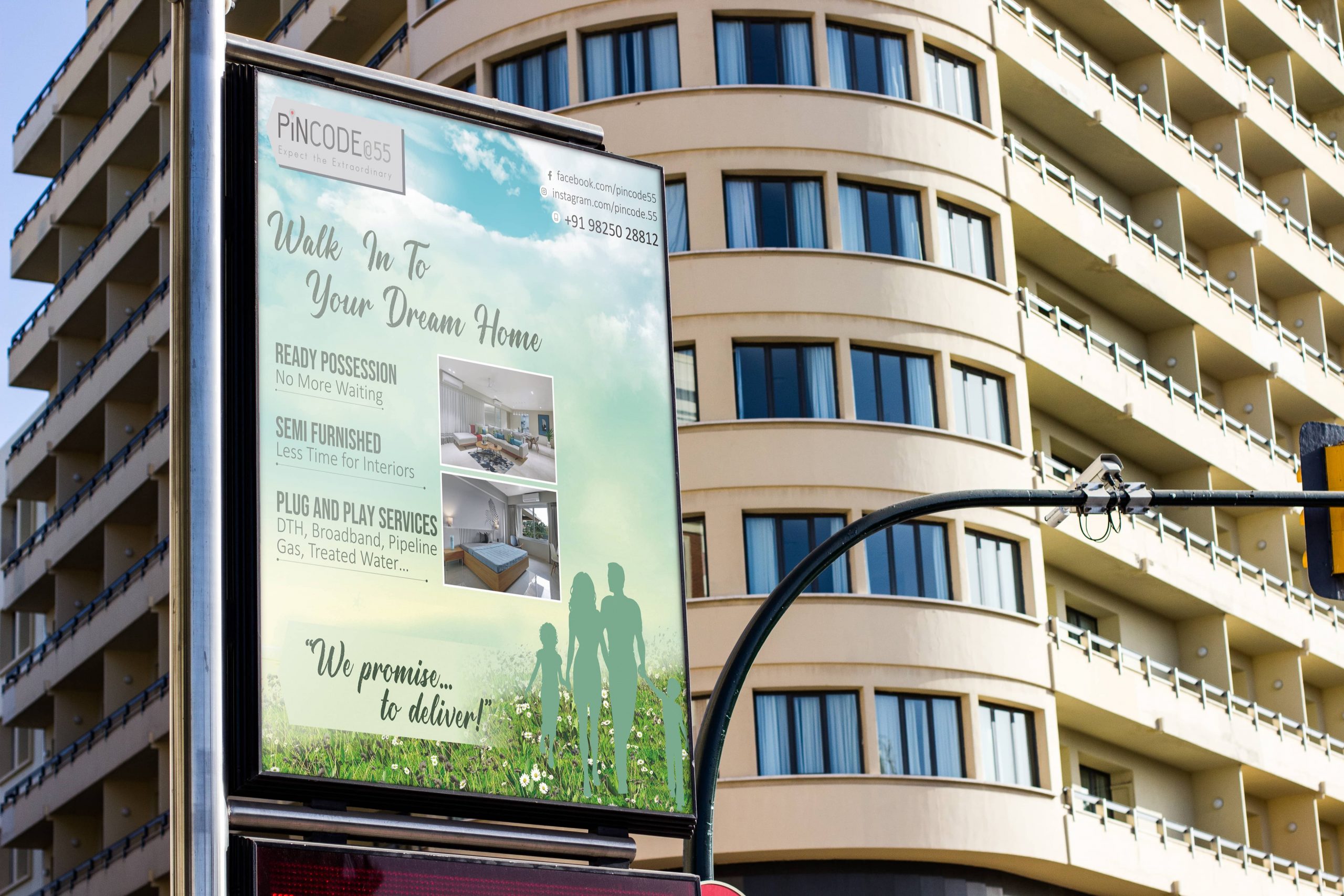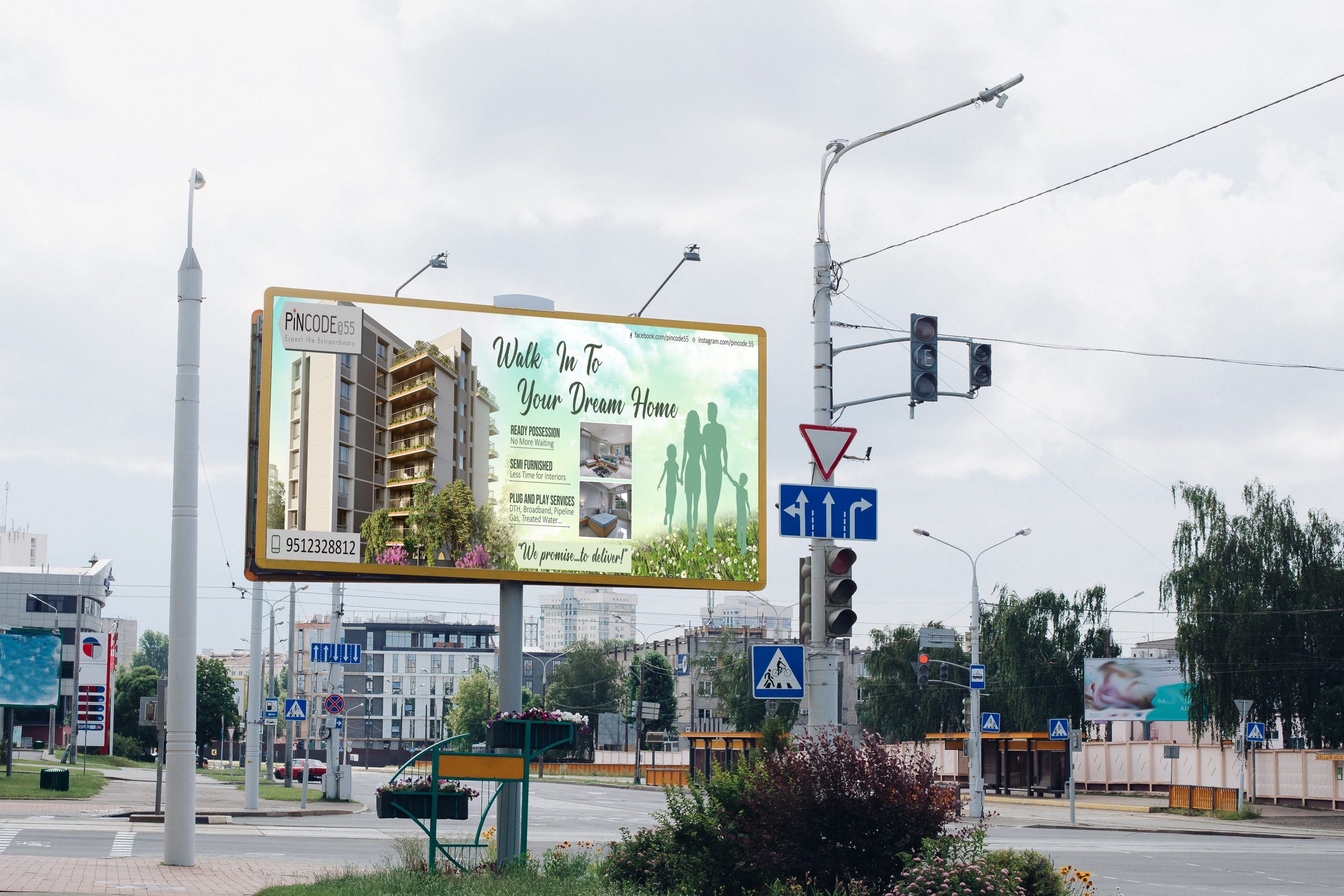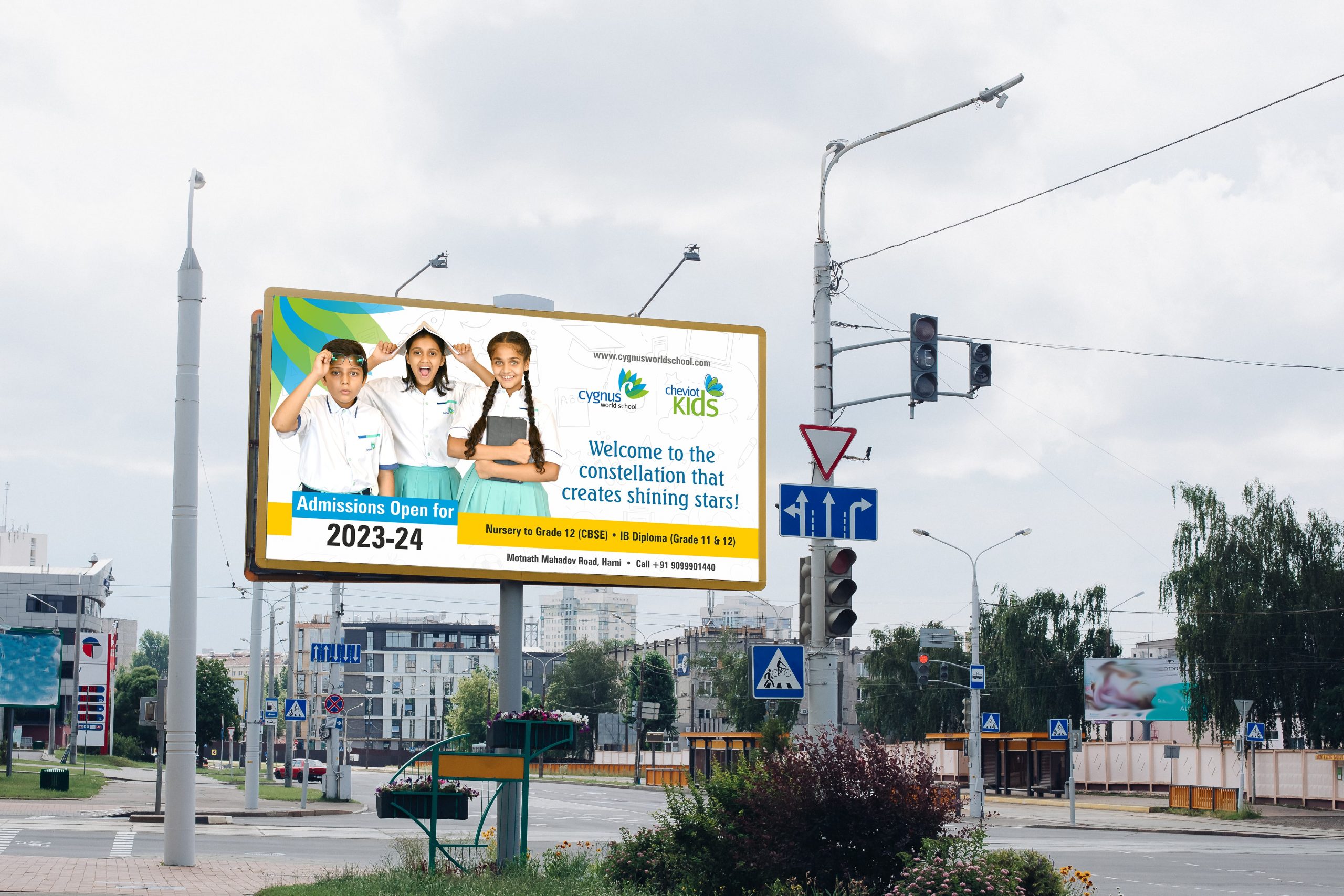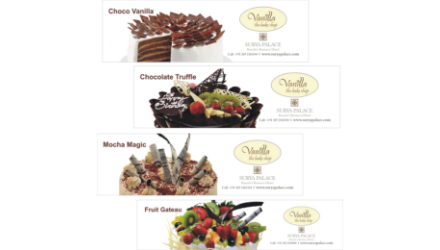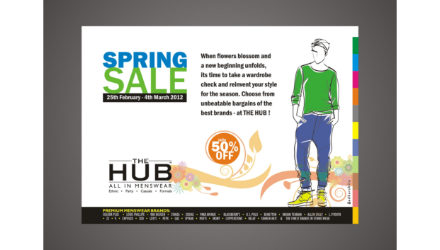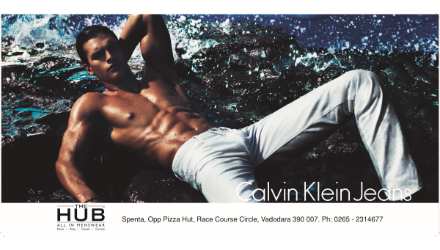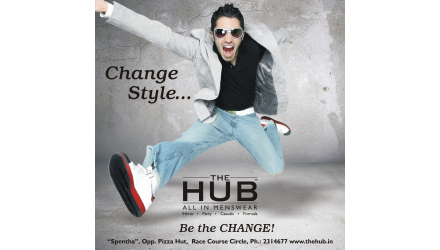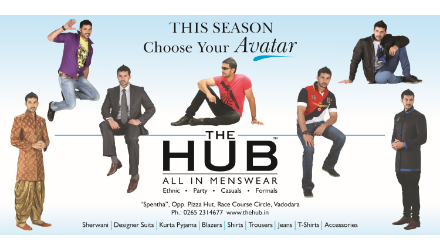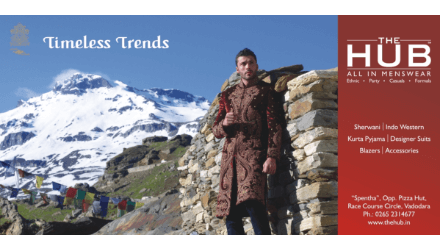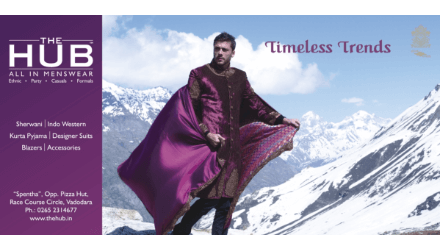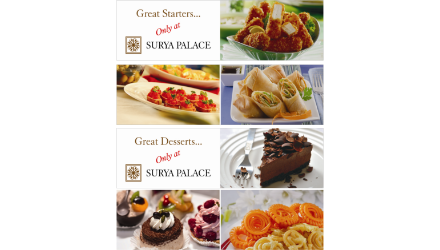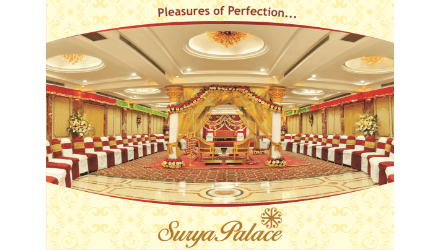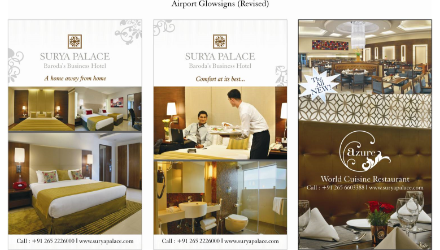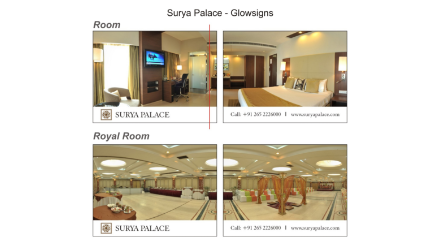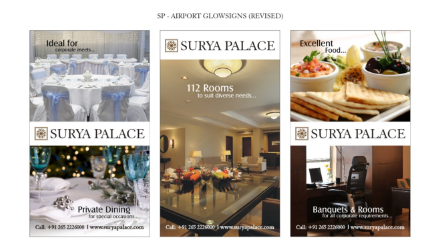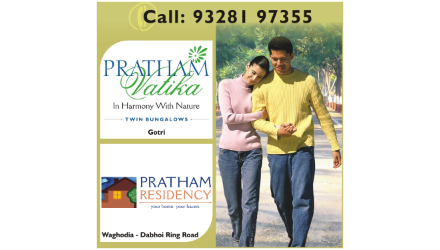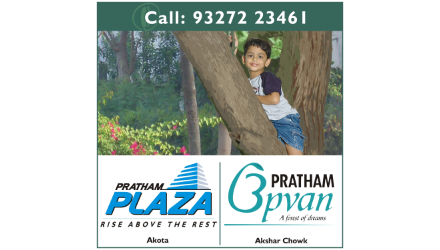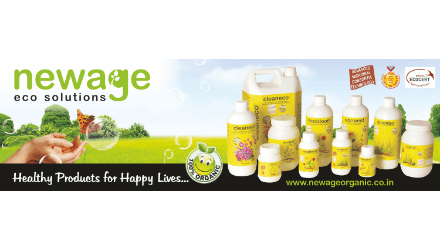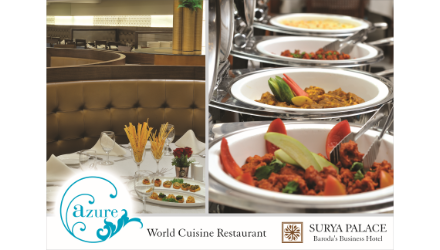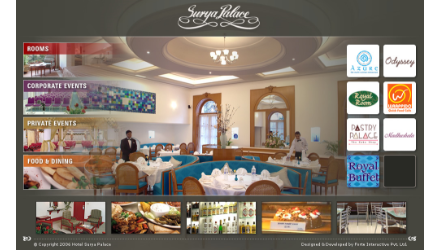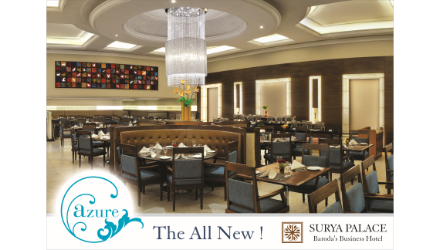 1. How do I choose a Graphic Design Company in Surat?
In order to find the
best Graphic Design Company in Surat
, you need to first check the Company's portfolio and experience. Secondly, you must check their industry experience by doing a background check on the Company's social media profile, website, etc. to get to know more about them.
2. What do you charge for your Graphic Design Services?
As a Graphic Design Company in Surat, we offer a wide range of services, from logo design and packaging to branding and print design, etc. Each service can be variable and the prices vary based on the complexity of the project, the type of resources involved and also the location of the client.
3. How does your Logo Design Process work?
The logo design process is a series of steps that are followed in order to create a good logo. The steps usually involve a lot of research and thought. As a leading Graphic Design Company in Surat, we believe a good logo should be simple but effective. It should be easily understood and remembered. It should represent the Company and its values.
4. What do you charge for consultations?
Aadharshila does not charge for an initial consultation to discuss your idea. We believe in working together and the initial consultation is the first step in getting to know you. Following that, we'll have a professional consultation to determine the specifics of what you require along with the commercials.
5. How long does the graphic designing process usually take?
The duration of the project is determined by the scope of work included in it. During a professional consultation, we will work with you to develop a timeline and an estimated delivery date.
6. What design services do you provide?