In the words of Alberto Giacometti, "the object of art is not to reproduce reality, but to create a reality of the same intensity".
According to the Cambridge English dictionary, "a brochure is a kind of small magazine that contains images and information on a product or a company".
Now, a company brochure is a great marketing tactic for not only an established company but also for newly launched products or a startup. It is an efficient branding tool but only effective when its design as well as the content catch the eye of your audience. A strategic and unique company brochure design is not only informative but also has the power to attract said audience to your company or product.
Whether you are associated with a company or working for a client, a corporate brochure designing sounds like money for jam, but in reality, it requires unique creativity and research. Are you looking for a 'Brochure 101', with all the tips and tricks? You're in luck as we have curated the list of best company brochure design tips.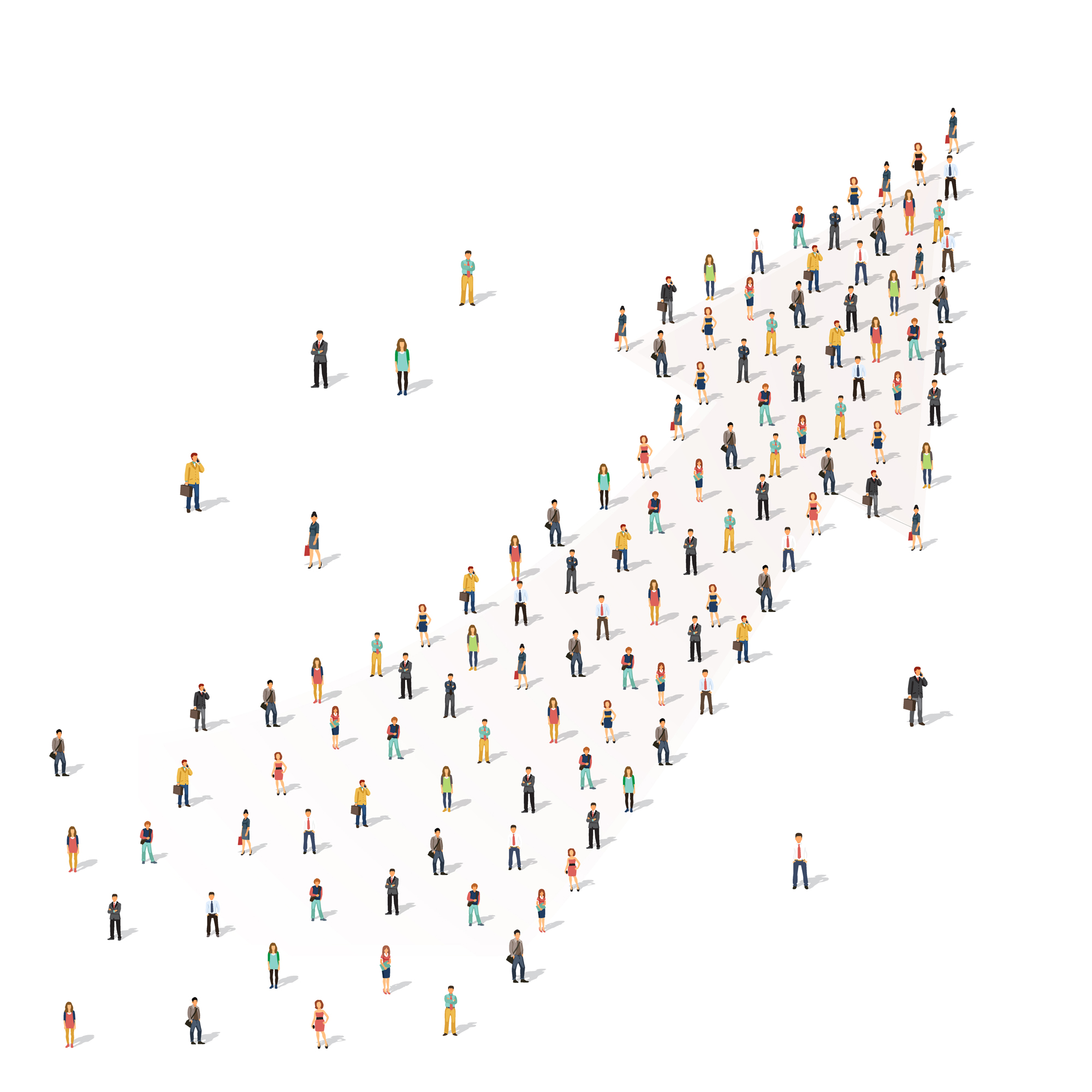 1. Know the goal like the back of your hand
Before starting with the company brochure design tips, one must understand the purpose of the corporate brochure design. Ask questions like, "why is it needed ?", "which service is being promoted ?" or "what is the objective of this company brochure ?". There will be times when a company needs a brochure simply because their previous one didn't yield the desired outcome. In such cases, taking a step back and observing the previous tactics help overcome mistakes.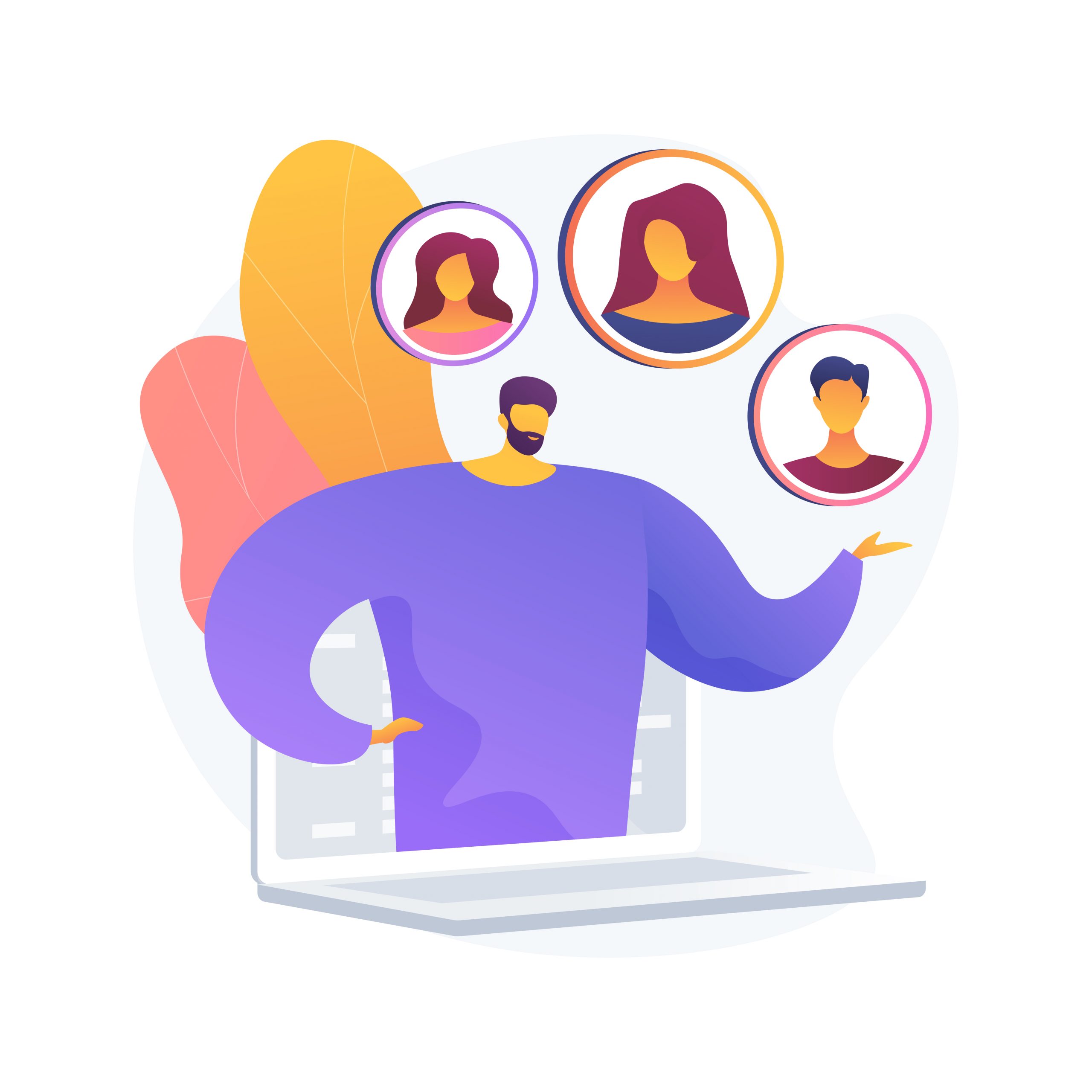 2. Focus on the target audience
Once the purpose of company brochure design is at the back of your hand, understanding the targeted audience comes next. Since the main objective of the corporate brochure design is branding and advertising a product or company, focusing on a targeted audience will help you create designs that have a more significant impact. When you know the audience and purpose, the company brochure design can address the company's needs and also attract the audience towards it.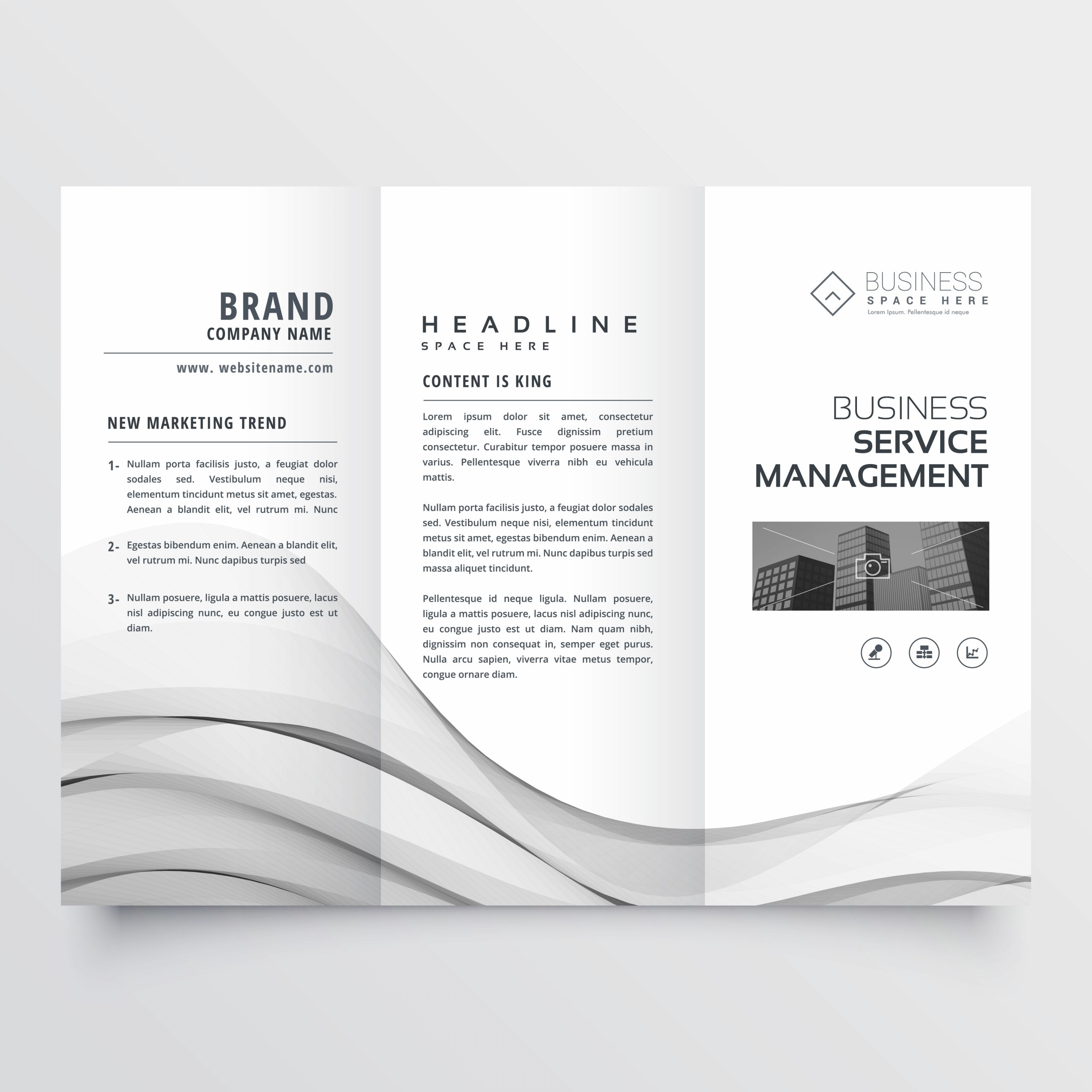 3. Restrain the font style
Now, a great design isn't one with a number of fonts and colours. An excellent company brochure design tips is when you can restrain your font style. Using different fonts distracts the audience's attention from the product or company. Therefore, one should limit their font styles while working on a corporate design. Also, remember, always use catchy yet easily readable fonts.
4. Check company brochure design paper and folds
The next Brochure design tips is to design according to the folds and size of the paper. Ask the clients whether they will print the brochure on a typical A4 size paper or will the size vary. Next, ask if the brochure will have any folds, and if yes, how many. When you have the answer to these questions and the company brochure design is in accordance, it will be more impactful. This also reduces the chances of missing out on information that gets stuck between folds!
5. Be creative, direct and unique
This Brochure Design tips is by far the essential one. While working on a company brochure design, it is necessary that your design is creative, unique and direct. The brochure has a purpose – branding, and it should not be lost behind the design, fonts, colours, or pictures.  The design should be strategic. The corporate brochure design has to be in a way that draws attention to the product and information.
6. Jot down ideas on a paper
Being an artist, you will agree that you can be inspired by anything and everything. It is also not necessary that you get a company brochure design tips within your working hours. An idea can hit you at any hour – so the best way to get the best company brochure design, jot down your ideas. Pen them down and then select the one that fits the purpose and target audiences' needs the most.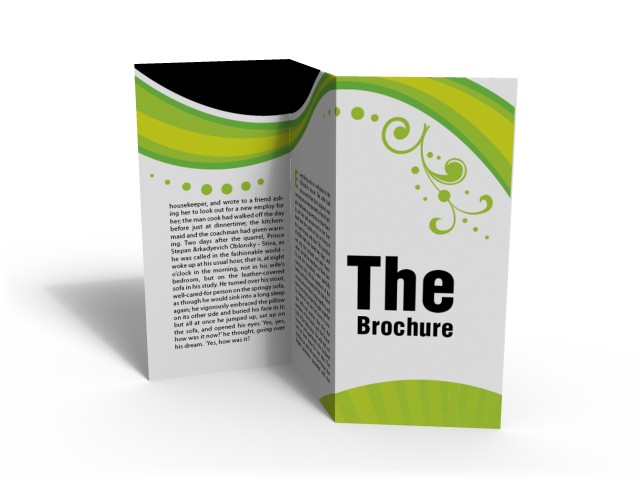 7. Finalise and start with your design
Once you have the layout ready on paper, share it with your client. Sharing the rough draft of the company brochure design will give the client an idea about how the final design will look. If the client approves, start working on it. In case there are suggestions or new requirements/ feedback, amending them in the rough layout is easier than in the final design.

8. Highlight the headings
The next point is to always highlight the headers. As much time we invest in a company brochure design, it is evident that not everyone will read the entire content. Therefore, the headings should be short, crisp, and informative. In a corporate brochure, headings can be used to highlight the company's or products' USPs or services. When the heading pops out, it draws more attention!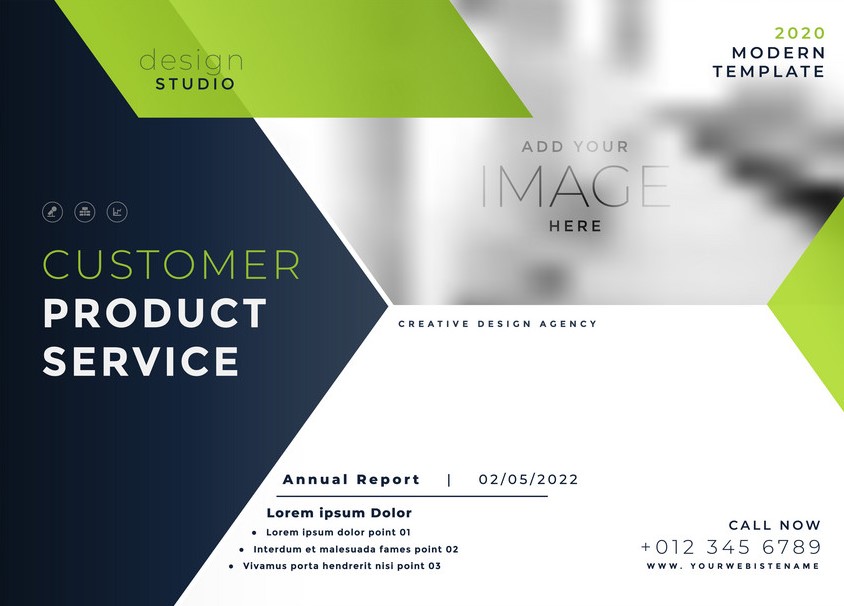 9. Include and mark CTA
The next Brochure Design tips for a company is to include CTA (call-to-action). Imagine the company brochure design attracts a potential customer/ client, how will they know about the next step – through your CTA. Call-to-action gives them your contact information and ensures credibility.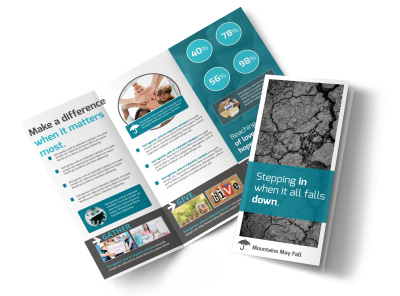 10. Make a good first impression
Lastly, always try to make a good first impression! The first impression is the first perception, if the perception is good, so will the outcome, and vice versa. An excellent corporate brochure design aligns with a company's goals and motives. For instance, a brochure for a new product launch will be more quirky to draw more attention to the product, while a brochure for an NGO or a charity – will focus on the 'need'.
How can we help?
Aadharshila is a premier Graphic Design Company in India, providing comprehensive branding solutions, exceptional video production services, social media marketing services, and PPC management services. With expertise in packaging design, brochure design, and logo design, we are dedicated to delivering top-notch creative solutions that elevate your brand's presence. As a leading Corporate Video Production Company in India, we specialize in producing captivating videos that effectively communicate your message. Additionally, our social media marketing services are designed to enhance your brand's visibility and engagement across various social media platforms. We employ strategic techniques to maximize your online presence and reach your target audience effectively. Furthermore, our PPC management services ensure that your brand receives optimal visibility through paid advertising campaigns. We handle the entire process, from keyword research and ad creation to monitoring and optimization, to ensure the best return on investment for your PPC campaigns. Serving clients across India, including Ahmedabad, Vadodara, and Surat, we take pride in our ability to cater to diverse geographical locations while maintaining the highest standards of quality and customer satisfaction. Partner with Aadharshila today and unlock the full potential of your brand with our exceptional services.