When we say Toyota, the first thing that your mind draws is its logo, right? Can you even imagine the corporate giants, such as HDFC, Tata, HCL, Nestle, etc. without their logos? Paul Rand once said, "A logo doesn't sell (directly) it defines", and we couldn't agree to a statement more than this.
A logo is a reflection of company values and what goes around the firm. Whether you are a well-established brand or currently climbing the ladder of success, your logo is what the audience will remember you from. According to reports, 73% of the companies invest in graphics to create brand differentiation. Graphics are not only limited to a logo, they are even used to decrease the bounce rate and increase the traffic of your website.
Graphics have no limitations, they are used by government authorities, corporates, and even marketers. Videos and infographics are considered the most engaging kind of content, the reason being, 52% of marketers mark graphics of high importance. Leaning on the importance of graphics, selecting a graphic design company that meets your goals and ethics is not always easy. Luck is on your side! As in this blog, we have discussed the key factors you need to consider before finalizing the company.
How does a Graphic Design Company help your business?
The work of a graphic design company is to target and engage potential clients and customers through visually appealing graphics. Good designs and images play an important role in increasing customer base and promoting the brand. Talking about numbers, around 49% of small and midsize businesses (SMB) consider that graphic design plays an important role in promoting the success of a business. A graphic design company also helps in creating a positive impact for their clients in the market, by creating unique and well-arranged graphics.
How to choose an ideal Graphic Design Company for your business?
If you are not aware of your requirements and market demands, selecting the right agency could be a headache. So, before jumping to a conclusion we suggest you to take your time and rightfully examine your needs and the graphic design company's services.
Graphic design companies help in promoting the brand image; you must note down the important tips that are required for choosing the right graphic design agency for your company.
1. Check their previous clients
Background check always plays an important role while choosing a graphic design agency. Check their clientele and the services they have offered to the said clients. Also, go through the data and numbers to look for ways through which the graphic design agency has improved their client's brand image.
Once you have done your homework, check their portfolio thoroughly.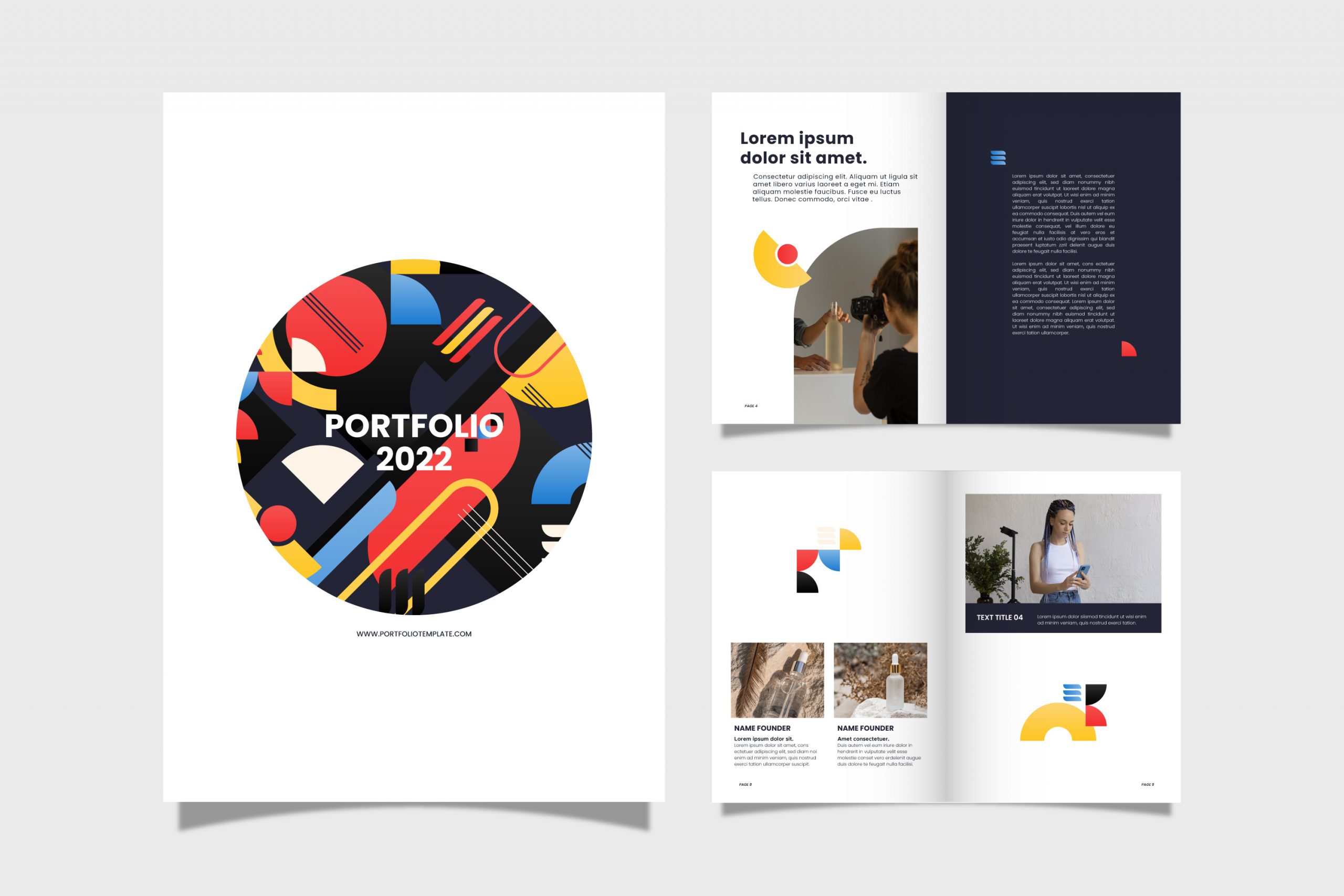 2. Take insights from their portfolio
Many graphic design agencies share every required detail in their portfolio, and to choose your partner it is advised to go through the portfolio and references in detail. Doing proper research is the first step to select the right graphic design company for your business. If any agency lacks a portfolio or any specification you need, you should reconsider your selection. Also trusting your gut feeling before establishing any relationship would help in choosing the right agency.
3. Go through their services
Once you have gone through their portfolio, check which services they offer. If they cover all your requirements and their portfolio is snatching, you can definitely go forward with the same firm. In case, their services do not cover your requirements, consult them and check if they customize services as per your requirements (provided you like their portfolio).
4. Channelize two way communication
The best way to get your work done is to build a strong communication between the graphic design agency and your company. Frequent communication will further eliminate any scope of message delivery failure.
5. Take a trial before completely trusting their services
It is always great to be double sure if you are investing any capital in enhancing your brand value. If you are impressed with the portfolio and designing work of a graphic design company, consider giving them a trial project to get an idea of their work. You can also consider initiating work on a project basis.
6. Set a deadline
Once you are availing the services of a graphic design company, it is important to set your time limits and check if the work is submitted at the given time or not. You should give ample thought to the right way of choosing a graphic designer. Also, build a strong relationship and communication to make sure that you both are on the same page and working on some goals.
How can we help?
Aadharshila is a premier Graphic Design Company in India, providing comprehensive branding solutions, exceptional video production services, social media marketing services, and PPC management services. With expertise in packaging design, brochure design, and logo design, we are dedicated to delivering top-notch creative solutions that elevate your brand's presence. As a leading Corporate Video Production Company in India, we specialize in producing captivating videos that effectively communicate your message. Additionally, our social media marketing services are designed to enhance your brand's visibility and engagement across various social media platforms. We employ strategic techniques to maximize your online presence and reach your target audience effectively. Furthermore, our PPC management services ensure that your brand receives optimal visibility through paid advertising campaigns. We handle the entire process, from keyword research and ad creation to monitoring and optimization, to ensure the best return on investment for your PPC campaigns. Serving clients across India, including Ahmedabad, Vadodara, and Surat, we take pride in our ability to cater to diverse geographical locations while maintaining the highest standards of quality and customer satisfaction. Partner with Aadharshila today and unlock the full potential of your brand with our exceptional services.