A unique and distinct logo is an integral part of building a successful business. A logo is an identifying feature that will set your business apart from the competition. It generates curiosity, creates a good first impression, and projects the value of your business to its targeted audience. An oft-quoted example is that of Amazon, whose A to Z logo signifies that it delivers nearly all kinds of products to its customers. Let us look in detail at the importance of logo for both evolving and established businesses in the article below.
1 Makes for an Outstanding First Impression
A logo is the first thing that an audience notices. The importance of logo in marketing is that the logo will act as a face for your business. An amazingly designed logo, synonymous with the business as well as its products and services creates a great first impression. Your target audience will notice, recognize and remember it, which is the first step towards creating a dedicated and loyal customer base.
2 Acts as the bedrock of your Brand Identity
One of the major importance of a logo is that it acts as the foundation for a brand's identity. A logo will project the story that your business and brand intend to convey. The logo is used in all types of business branding materials, be it business cards, website landing pages, letterheads, or corporate offices. A prominent display of the logo is the bedrock on which your brand's identity will be created.
3 Gets the Brand Recognized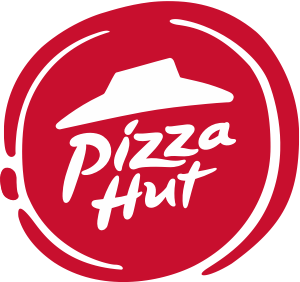 According to Zippia Logo Statistics "73% of consumers are more likely to trust and buy from a brand that they know". An impactful and effective logo is easy to recognize. Your customers will easily identify it, whether it is on hoardings, pamphlets, or on television or digital media. An example to be quoted here is that of 'Pizza Hut'. The simplistic design of Pizza Hut lettering under a red hut is instantly recognizable and identifies with the brand and business. 
However, do ensure that your logo has a trademark and is not copied from another company's logo, as this may land you in trouble.
4 Increases your 'Brand Loyalty'
The importance of  logo can be gauged from the fact that it works as a highly effective tool for developing brand loyalty. If you have a good quality product and a distinct logo, you can count on an ever-increasing consumer or customer loyalty towards your brand. An example would be Apple Inc. products like iPhones, iMacs, and iPads. Apple is synonymous with creating premium quality and easy-to-operate electronics with beautiful, uncomplicated, and sleek designs, and its logo of a partially bitten apple reflects just that. You must have seen the long lines and queues at the Apple stores worldwide whenever a new iPhone is launched. So, this is the power of a great logo merged with the quality of a brand.
5 Audience Expectations
The audience expects to see the logo of your business. Without a unique logo, your brand may lack recognition and credibility. The importance of logo in advertising can be measured by the fact that all advertising materials, like pamphlets, flyers, cards, should have a logo, otherwise you may not reap any benefits from the advertising campaign.
6 Lends Credibility and imparts a Professional Image
The logo imparts credibility to the business. A good product or service offered by your business can be unfruitful if the customer can't recall it. A good logo helps the customer identify your business and builds a professional image of the brand in their mind.
7 Identification with a Targeted Audience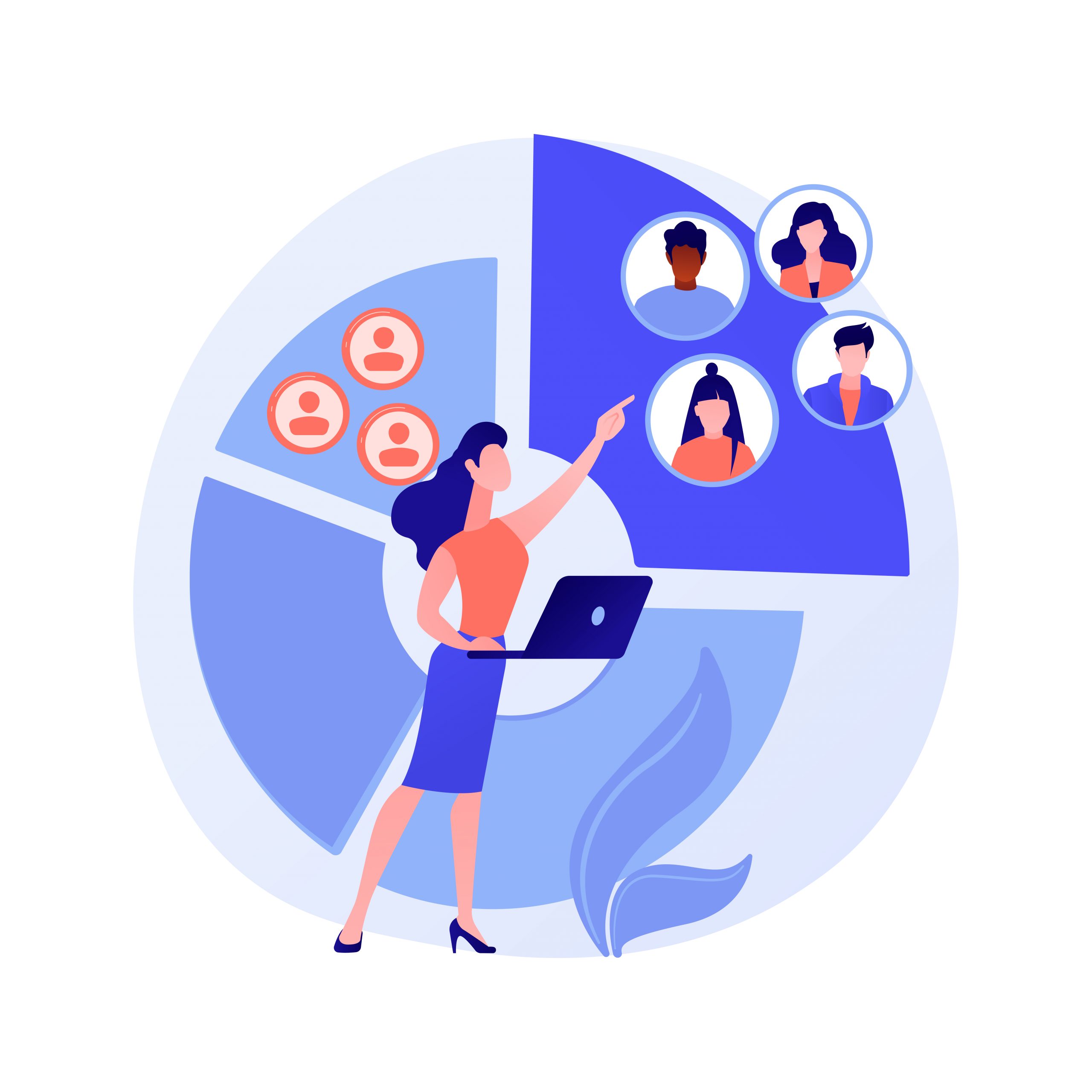 The importance of a logo also include identification with potential customers. A logo that your target audience or potential customers recognize can do wonders for your business. A particular logo might click well for the younger audience, but on the other hand, it may not sit well with an older audience. Thus, you should create a logo that clicks with your target audience. Another important thing to note here is that the color and font of a logo will also influence the reaction of your target audience. E.g., a blue-colored logo might be looked upon favorably as blue color inspires feelings of trust and calmness, whereas excessive application of yellow color may not be favored in the same way for that particular logo as it may make people anxious.
8 Emotional Connect
The necessity of a logo in marketing can be ascertained by the fact that it will be the first thing that builds an emotional connection between your brand and the customer. If the logo feels relatable and invokes positive memories in the customer, then you have got a customer for life. A carelessly created logo may not appeal to the audience and they may switch their business or interests elsewhere.
9 Consistency Matters
Social media sites are everywhere and you, as a business owner, have to maintain an engaging social media presence along with your website and other means of connecting and communicating with the audience. The importance of a logo include consistency and clear representation across all platforms. It will increase your business reputation, send your message across, and keep the business relevant in the eyes of your clientele base. 
Conclusion
A logo is not just an image or icon, it is the first point of recognition for your customers and a wide range of audience. Increased brand recognition, growth in business, and maintaining business relevance point to the importance of logo in the past, current, and future business environment. 
How can we help?
Aadharshila is a premier Graphic Design Company in India, providing comprehensive branding solutions, exceptional video production services, social media marketing services, and PPC management services. With expertise in packaging design, brochure design, and logo design, we are dedicated to delivering top-notch creative solutions that elevate your brand's presence. As a leading Corporate Video Production Company in India, we specialize in producing captivating videos that effectively communicate your message. Additionally, our social media marketing services are designed to enhance your brand's visibility and engagement across various social media platforms. We employ strategic techniques to maximize your online presence and reach your target audience effectively. Furthermore, our PPC management services ensure that your brand receives optimal visibility through paid advertising campaigns. We handle the entire process, from keyword research and ad creation to monitoring and optimization, to ensure the best return on investment for your PPC campaigns. Serving clients across India, including Ahmedabad, Vadodara, and Surat, we take pride in our ability to cater to diverse geographical locations while maintaining the highest standards of quality and customer satisfaction. Partner with Aadharshila today and unlock the full potential of your brand with our exceptional services.