India is a land enriched with ethnic and cultural diversity. The diversity, ethnicity, and culture can all be significantly seen in Bollywood movies produced throughout the year. Indian cinema has gained a lot since its inception. The directors who have produced legendary and evergreen movies are still applauded for their tremendous and marvelous work. However, since female directors or filmmakers have come to this front, they have significantly redefined the Indian Cinema. Many female directors in the Bollywood industry have achieved a lot with their hard work and dedication. 
In this article, you will get a glimpse of the top 5 female directors who have revolutionized Indian Cinema with their remarkable contributions to the industry. Without much ado, let's get started. 
5 Indian Female Film Directors who revolutionized the Indian Cinema
Though there are many prominent female directors in Bollywood, we will talk about the top 5 ones, who will inspire you for sure. Let's go through the list given below, but make sure not to skip the list.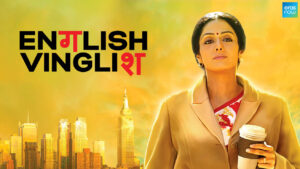 English Vinglish- a movie that can hardly be missed! This critically acclaimed movie of Bollywood was a revolution in itself. Thanks to Gauri Shinde for giving us a beautiful story of a woman who enjoys making Indian sweets. However, due to frequent mocking from her family for her broken English, she gets herself enrolled in an English Academy in London. The film teaches us that your intelligence isn't proven by the language you speak.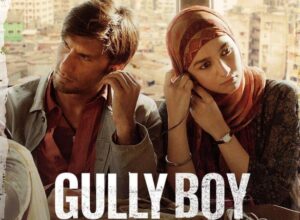 Who doesn't know about the famous film director Zoya Akhtar? She is the daughter of prominent lyricist and scriptwriter, Javed Akhtar and the sister of well-known film actor, Farhan Akhtar. Zoya has made her name in the industry by directing top-class films. Her famous masterpieces include Zindagi Na Milegi Dobara, Dil Dhadakne Do and Gully Boy, to name a few. She has been the pride of her family and has become one of the best female directors in Bollywood.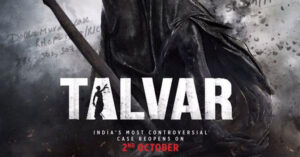 Meghna Gulzar is a famous writer, director and producer, who is known for producing great films such as Talvar (2015), Raazi (2018), and Chhapaak (2020). The Talvar movie established her as a director, but Raazi is explicitly her most delicate work of all time. She is the daughter of the legendary writer, director and poet Gulzar and began her career as a freelance writer for the Times of India. Megha is a very good writer, which can be seen in her films.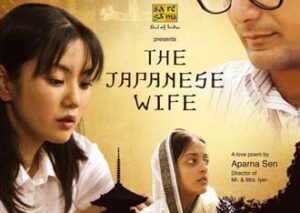 A famous screenwriter, actor, and director, Aparna Sen is renowned for her work, especially in Bengali Cinema. She has won many awards for producing the best films, including Mr. and Mrs. Iyer, Sati, The Japanese Wife, 15 Park Avenue, and many more. Her films speak of her work, and she is one of the highly-decorated female directors in Bollywood.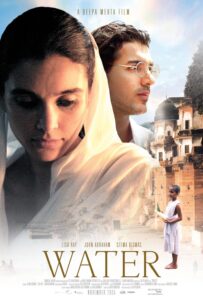 Deepa Mehta 
Deepa Mehta is an Indo-Canadian screenwriter, director and producer, known for her courageous films. She boldly depicts topics of human rights and social injustice in her films. Deepa has consistently given breathtaking films, which is evident from the awards and accolades her films have received at numerous international platforms. She is famous for her masterpiece "Elements Trilogy"- Fire (1996), Earth (1998) and Water (2005). 
How can we help?
Aadharshila is a premier Graphic Design Company in India, providing comprehensive branding solutions, exceptional video production services, social media marketing services, and PPC management services. With expertise in packaging design, brochure design, and logo design, we are dedicated to delivering top-notch creative solutions that elevate your brand's presence. As a leading Corporate Video Production Company in India, we specialize in producing captivating videos that effectively communicate your message. Additionally, our social media marketing services are designed to enhance your brand's visibility and engagement across various social media platforms. We employ strategic techniques to maximize your online presence and reach your target audience effectively. Furthermore, our PPC management services ensure that your brand receives optimal visibility through paid advertising campaigns. We handle the entire process, from keyword research and ad creation to monitoring and optimization, to ensure the best return on investment for your PPC campaigns. Serving clients across India, including Ahmedabad, Vadodara, and Surat, we take pride in our ability to cater to diverse geographical locations while maintaining the highest standards of quality and customer satisfaction. Partner with Aadharshila today and unlock the full potential of your brand with our exceptional services.