The omnipresence of social media is undeniable. Whether you are operating a tech-based business or running a company that offers cosmetic products, you must have a solid presence on social media. A strategically-planned social media marketing campaign assists you in creating brand awareness, establishing a community of prospective customers and generating sales. To help you make an effective social media strategy, here are the 8 best and most creative social media campaign ideas for 2022.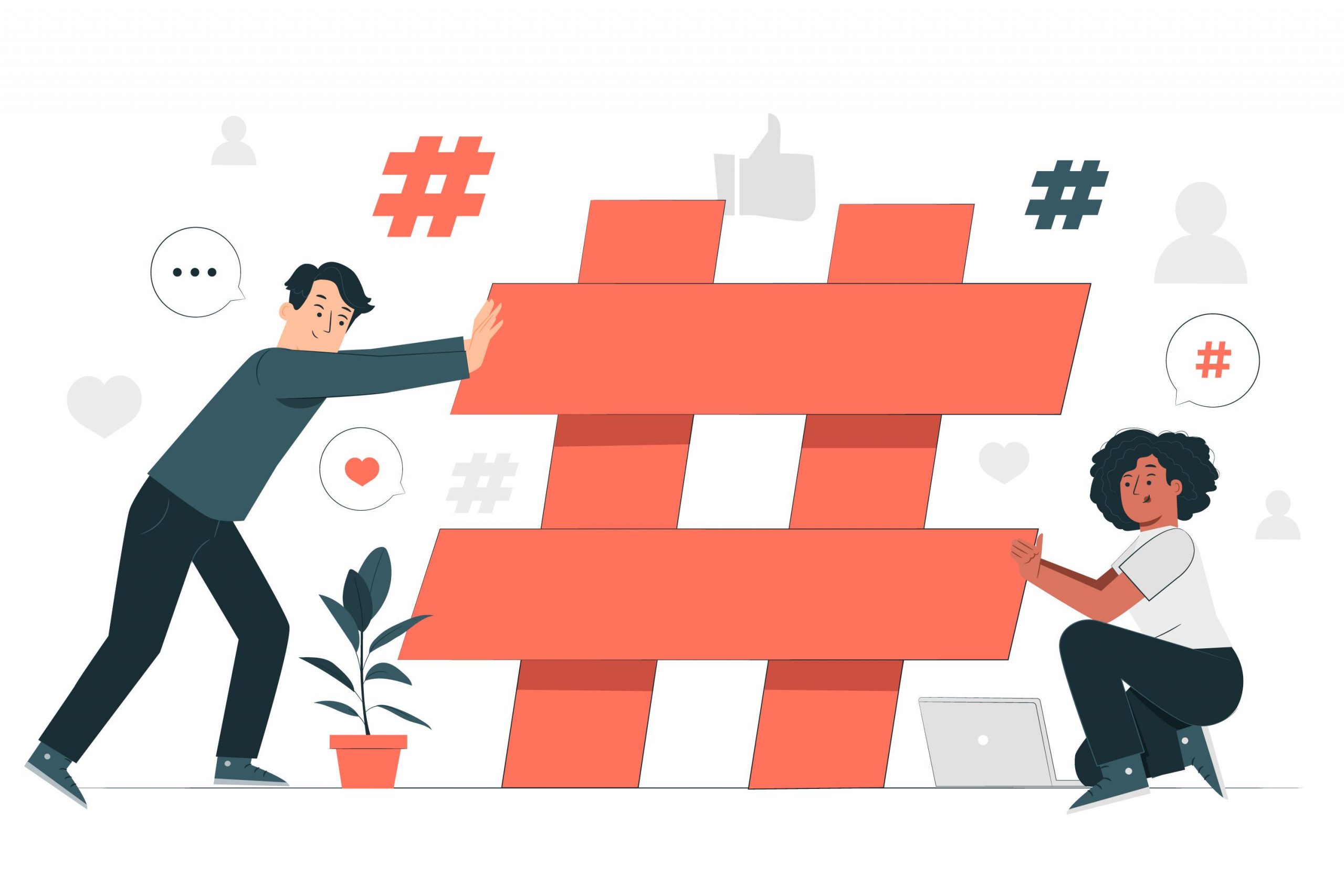 1. Develop #hashtags to create a Social Proof
The online reputation of your brand is crucial. Connect directly with your prospects and use the social media influence to illustrate your brand's image. Develop a hashtag and ask users to use this hashtag to review your brand on social media or to write testimonials about their experience with your brand. Easy to remember hashtags create a win-win situation for your brand.
2. Create Magnetising Offers
Offering an alluring discount or a cashback offer is a proven idea to attract prospective customers who haven't tried your product or service yet. Create posts about these offers and publish them on your social media business handles strategically, as offers are a vital segment of your overall social media advertising. It will not only increase awareness of your brand but also help attract new customers.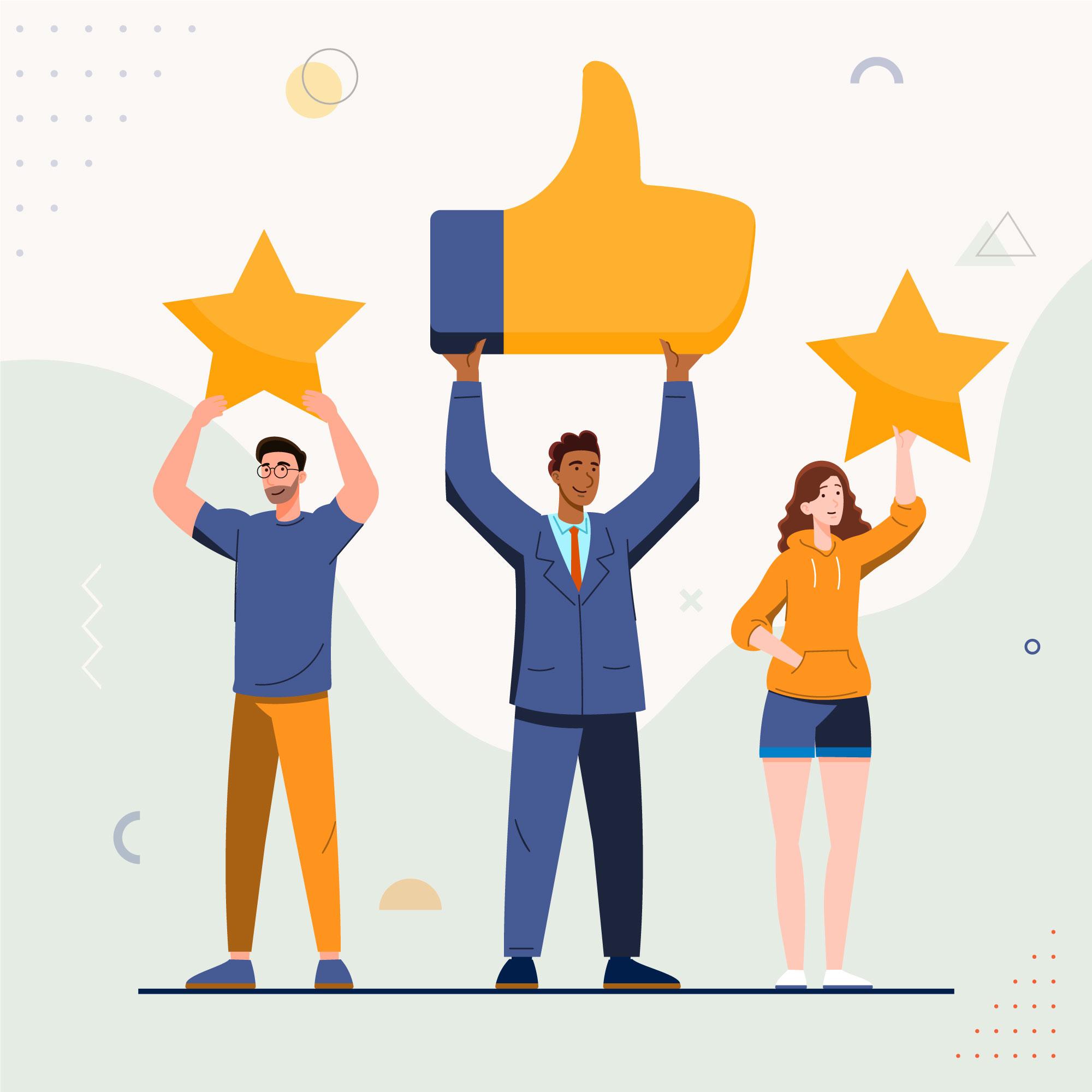 3. Let customers share their experiences with your Brand
Let customers talk about your brand as they are the best brand ambassadors. Inspire them to share how they are connected with your brand and their experience with it. Post their experiences on your handle, encourage them to post selfies with your product, and promote it with a hashtag. This way, you will keep users engaged on your social media window and their contacts will also come to know about your brand or service. Additionally, the contacts and networks of your users will also come to know about your brand.
4. Add Call-To-Action (CTA)
When you include CTAs (Call-To-Action) in a non-promotional way in your social media posts, users and prospective customers are more willing to connect and engage with your brand. Create social media posts with an informative piece of content combined with requests to register, subscribe, know more, or write a review. This can improve your Click-Through-Rate (CTR), engagement, and the overall performance of your social media marketing campaign.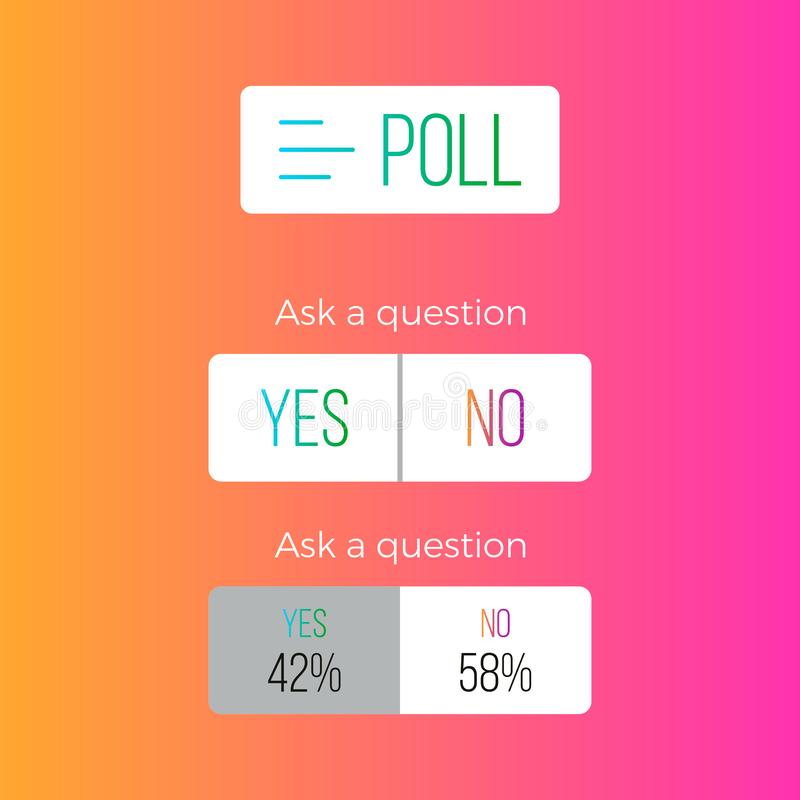 5. Conduct Polls and Public Opinions
People tend to take part in opinion polls because it makes them feel that they are an essential asset for you (which they actually are). This audience is crucial for you. Their participation in polls will not only let you learn about them, but parallelly also boost their engagement with your brand on different social media platforms.
6. Share what's going on 'Behind the Scenes'
When you reveal some behind-the-scenes information to existing and prospective consumers, you open many doors for opportunities. First and foremost, you have the opportunity to keep them updated. Second, you have the opportunity to share information about your team or how you guys work as a team. Third, you become more approachable. You may diversify your content while also displaying your brand's character.
Similarly, when prospective employees visit your social media pages, this will let them know about your company's culture, vision, mission, goals, social practices and much more.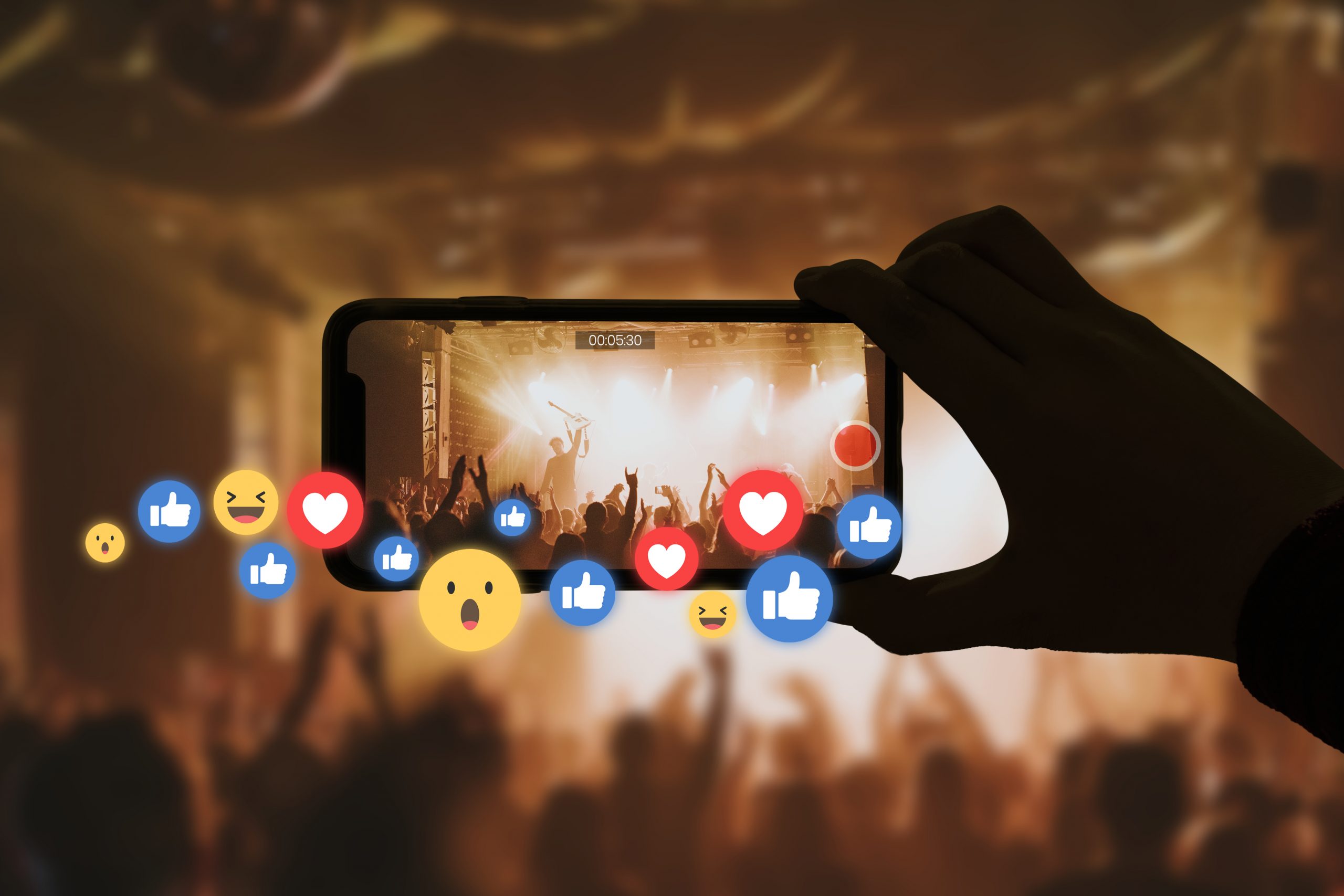 7. Include Live Streaming Sessions
Many surveys and studies have revealed that users choose to watch live streaming sessions over reading a blog or piece of information. Streaming any event or showing up live on social media creates more buzz around a brand and encourages users to communicate with one another. As the live streaming can be saved, it becomes an excellent option to view it later for those who have missed the event. You may also engage in real-time chat with your customers or conduct a live Q&A session. This allows you to engage in a way that makes customers feel more connected to you.
8. Show your Social Responsibility
As a brand or a service provider, you should act socially responsible and inspire your users. For instance, during the Covid-19 Pandemic, a multinational consumer goods corporation,  P&G (Procter & Gamble) collaborated with TikTok influencer Charli D' Amelio to execute its social media campaign ideas titled DistanceDance. They urged its social media followers to shoot and post a short dance video with the hashtag "#DistanceDance". The campaign exceeded the expected outcome and around 1.9 million people posted their distance dance video in the first week. The company efficiently inspired people to stay at home and create short videos to keep others motivated.
Conclusion
Social media marketing may be the most cost-effective method. Almost all social media platforms allow you to create an account and sign up for free. However, if you opt to utilise paid social media advertising, start modestly to understand what to expect. Being cost-effective is vital because it allows you to get a higher return on investment and maintain a larger budget for other marketing and business expenses. If you plan an effective social media campaign ideas and execute it efficiently, you will considerably boost your conversion rates and finally earn a return on your low investment.
How can we help?
Aadharshila is a premier Graphic Design Company in India, providing comprehensive branding solutions, exceptional video production services, social media marketing services, and PPC management services. With expertise in packaging design, brochure design, and logo design, we are dedicated to delivering top-notch creative solutions that elevate your brand's presence. As a leading Corporate Video Production Company in India, we specialize in producing captivating videos that effectively communicate your message. Additionally, our social media marketing services are designed to enhance your brand's visibility and engagement across various social media platforms. We employ strategic techniques to maximize your online presence and reach your target audience effectively. Furthermore, our PPC management services ensure that your brand receives optimal visibility through paid advertising campaigns. We handle the entire process, from keyword research and ad creation to monitoring and optimization, to ensure the best return on investment for your PPC campaigns. Serving clients across India, including Ahmedabad, Vadodara, and Surat, we take pride in our ability to cater to diverse geographical locations while maintaining the highest standards of quality and customer satisfaction. Partner with Aadharshila today and unlock the full potential of your brand with our exceptional services.