What comes to mind when you think of the word 'Packaging'? The signature design of a Starbucks Mug or a box of Macrons you bought from the market near your home? Whatever it is, 0ne thing is sure that you would have fallen for their product packaging design first. Didn't you?
According to Ipsos " 72% of American consumers say their purchasing decision is influenced by the packaging design" .Well, packaging can make any product more appealing and keep things organised. Therefore, it is essential to focus on the product packaging design as much as you focus on the quality of the product. We know the saying, 'First impression is the last impression". If you fail to impose a good impression of your product on customers who come across it for the first time, you could lose some potential sales.
Traditionally, many companies did not focus on packaging design and creative packaging design. But with time the market has changed, and people are attracted to the outer appearance. You surely remember the signature red colour of a Coca-Cola bottle or the yellow colour of a Parle-G packet. The product packaging design is not just used for appearance, rather it plays an important role in targeting potential customers and buyers for the product.
Now, have a look at this packaging of Medicom Pharma,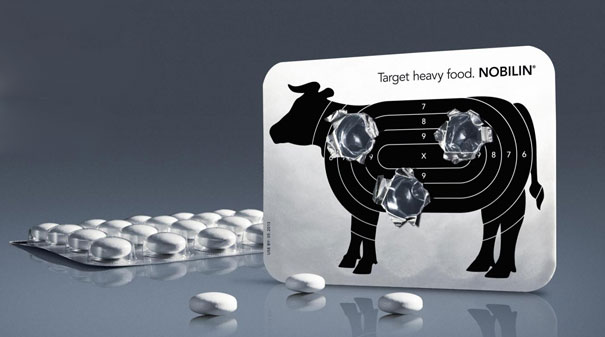 No doubt, there are many more Pharma companies that might be doing well in selling plant-based medicines, but see how cleverly this company has highlighted the cons of consuming animal-based medicine. There are many more brands that broke conventional packaging; Paperboat, Chai Point, Manjoor Estate and Topshape to name a few.
'Product Packaging Design' is an essential part of the sales process as it conveys the brand's story and captures interests of customers. Now, let's dive into understanding the essential points of product packaging design and how your product can stand out with creative packaging design?
Why is Product Packaging Design important?
A good design can make your product stand out in the market. Customers love to see something that is customised and looks attractive. If your product packaging is attractive and informative, customers would love to buy the product and at least try it once.
Customers do not feel good about a product that has chapped packaging or if the colours are dull and boring. If your product packaging is customised with suitable colours, you have captured their attention at the very first glance. An attractive product packaging design never fails to boost sales and create a positive image in the market.
Points to remember before 'Designing Product Packaging'
Designing creative packaging is not that simple. The procedure is complex and requires thorough research because you can't change your packaging every day. You have to remember these three points before finalising the packaging of the product.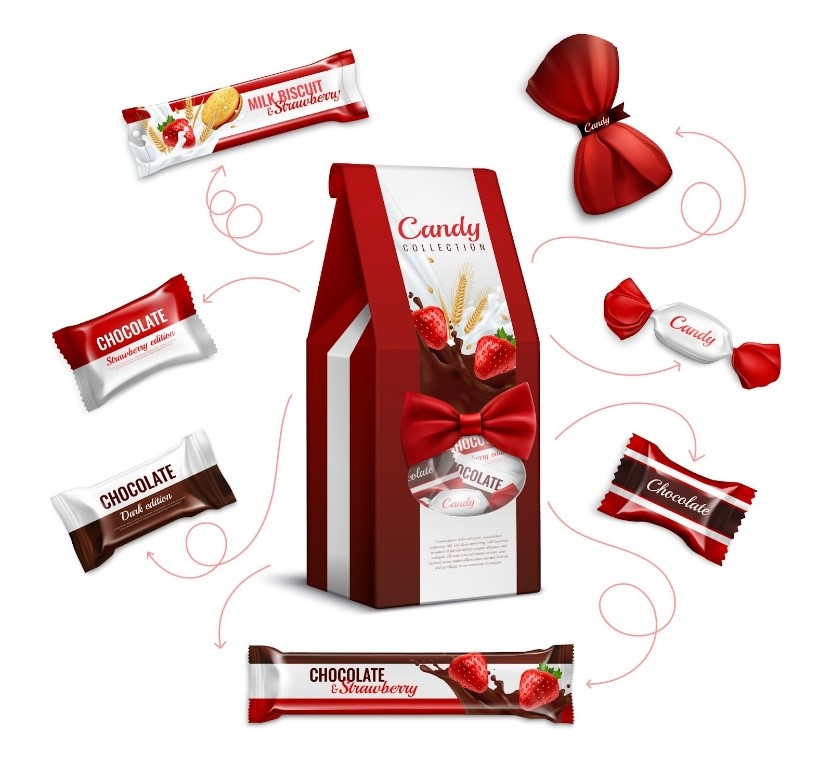 1. Understand your Product
This question may sound bland! When it is your product, what do you need to understand about it? To be precise, knowing your product would help you in designing the packaging and making it more marketable.
Understand if your product is fragile or solid, whether it is food or technology and what type of package solutions would make it more presentable. Food packaging is often the first and last thing that people see when they buy and eat food. It's important for food packaging to be attractive, informative, and safe. Suppose your product is a chocolate bar, and it needs to remain at an appropriate temperature with waterproof packing. The, you will need packaging that not only looks pleasing to the eyes but also adds shelf life to the product.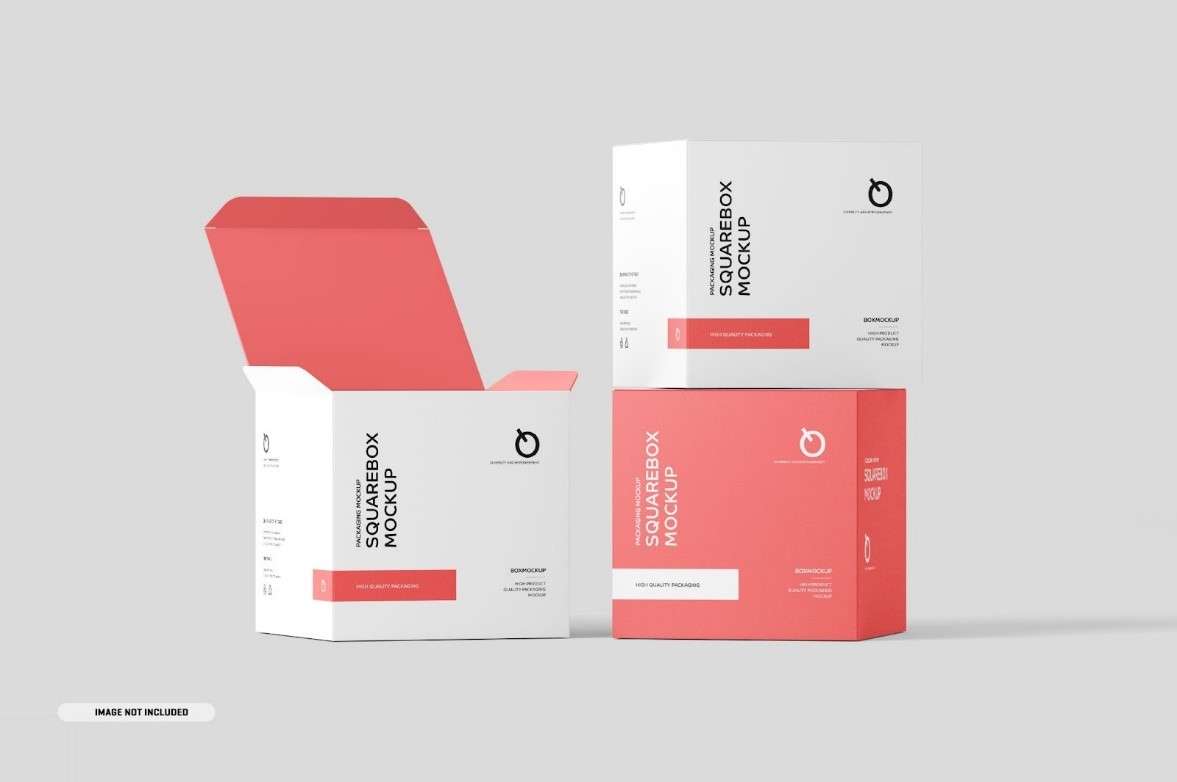 2. Who is your Target Audience?
Let's use the example cited mentioned above, selling a chocolate bar. Your target audience would be kids, teenagers and young adults. This means your packaging must look appealing to all of them. Identifying your customer helps you prioritise them and make packaging designs that appeal to the customer. Using vibrant colours, interesting fonts and customised packaging designs based on cartoon characters would help in boosting the sales of the product.
3. What is the Sales Medium?
Once you have decided on your product packaging and prioritised your audience, it is time to understand your market. You have to decide whether your product should be available in stores or on online platforms. This way, you can design a packaging design that matches the scenario.
You must also provide all the important information through the packet that is easy to read and understand by the audience, like the expiry date, ingredients, directions to use, benefits, etc. This also helps in building customers' trust in the product.
Ultimate Guide for Product Packaging Design
A good packaging design often stays with the customer. Think about your favourite products that have unique packaging, the packet of green tea, Maggie Noodles, Domino's Pizza, Bottle of Pepsi, etc. We never forget creative packaging design, but it takes a lot of consideration to design one. The below-mentioned factors must be considered while creating product packaging.
Choose the images or graphics that will be used in the packaging design; these images must define the product and make it look appealing.
Consider the shape and size of your product at the time of designing product packaging. If the product is available at stores, it must have a good grip and if you are selling it on e-commerce sites, make a packet that is tailored for the customer.
Decide on a budget that you are willing to spend on packaging costs. Product packaging does not come for free and you must prepare a budget for creative packaging design to ensure a smooth process.
As said earlier, customers do not appreciate a packet that is torn apart or broken. Your packaging design must be sustainable enough to stand till the shelf life of the product.
When it comes to the packaging design of a product, it is important to trust professionals only. Whether you are selling a food item or cutlery, it is important to prepare creative packaging that suits the product and justifies it. Aadharshila can be your partner in creating the product packaging designs that speak for your brand itself. We have creative product packaging graphic designers with years of experience in delivering creative and appealing designs.
How can we help?
Aadharshila is a premier Graphic Design Company in India, providing comprehensive branding solutions, exceptional video production services, social media marketing services, and PPC management services. With expertise in packaging design, brochure design, and logo design, we are dedicated to delivering top-notch creative solutions that elevate your brand's presence. As a leading Corporate Video Production Company in India, we specialize in producing captivating videos that effectively communicate your message. Additionally, our social media marketing services are designed to enhance your brand's visibility and engagement across various social media platforms. We employ strategic techniques to maximize your online presence and reach your target audience effectively. Furthermore, our PPC management services ensure that your brand receives optimal visibility through paid advertising campaigns. We handle the entire process, from keyword research and ad creation to monitoring and optimization, to ensure the best return on investment for your PPC campaigns. Serving clients across India, including Ahmedabad, Vadodara, and Surat, we take pride in our ability to cater to diverse geographical locations while maintaining the highest standards of quality and customer satisfaction. Partner with Aadharshila today and unlock the full potential of your brand with our exceptional services.