Want to appeal to your customers in a remarkable way? Want to grow your brand name and fame in the market? Let's embrace visuals! Yes, visuals are the most appropriate way to gain the attention of people and skyrocket business. Visuals catch our attention before anything else. No wonder the rapid digitisation has given rise to visual marketing lately. Visual marketing works as a booster for marketers to grow their business. Nevertheless, a lot of marketers are unaware of What is visual marketing and its uses. If you want to go ahead of your competitors and promote your brand, you must learn about visual marketing and its type. 
No doubt, the year 2022 is dedicated to visual marketing for all types of brands. Considering the same thing, here in this blog, we will provide you with a detailed analysis of visual marketing and its types. By the end of this blog, you will have a better idea about visual content marketing and visual content. Let's get straight to it. 
What is visual marketing? 
In layman's terms, visual marketing refers to the use of visual contents like images, videos, infographics, logos, signs, and GIFs to convey the information to the targeted audience. In a world that is driven by digitisation, people want content that is attractive, enticing, and dynamic at the same time. Thanks to visual content marketing, through which it is possible to build emotional connections among people and grow business altogether. As a business owner, you need a robust visual marketing strategy, which involves an amalgamation of social media, earned media (user-generated content), stock photography, etc. 
Without any speck of doubt, visual marketing is proven to engage people and encourage them to take action on your website. Indeed, aesthetically beautiful visual contents inspire more visitors and encourage them to stay on your website longer. Do you want to know which type of visual content will best suit your product and help you get more sales leads? Our next section will help you with that; Keep on reading! 
Different types of visual marketing content you can use for your brand 
Did you know 28% of marketers spend up to 5 hours per week creating visual content? The idea here is to create the best visual content that can help you get audience attention and generate more sales leads. But which type of content will work for you is the main question here. We have curated a list below highlighting the different types of visual marketing content you can use.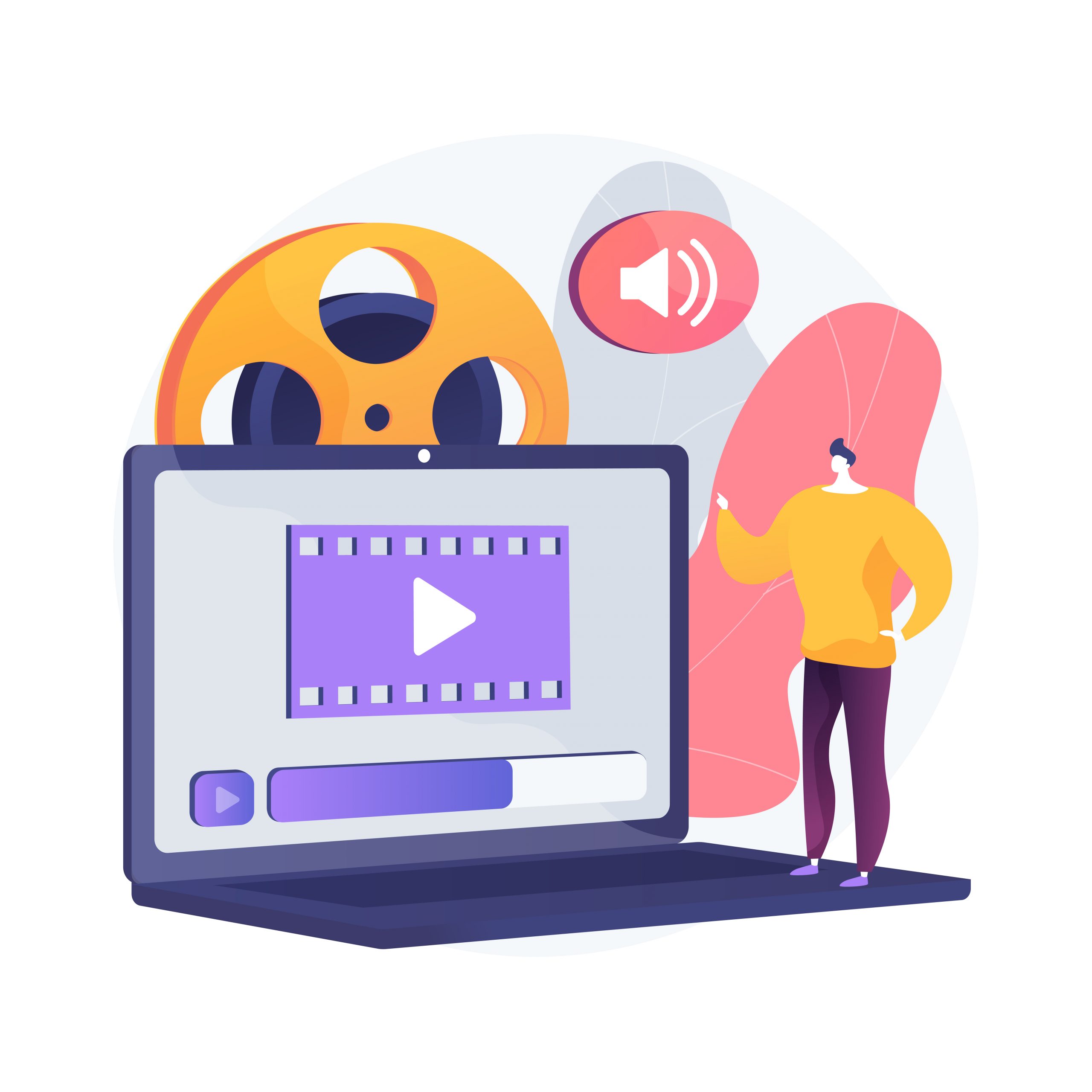 1. Videos 
Video is the first type of visual marketing content we have on the list. If we talk about YouTube videos, people watch over a billion hours of videos per day. As per HubSpot's report, 92% of marketers say that video plays a crucial role in their marketing strategy. 88% of marketers have claimed to see a positive ROI from their video content. So, if you're still not utilising video content to promote your brand, you're missing out on something big. You can create corporate videos,short videos, short films, screen-sharing videos, candid videos, and testimonial videos of your customers.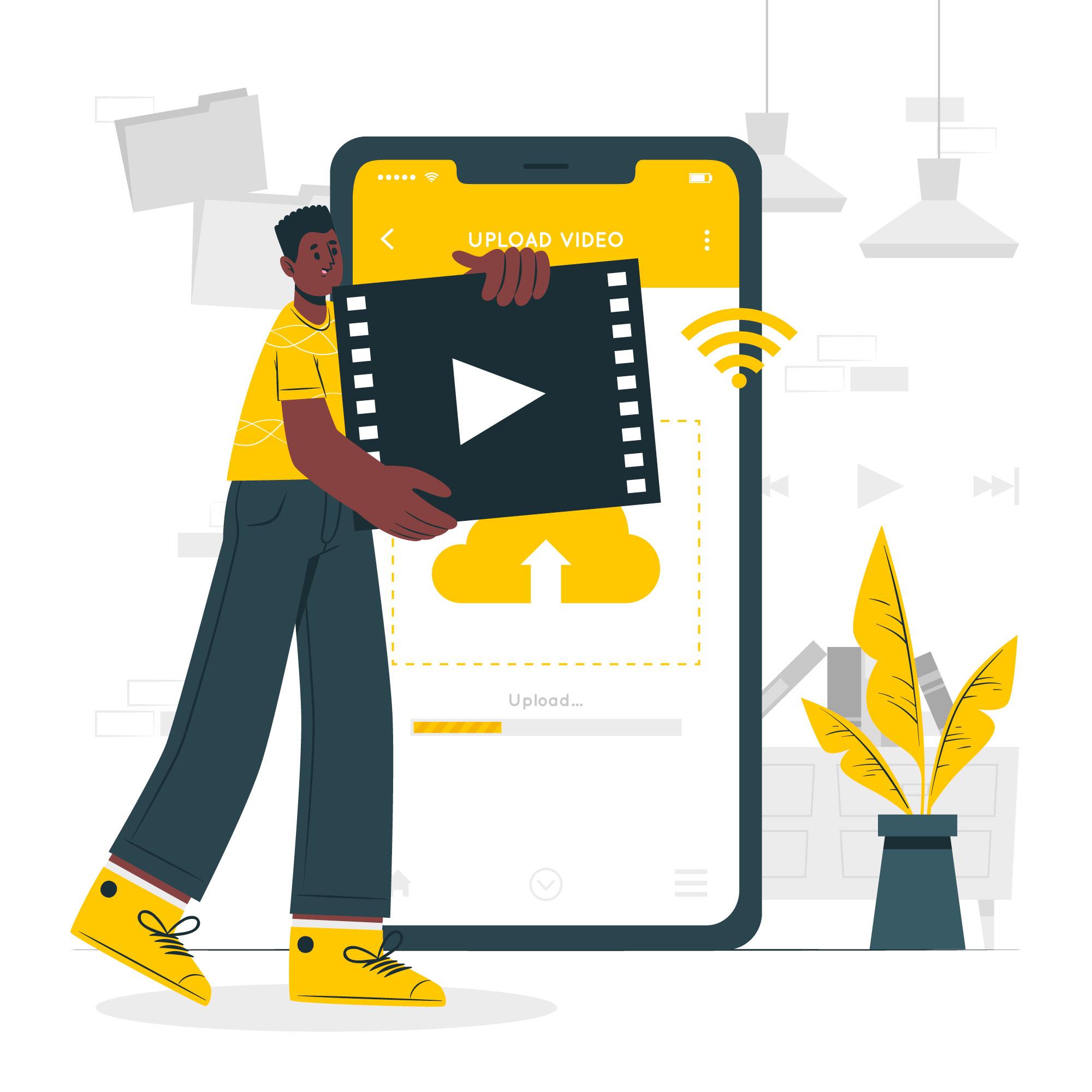 2. GIFs and Memes
GIFs and memes are making a splash in the market.  The engagement you can see with these visual contents is remarkable. If you want to reach out to your audience, memes and GIFs will help you. You can use the Visme tool to create GIFs showcasing your company's brand and services. Likewise, memes are made from screenshots taken from GIFs, movies, TV shows, and other popular characters in the media. So, if you're using a meme, make sure it aligns with your brand.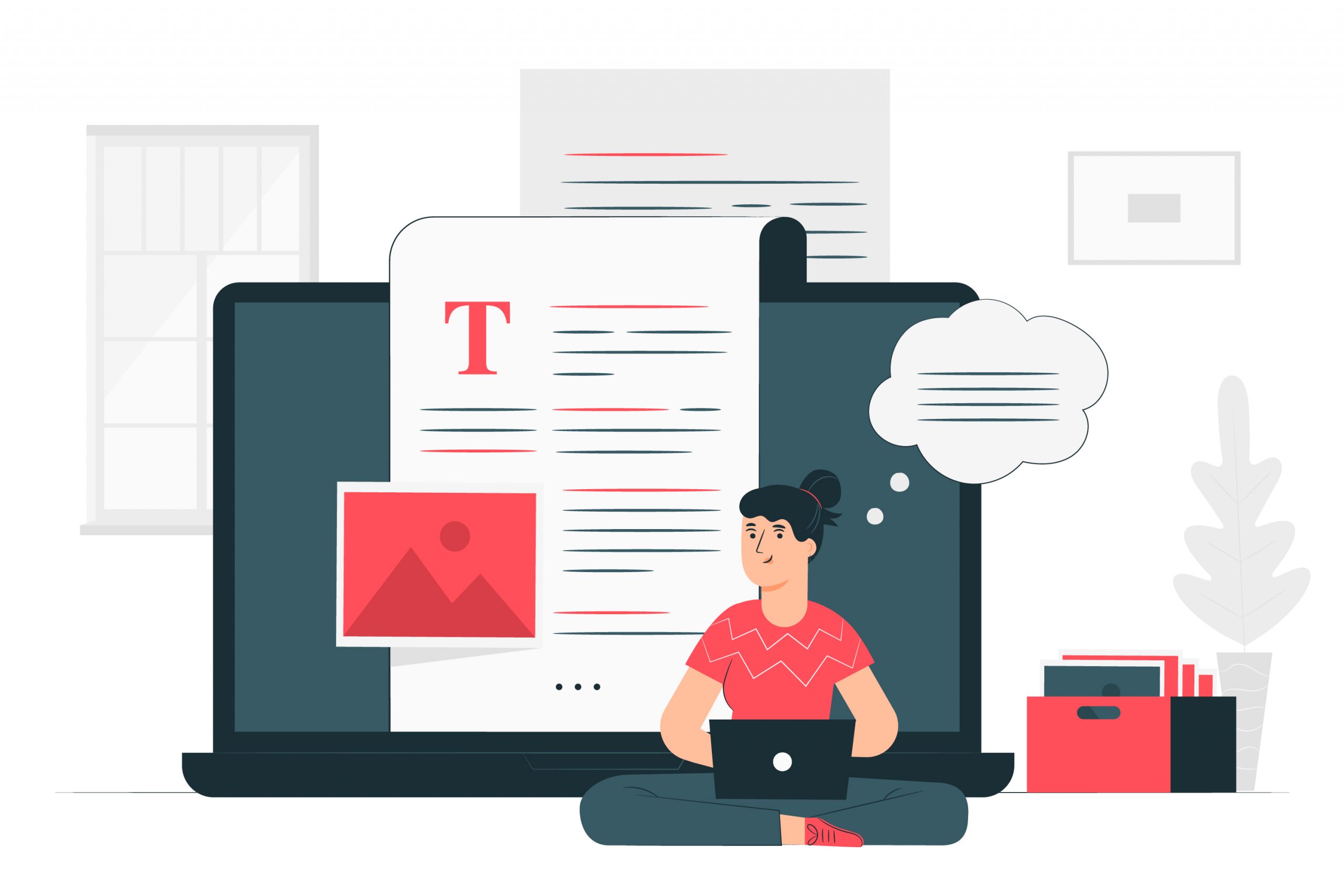 3. Photos 
One of the oldest types of visuals marketing we have on the list is photos. No doubt, photos are the most prominent type of visual marketing that all types of brands and companies use to promote their goods and services. A beautiful photo helps you add a personal touch to your content and blog. But it doesn't mean that you use generic images that everyone uses. The types of photos you can use for visual content should include product photos, company photos, testimonials, stock photos, and team headshots.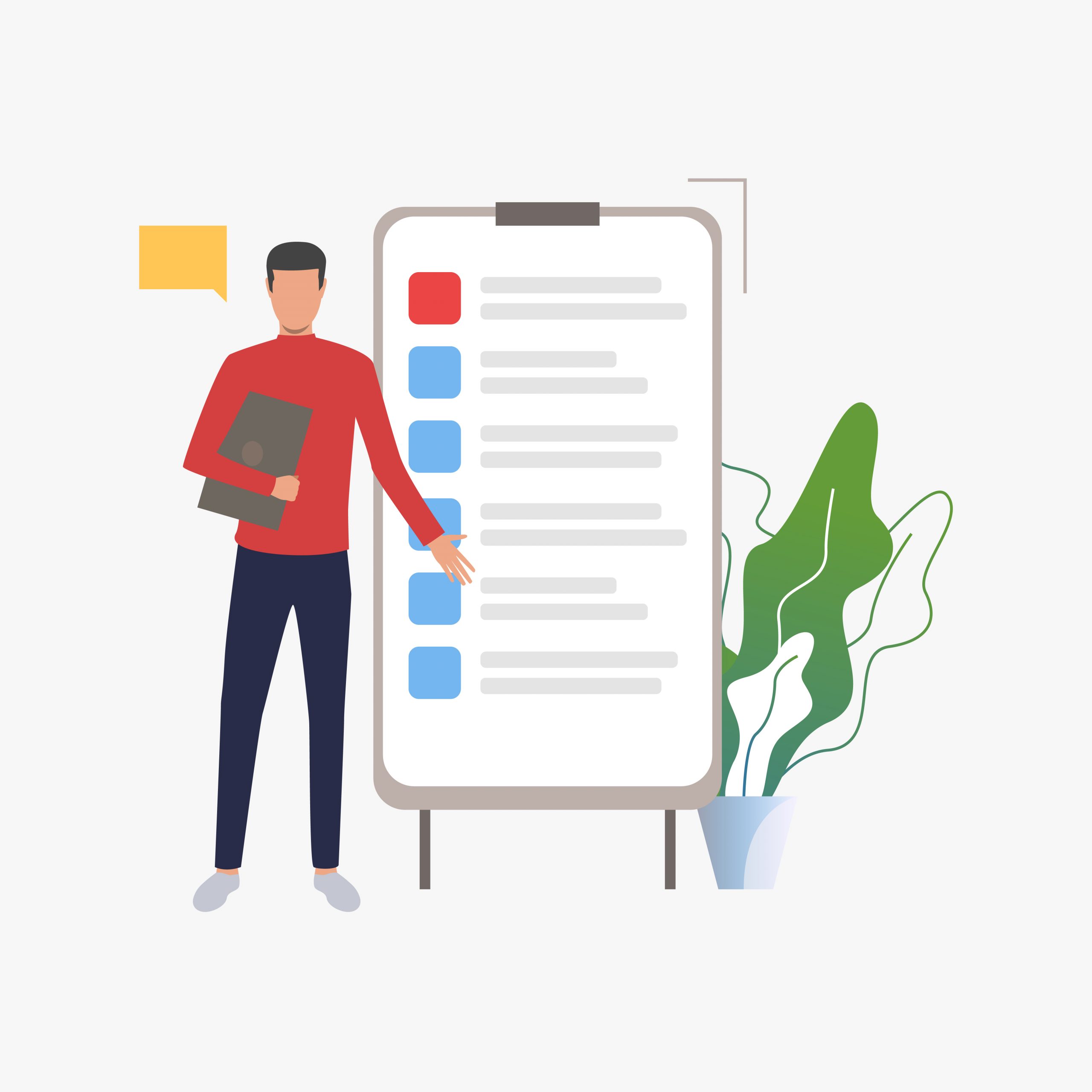 4. Slideshows 
Do you want to share every important thing about your company's products and services? A slideshow is the type of visual marketing content you must embrace. A slideshow or presentation adds value to your content. You can create an engaging, attractive, and informative slideshow that you can embed in your blog posts. It will make the post engaging, and your readers won't get bored while reading the content. Also, use light and attractive colours in your slideshow; otherwise, it will look monotonous.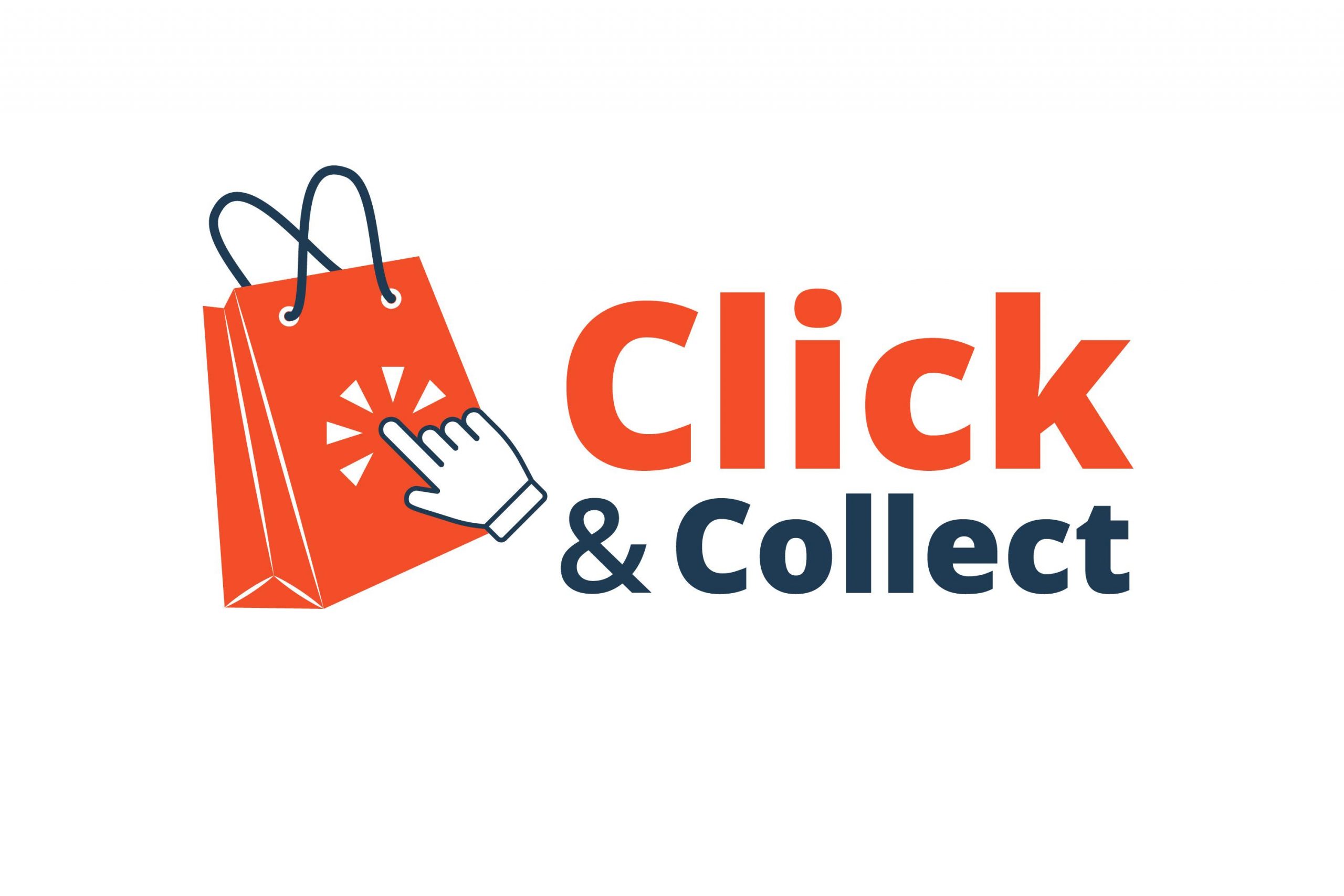 5. Call-to-actions 
Wondering how call-to-actions can take the form of visuals? Call-to-actions need not always be those annoying little buttons on websites. They can take the form of attractive visuals so that people don't restrict themselves from taking any action on your website. You can create great-looking call-to-action visuals using text and illustrations. Your CTA should be appealing and engaging so that it can compel viewers to take some action. Once the CTA is completed, embed the visual design in the blog post. 
Visual contents are an integral part of digital marketing. Without adding attractive visuals to your website, forget about getting traffic, engagement, and revenue. Using any type of visual marketing content in your marketing strategy will help you stand out among competitors. Need experts' help in creating visual content for your brand?
How can we help?
Aadharshila is a premier Graphic Design Company in India, providing comprehensive branding solutions, exceptional video production services, social media marketing services, and PPC management services. With expertise in packaging design, brochure design, and logo design, we are dedicated to delivering top-notch creative solutions that elevate your brand's presence. As a leading Corporate Video Production Company in India, we specialize in producing captivating videos that effectively communicate your message. Additionally, our social media marketing services are designed to enhance your brand's visibility and engagement across various social media platforms. We employ strategic techniques to maximize your online presence and reach your target audience effectively. Furthermore, our PPC management services ensure that your brand receives optimal visibility through paid advertising campaigns. We handle the entire process, from keyword research and ad creation to monitoring and optimization, to ensure the best return on investment for your PPC campaigns. Serving clients across India, including Ahmedabad, Vadodara, and Surat, we take pride in our ability to cater to diverse geographical locations while maintaining the highest standards of quality and customer satisfaction. Partner with Aadharshila today and unlock the full potential of your brand with our exceptional services.
Do you want to level up your visual content? Connect with Aadharshila now.